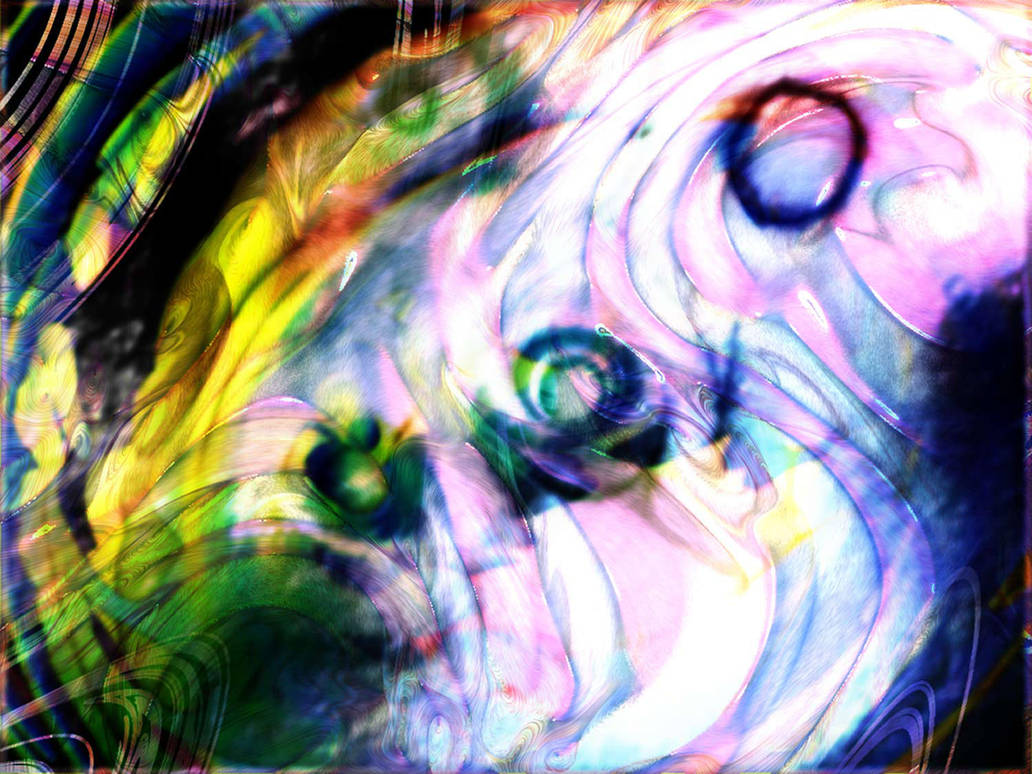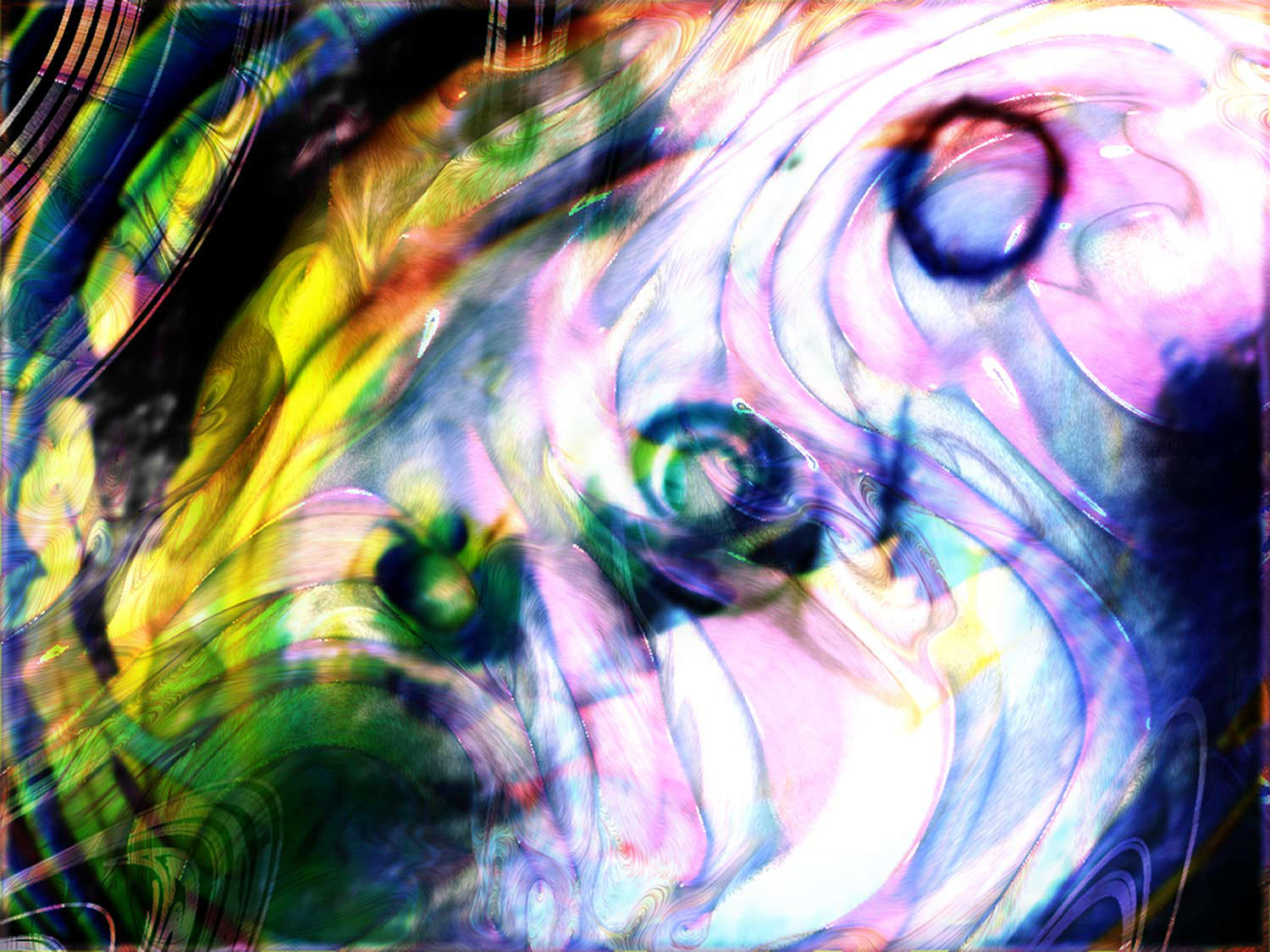 Watch

Reply

this is a pretty old image actually, 1997 if i recall
it is all photoshop
Reply

hey cool. nice work of colours...reminds me of when I close my eyes, and there's darkness, but somehow I convince myself there's something coming through, and there's this sudden mess of colours. it's really cool.

I can't see the dragons element here, I'm afraid, but that's really up to you. I like the colour and texture mainly, how there's such a richness to it and a contrast.

what'd you do this with?
Reply