Hey, just wanted to drop by and let you know that I'm now on
Artstation
and Vero too! Add me if you're interested!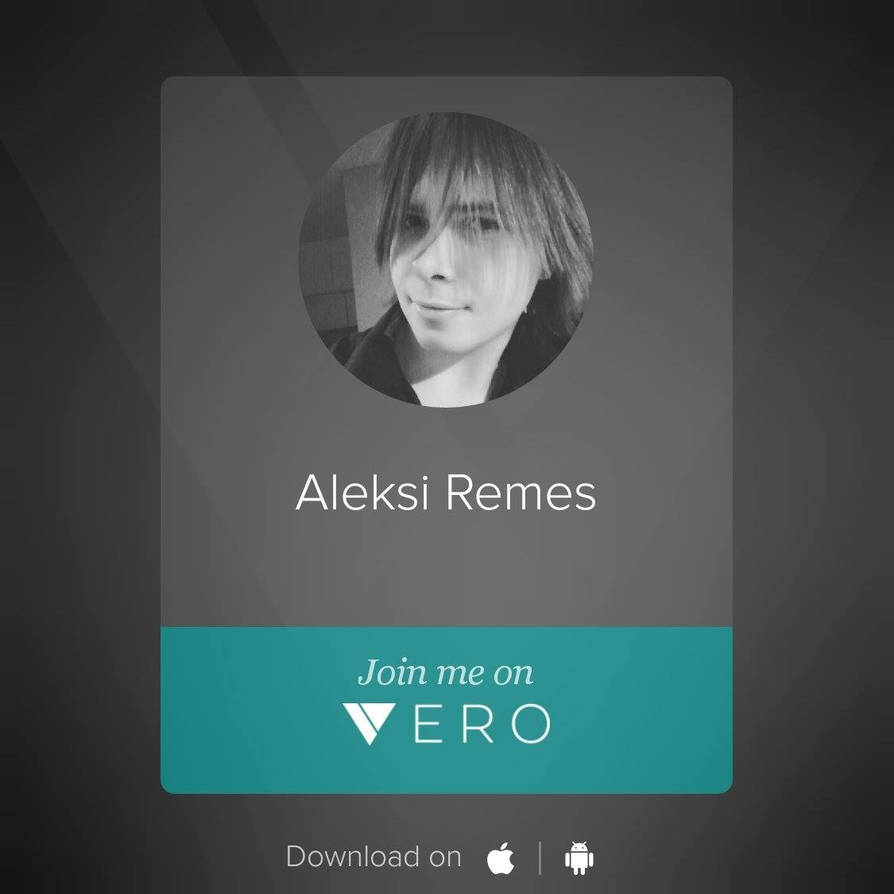 As for other things? I'm working on the graphic novel pages as always, but it's still going to need time before I can show you more of it. I'm busy with my studies and internship (I'm currently working as a background/concept artist in a game development team), but things are progressing in the background. Again I want to remind that I'm more likely to post any sketches, practises and such on my other social media accounts where I tend to be more active nowadays:
Tumblr
Instagram
Twitter
Facebook
I'll probably upload more old sketches from those accounts here whenever I remember

Hope you have a nice day!