17 February is World Cat Day
- the day we celebrate those adorable
little villains that are stealing our hearts so easly

Cats have been tagged with many different attributes during the ages, like
independence, curiosity, healing powers, ability to predict the weather,
power to change into human and nine lives. They have been worshiped like
gods and hunted as devil's minions. They have been considered as signs of
bad omen and bringers of good luck. But in the end they are just graceful
and intelligent creatures that bring a bit of magic into our existence.
This is my personal selection of cutest little cat demons I could find on
Deviantart.
Enjoy!

DIGITAL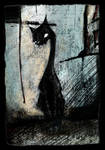 :thumb33017940: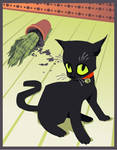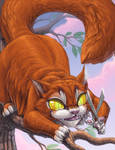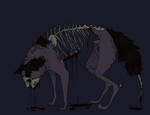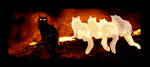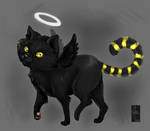 TRADITIONAL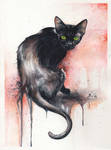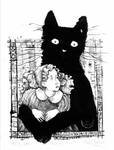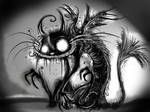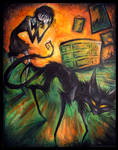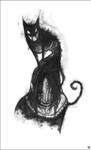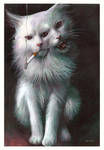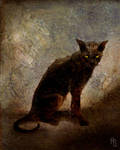 :thumb70435734: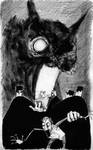 PHOTO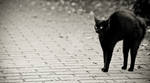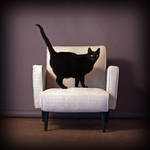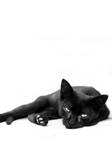 :thumb100642671: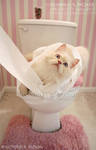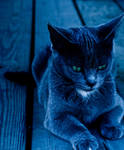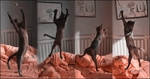 ARTISAN CRAFTS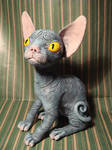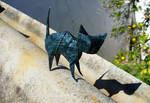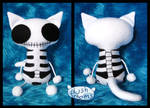 :thumb90560838: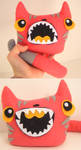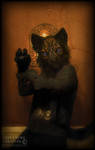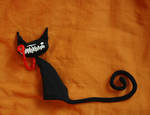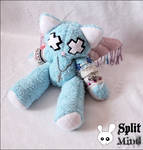 And at the end I want to share with you

some of my own cats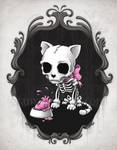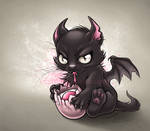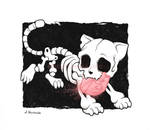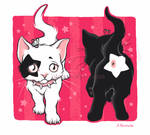 Thanks for looking, now go and give your cat a hug!