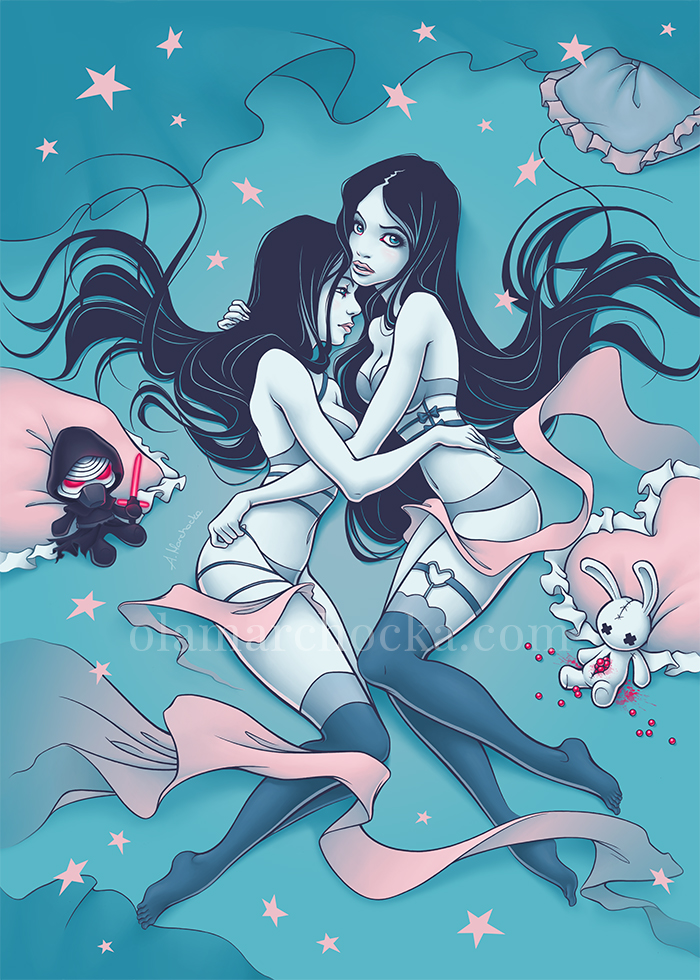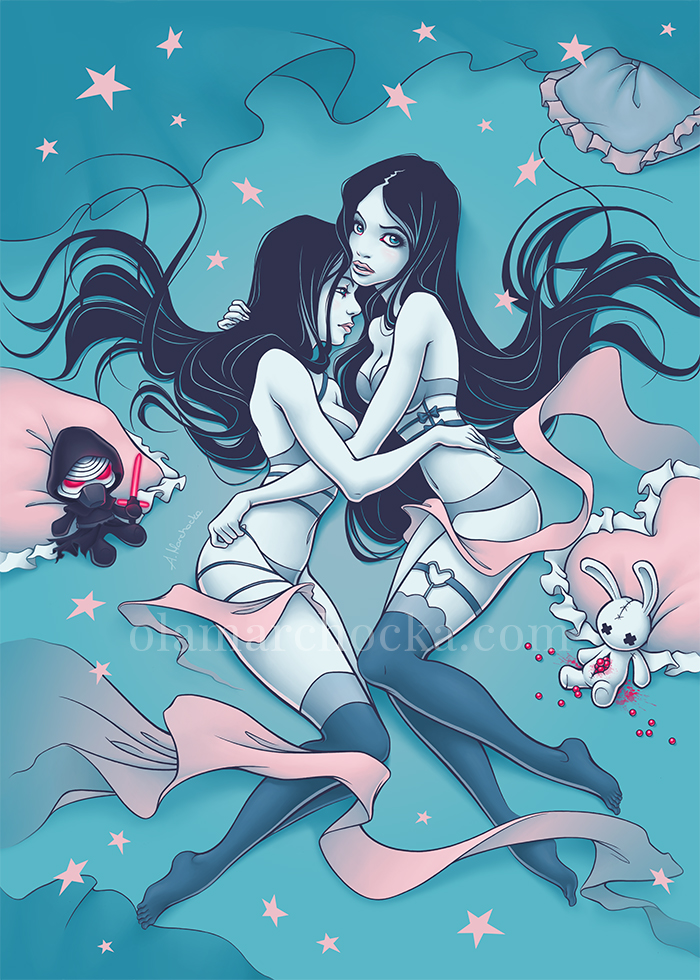 Watch
because every bedtime story needs a bit of Star Wars... and bunnies... and girls in lingerie...
Portrait made for lovely Laura

PRINTS FOR SALE:
society6.com/aleksandracupcake…
Portfolio:
www.olamarchocka.com
Facebook:
www.facebook.com/aleksandracup…
All rights reserved. Please DO NOT USE my graphics for any commercial or noncomercial purposes! Do not redistribute without my permission or without crediting me!