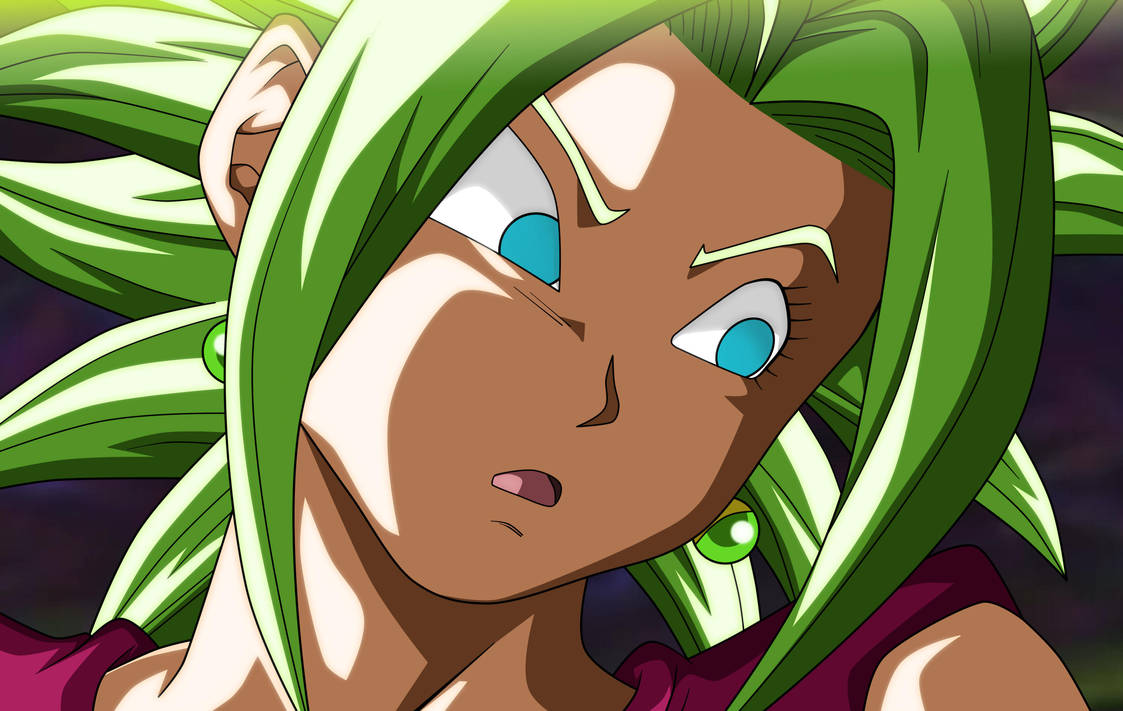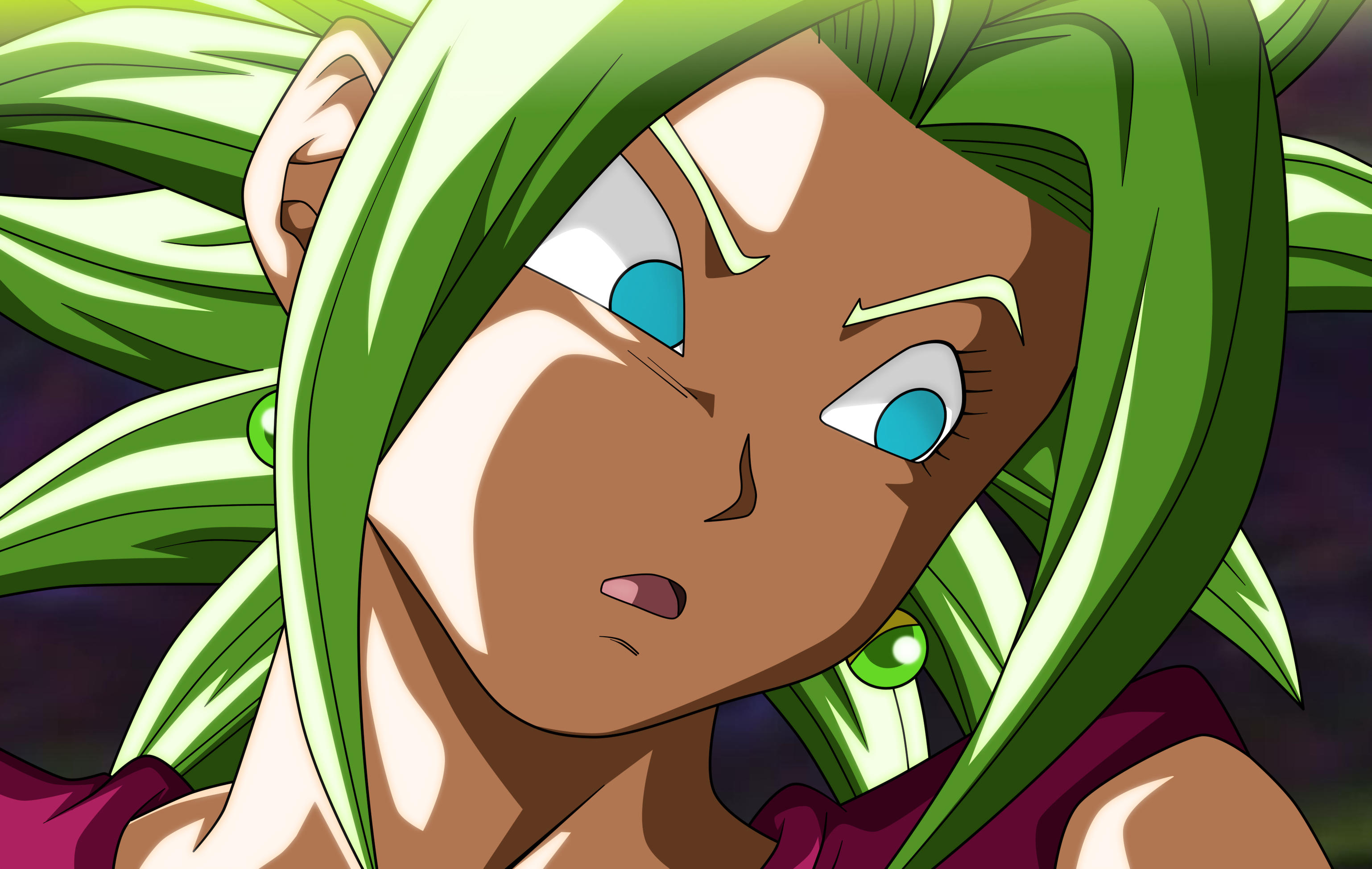 Watch

Reply

I honestly ask what Toyotaro was going with this chapter. Aside from the obvious thing everyone complains, how can Gohan rival Kefla? Didn't Brolina overwhelm Golden Frieza, SSJB Goku and almost knockout SSJB Vegeta?
Reply

Kale even knock Anilaza in one hit, the same Anilaza who, in the anime; was defeated by the combination of Golden Freezer, A17, Gohan, SSJB Vegeta and SSJB Kokun.
Reply

I think that really didn't matter because we don't know how strong Anilaza in the manga is. He might be weaker than Frost in that version.
Reply