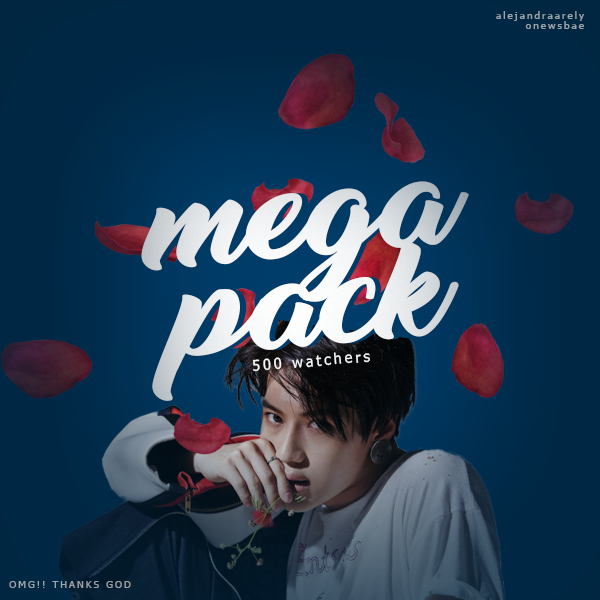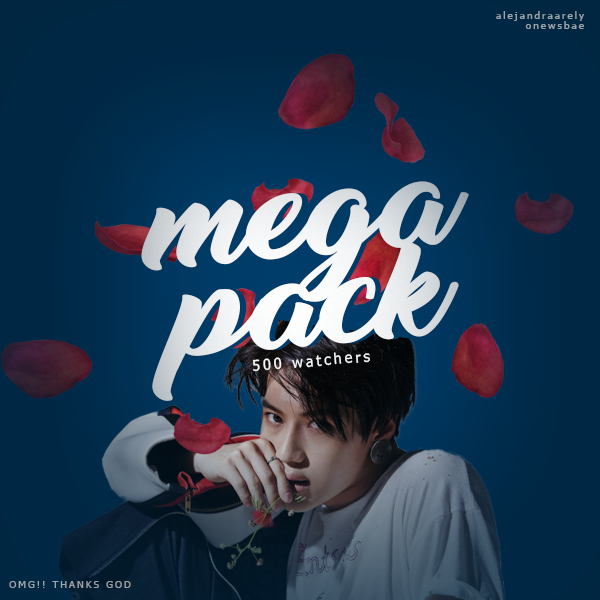 Watch
^▽^
ㅎㅅㅎ
`ㅂ´
ㅍ_ㅍ 6v6
500 watchers omg, no lo puedo creer, recuerdo cuando tenía 10 watchers y Javier me preguntaba qué eran o qué significaban, a pesar de que recuerdo como si fuera ayer la primera vez que empecé a editar, ha sido un largo camino lleno de emociones, les agradezco a todos los que han estado junto a mí en ésta larga aventura, a todas aquellas personas que se dan la molestia de comentar mis ediciones o simplemente dar fav. Son cosas que me hacen muy feliz.
En ocasiones perdí la confianza en mí misma y intenté dejarlo, otras me aferré a lo que sabía y conocía. Pero sin esos bajos y altos, no habría aprendido la importancia de confiar en ti mismo y amarte tal y como eres.
Porque eso siempre le dará sentido a tu vida, en estos tres años (en dA) vi pasar a cientos de personas por mi vida y algunas fueron mi inspiración; cambié algunas cosas de mi personalidad pero jamás dejé de ser yo, sólo me mejoré basándome en las lecciones que aprendí y viví.
Tuve miedo y también reí, sonreí y lloré; cumplí sueños que parecían imposibles.
Quisiera dedicar esto con todo mi corazón a mi mamá, por quererme incluso cuando cometí errores, es muy seguro que no verás esto pero quiero decirte que te quiero mucho y que estoy trabajando para ser mejor día con día.
A Dios porque después de todo, Él me dio este talento y la fuerza para seguir luchando por mis sueños, por secar mis lágrimas y darme alegrías, simplemente por todo.
Mary y Paulina siempre me apoyaron y me consolaron cuando lloraba.
pollovolador
que vuela /
woggyu
/
melynamellark
<3 gracias por todo el apoyo.
SHINeeEditions
son un maravilloso staff, las amo.
Contenido:

40 texturas

16 luces

5 styles

archivos psd:
fav.me/dbfw0fd
fav.me/dbfqy7z
(tres son secretos que nadie ha visto)

remodelación

100 random pngs


psds

brushes.
Para obtener el link:

tenerme en watch o darme watch


darle fav a ésta previa

donarme una llamita

comentar por qué te gustaría obtener el link y/o lo que tu corazón guste.

darle like
onewsbae
WATCH + COMMENT + FAV + LLAMA = LINK
créditos:
iAllNightBaby
por el png.
©Credits for the pictures go to their respective photographers. There is no intention to infringe the copyright rules.
AlejandraArely