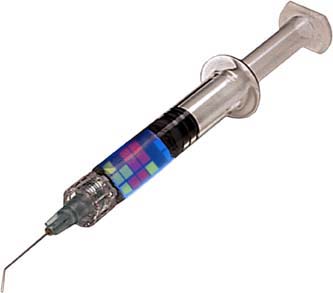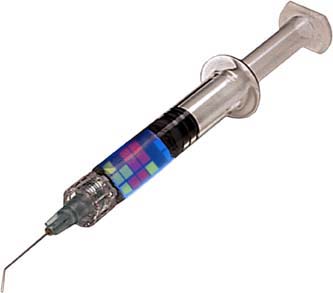 Watch
I know, I know, it's REALLY
tetanus
, but whenever I hear that, it comes out as
tetris
to me. I never could figure why.
So here is some basic photomanipulation. I tried to alter the tetris tiles themselves to make them look rounded, but I coudln't figure out how to do that. So they're just flat. And blah. Oh well.
The syringe image can be found
here
, and the tetris picture can be found
here
.
I hope you like it!
Tetris does not belong to me. Nether does tetanus. Tetanus is a desease. So yeah. I don't think it belongs to anyone. If you hear someone say "I have tetanus", this does
not
mean that they have obtained ownership of tetanus. Tetanus is not a good thing to have.
...
I actually don't know what tetanus is. Go look it up.