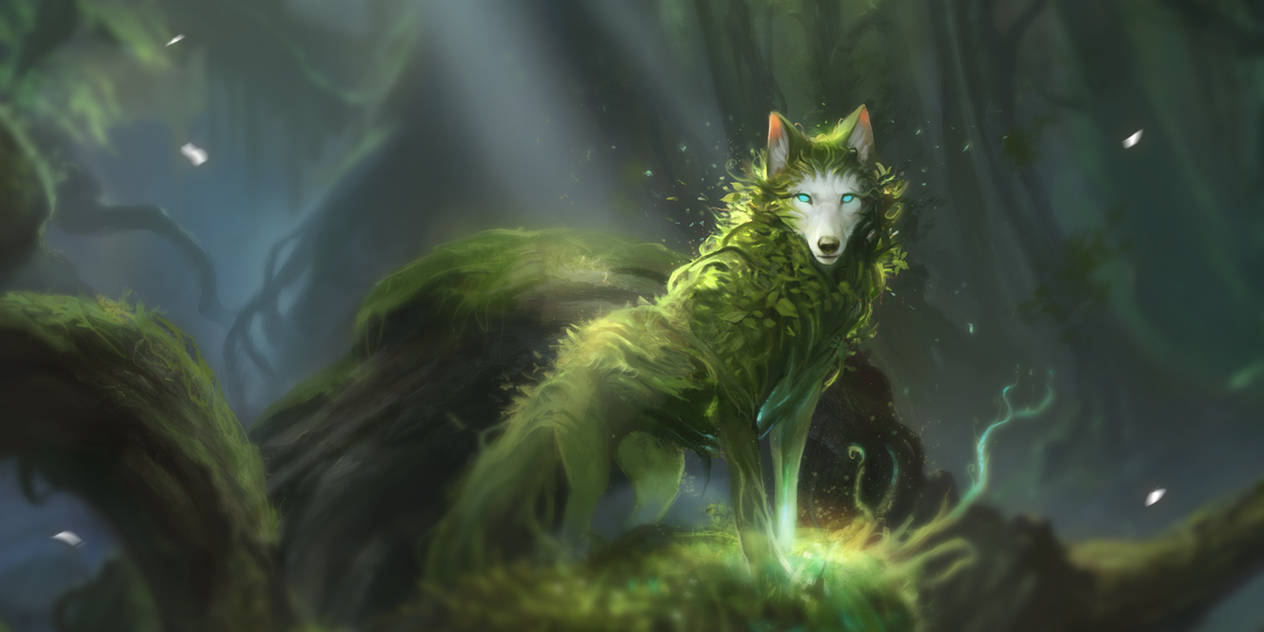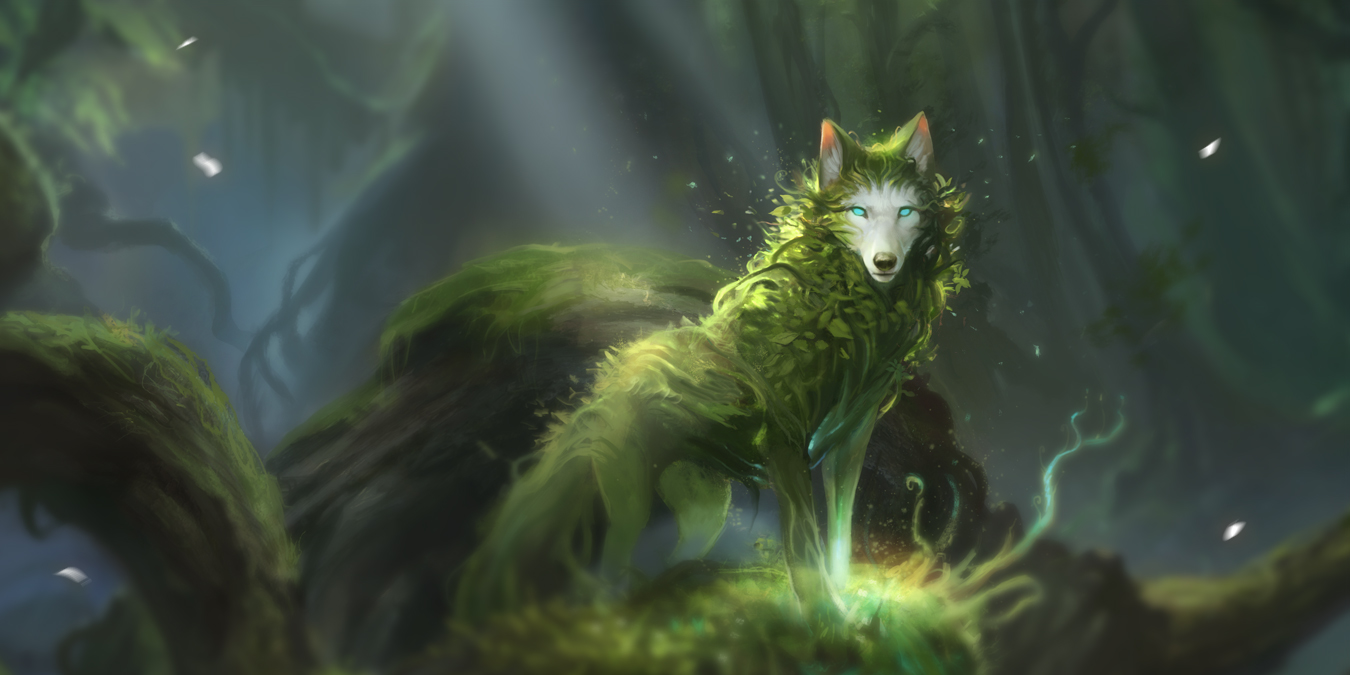 Hey, everyone! My Patreon is ready and launched! Please take a look and consider supporting me there. <3

On Patreon, I will share with you WIPs, early access to art, insights to world building and how I work on comic projects and much more! Once Haunter of Dreams is ready to launch, the community on Patreon will see the pages first before they get posted into the public.

I have even more with you to share and hope to bring you joy!
With Patreon, you will become part of a community of supporters with whom I can share insights to the Making Of, Work in Progress, Sketches, Thoughts and a deeper insight to my worldbuilding ventures. You can dive into the my mind and learn more about Yria. I think it's going to be a ton of fun! With your support, you help me continue focus on telling Myre's adventure and all characters around her.
And more! Since I have plenty more ideas for single illustrations outside my comic projects, this will be the platform where I will, in time, be able to give tutorials and early access to art, way before it gets posted to the public.

I would also like to give something back to the community and share my experiences and gained knowledge about art, storytelling, character design and the making of comics.

Today, starting off with the smallest tier, a brand new Plant Spirit is waiting for you to be picked up as preview and high res!

Thank you so much for your support!