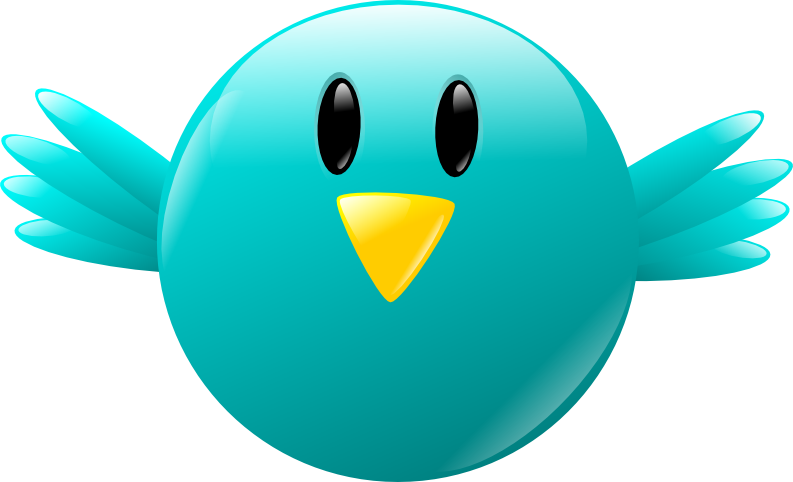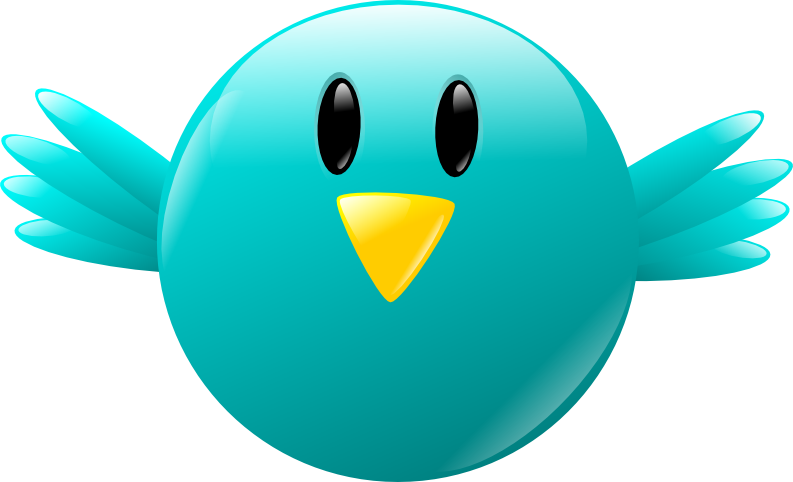 A funny twitter icon (at least i think it's a little funny). Please comment, I really want to improve, so feedback is more than welcome.
I feel like an a**hole for not answering the few comments but I just haven't use my account in ages.
I just wanted to say: Yes, use it on your website, or whatever you want. Some credit would bre apreciated but no necessary at all. I'm using this license:
Creative Commons Attribution-Noncommercial-Share Alike 3.0 License.
Thank you!