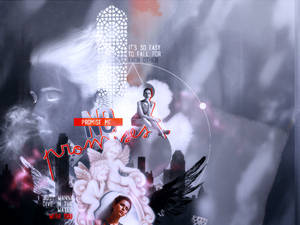 All Texture Access
I have been providing my resources to the Deviantart community for free since the past 8 years! I appreciate each and everyone of you who have used my resources and have created incredible art using my textures. Your subscription to this tier will allow me to continue providing resources for the Deviantart community as well as allow me to hone my craft and improve the quality of my textures! Your support is greatly appreciated! ♡
---

Elegant - Soft Light Brushes
Description
It's been a while since I've submitted a new brush set. Busy, busy!
These were meant to be soft light brushes for various digital art projects. I originally made them for my abstract works, to add different lighting effects and so on, but how you choose to use them is totally up to you.
—
13 Brushes
| Large, varied sizes (2500-679) | Made in Photoshop CS5
—
Credit is appreciated, but optional.
—
No redistribution, please
.
—
If you like these, fav's are appreciated
. Thank you for taking the time to do so.
____________
skya.design