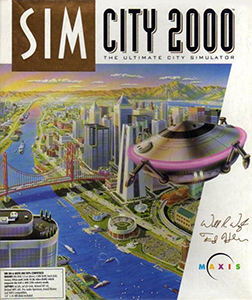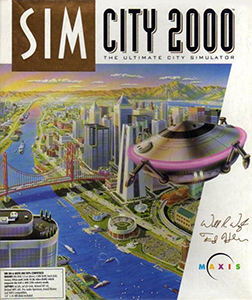 Watch
Ever wanted to play your SimCity 2000 songs on your Android device, or wanted to edit them, but you keep hearing noise and piano where they shouldn't be? I've edited these MIDIs to remove that! They should be completely compatible with today's standards! Just click on the Download File on the Right of the screen!

NOTE:
TRACKS 10001 AND 10004 WERE EXTENDED!

you wouldn't happen to know how to pull the Midi instrument files from XP and copy them into a Win7 Would you?
I have a few hundred midi files I used to listen too and they sound simply wrong on the win7.
Reply

I fixed them with Anvil Studios, which lets you change the sounds around and edit the notes, quite useful!
Reply