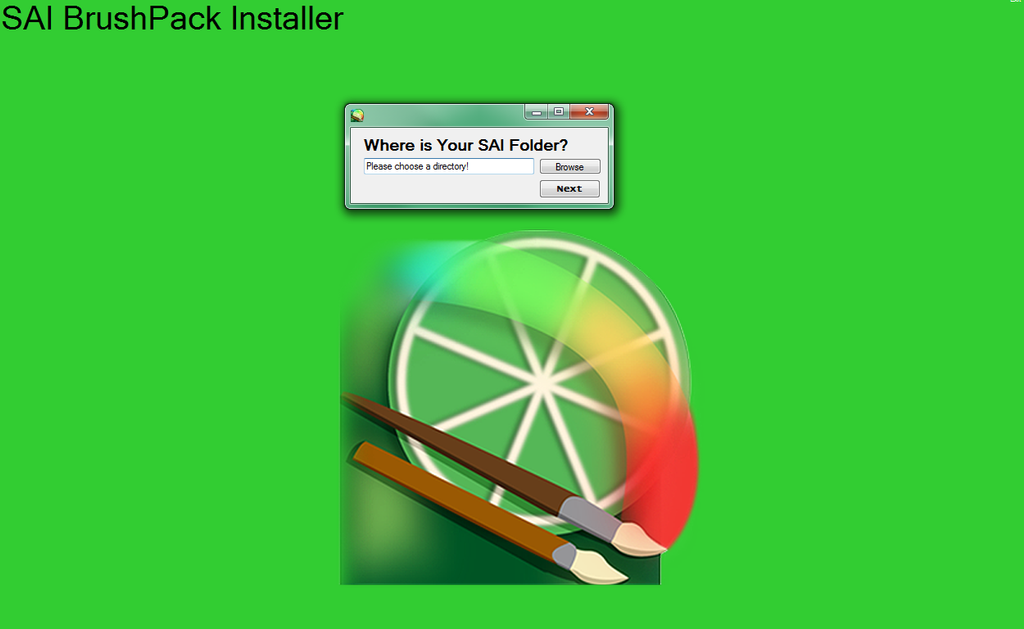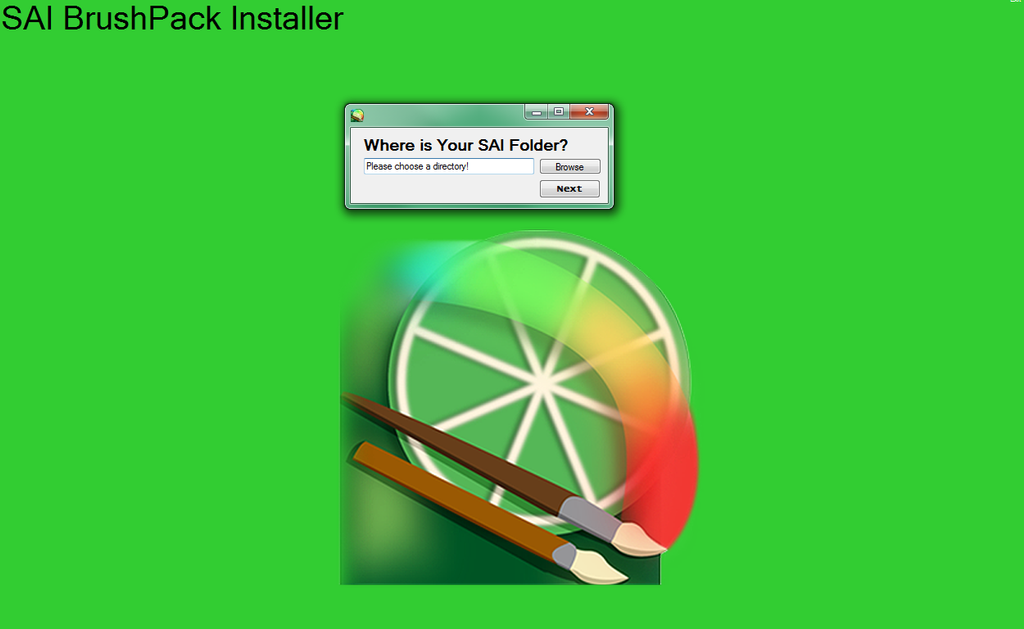 Watch
I've made an installer for people who make brushes! It makes it easy for the brush maker, and easy for the person installing it!
For the brush maker, just put your readme in the BrushPackReadme.txt file, and put your brush files in /upgrade and it will do the rest.
For the person installing the brushes, just tell it where your SAI folder is!
I made this after seeing the trouble people are having installing brushes. I hope that this application will make that process a bit easier!
THIS IS A FREE TO USE APPLICATION. Seriously, as long as you leave my name on it, by all means, use it for your brushes!
DOWNLOAD:
aldude999.tk/Downloads/BrushPa…
This is the first version I've made, but it should run fine.
Be sure and report bugs!
Enjoy!
(And yes I based this off of a previous project of mine.)