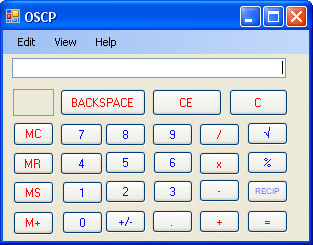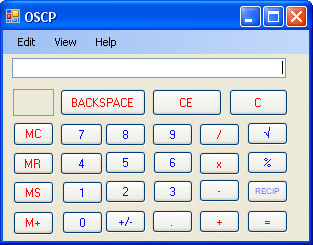 This is one of my latest programs. I'm learning C++ and this sorta came to my mind as something I've always wanted to do, but never got around to it. I tried to come as close to the windows calculator as possible. Generally you would think a calculator would be the easiest thing to make, but it really isn't. Getting the buttons to work with one another can be a pain, but enough of that.
Download (Source Code/Application):
[link]
The application is found under the Release folder.
Enjoy!