Icon - $0.50/50 points
Examples -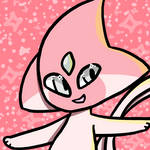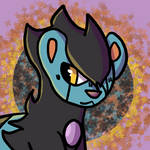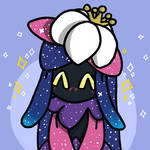 Halfbody $1/100 points
Examples -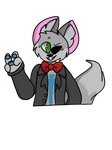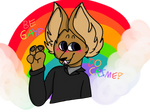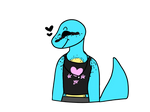 Fullbody - $2/200 points
Examples -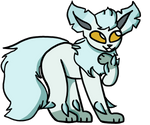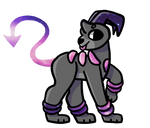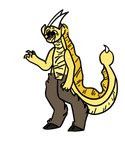 Rules -
- No NSFW. (This doesn't apply to gore)
- As of now, I only take Paypal for money orders.
- I have the right to refuse any commission.
- Please send payment before I start or during the sketch stage.
Backgrounds can change the price if complex, however simple backgrounds cost nothing extra.
Specify if ya want shading or not, please.