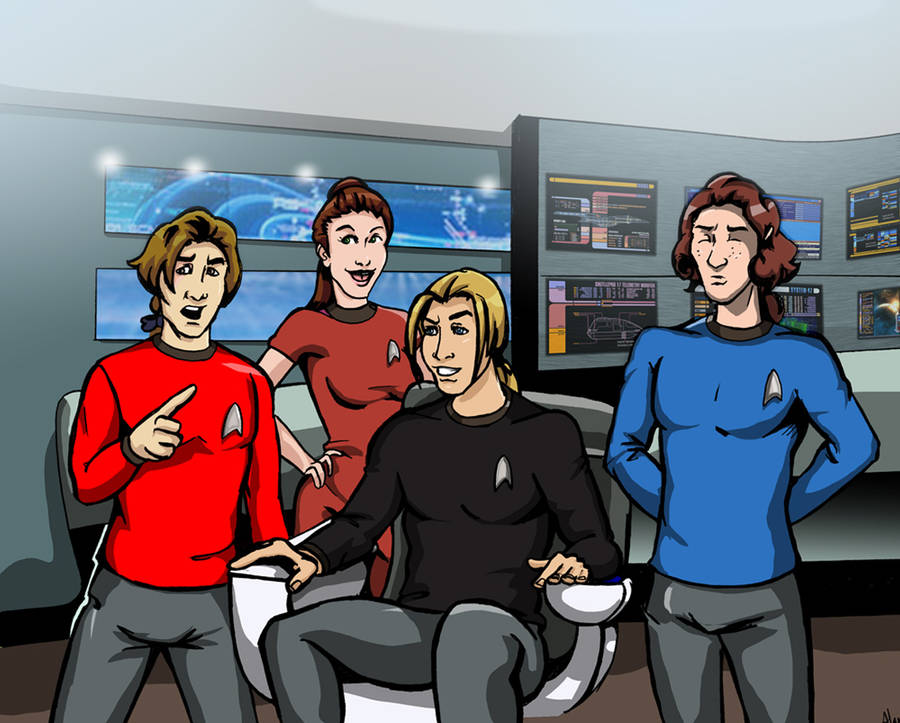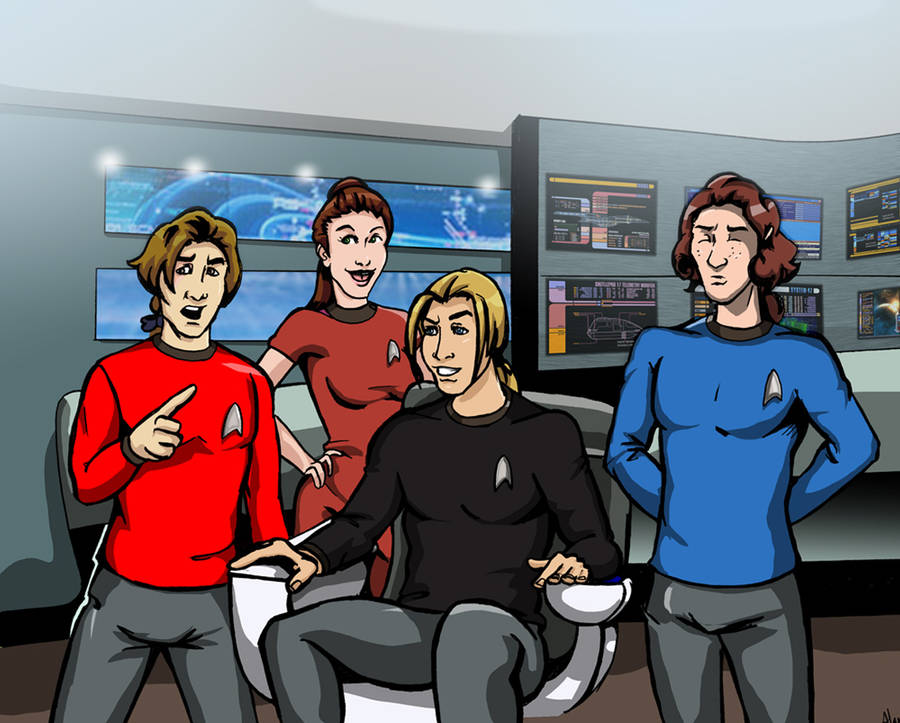 Watch

was looking for some Dreamer goodness and I wanted to contribute a piece that was fun and different so I combined The Dreamer and Star Trek! We got Nathan, Bea, Alan and Alex Hamilton on the bridge of the Enterprise! If you look at the picture you just know that something is going on. I told Lora that I couldn't settle on a caption she said, "HEY, why don't we let the readers come up with the captions?"
Fab idea.
So, the contest:
Whoever comes up with the best caption for the Dreamer Trek picture wins!
Winnings:
A signed Rival Angels sketchbook from me and a signed Dreamer comic from Lora!!
Rules:
Leave your captions in the comments section here. We'll close submissions next Wednesday, May 12 and if they're too many, we'll narrow it down to the Top 10 and open up a poll to the public. Then YOU can VOTE and the winner of the poll will be the winner!
Think your up to the challenge? Let's see what you got!!