573 Favourites
235 Comments
23K Views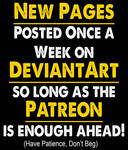 Oh Endesha.... For those of you who will comment that he should have ran think of this. The lions/lionesses being killed are his family and lifelong friends. He is the future king of the South Lands and he is not a coward- he's doing what he thinks is right. It's his duty.
a bit of script from Bambi II comes to mind:
Great Prince: Try to feel the forest around you.

Bambi: I don't feel anything.

Great Prince: Does playing in the meadow.

Bambi: How do you know?

Great Prince: I feel it in my hooves. If there was danger, they'd know to stomp, and I'd run to them.

Bambi: But wouldn't you be scared?

Great Prince: Perhaps, but I would still run to them. A prince may be afraid, but he can't let fear stop him from acting.

Next Page: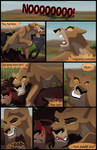 Previous Page: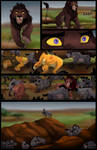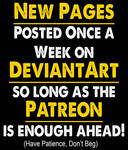 IMAGE DETAILS
Image size
620x958px 341.23 KB