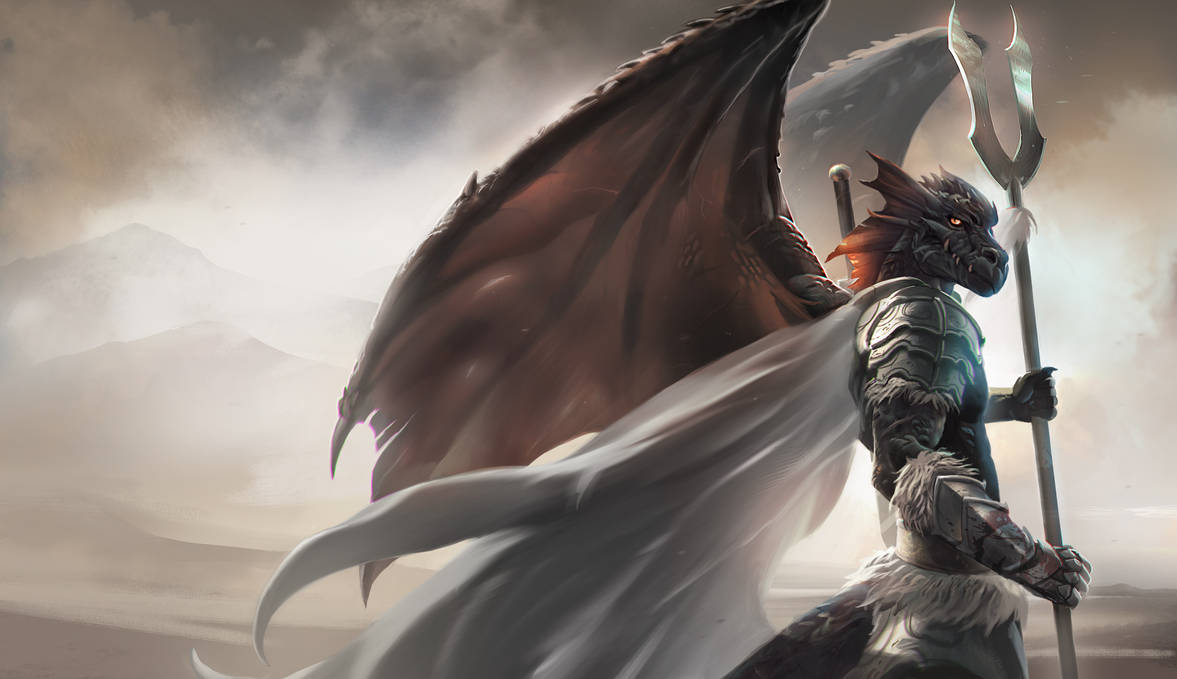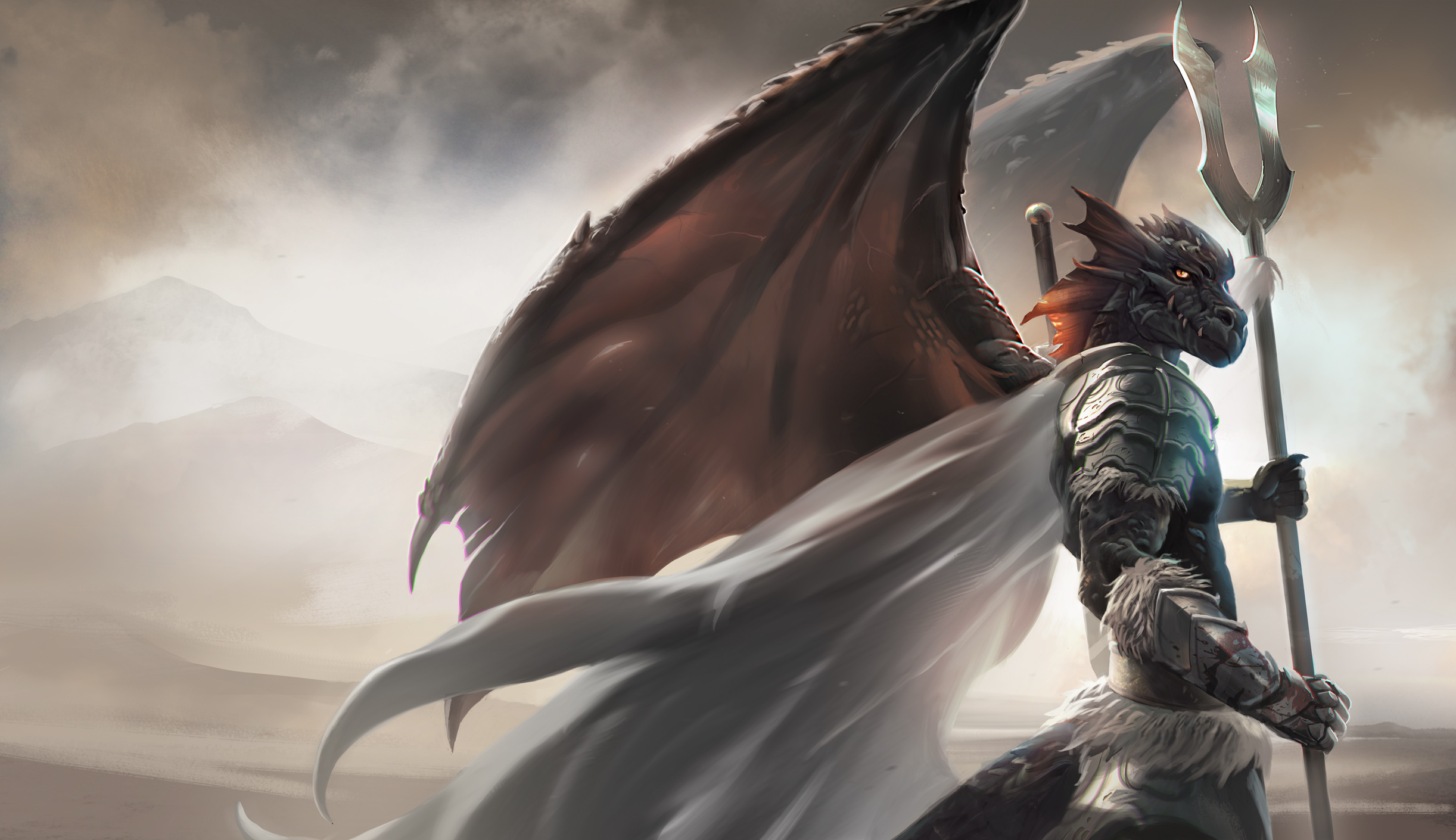 Watch
Hello friends! Recently I had the pleasure to work with a very talented and inspiring writer. Today he kickstarted the book which has a cover I am quite proud of. I hope you enjoy it!
Check out the kickstarter here:
Daily Deviation
Given 2015-07-18
There are just some pieces that can bring to life raw and untempered talent!
Child Of The Daystar
by
albino-Z
is one of those pieces. The sense of motion and movement is riveting and the effects surrounding the character are subtle, yet powerful to the eye. (
Suggested by KeinZantezuken and Featured by KovoWolf
)