29 Favourites
2 Comments
540 Views
In this folder, you can see all my best collages:
www.deviantart.com/alberto62/g…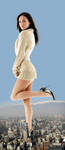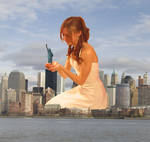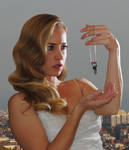 …..
This collage has been possible thanks to kime-stock

MODEL:
Bryna 11
…..
I've created a new group about giantesses.
A group open to people from all over the world.
Do you want to see it?
www.deviantart.com/spanishgian…
…..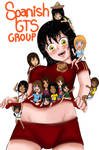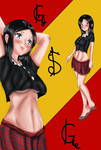 These images were created by SilentWarrior3800

Here´s his profile:
www.deviantart.com/silentwarri…
Thanks very much! (¡Muchas gracias!)
…..
IMAGE DETAILS
Image size
1992x1256px 621.48 KB
Model
Canon PowerShot S5 IS
Date Taken
Mar 31, 2010, 4:43:39 PM