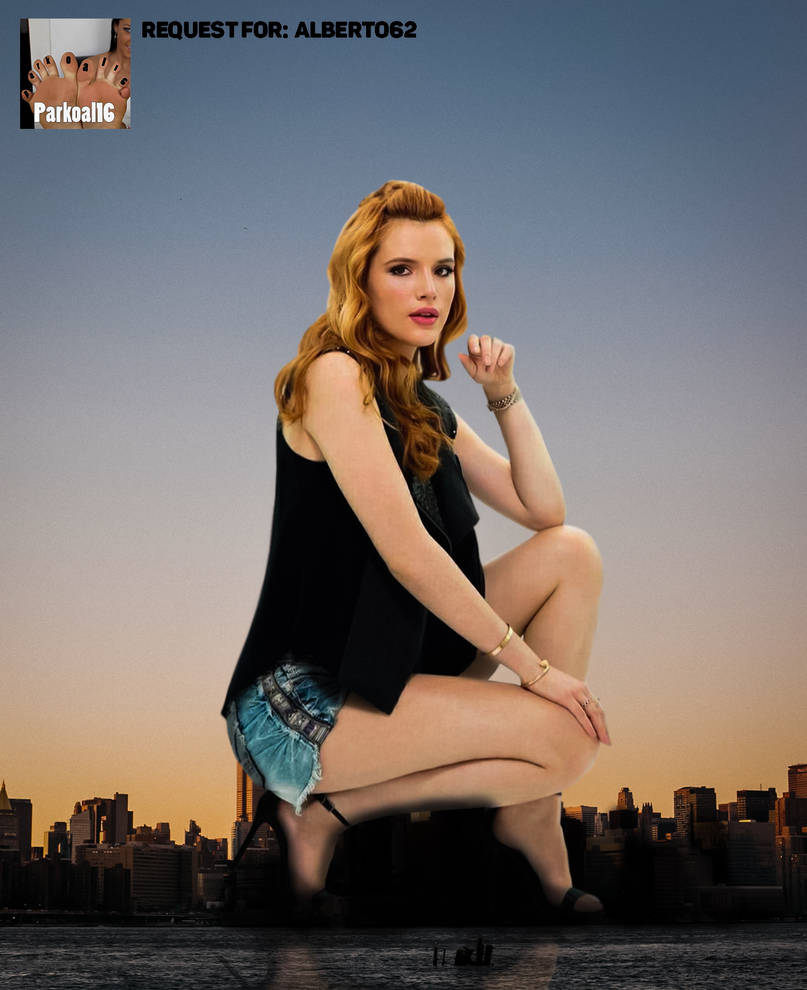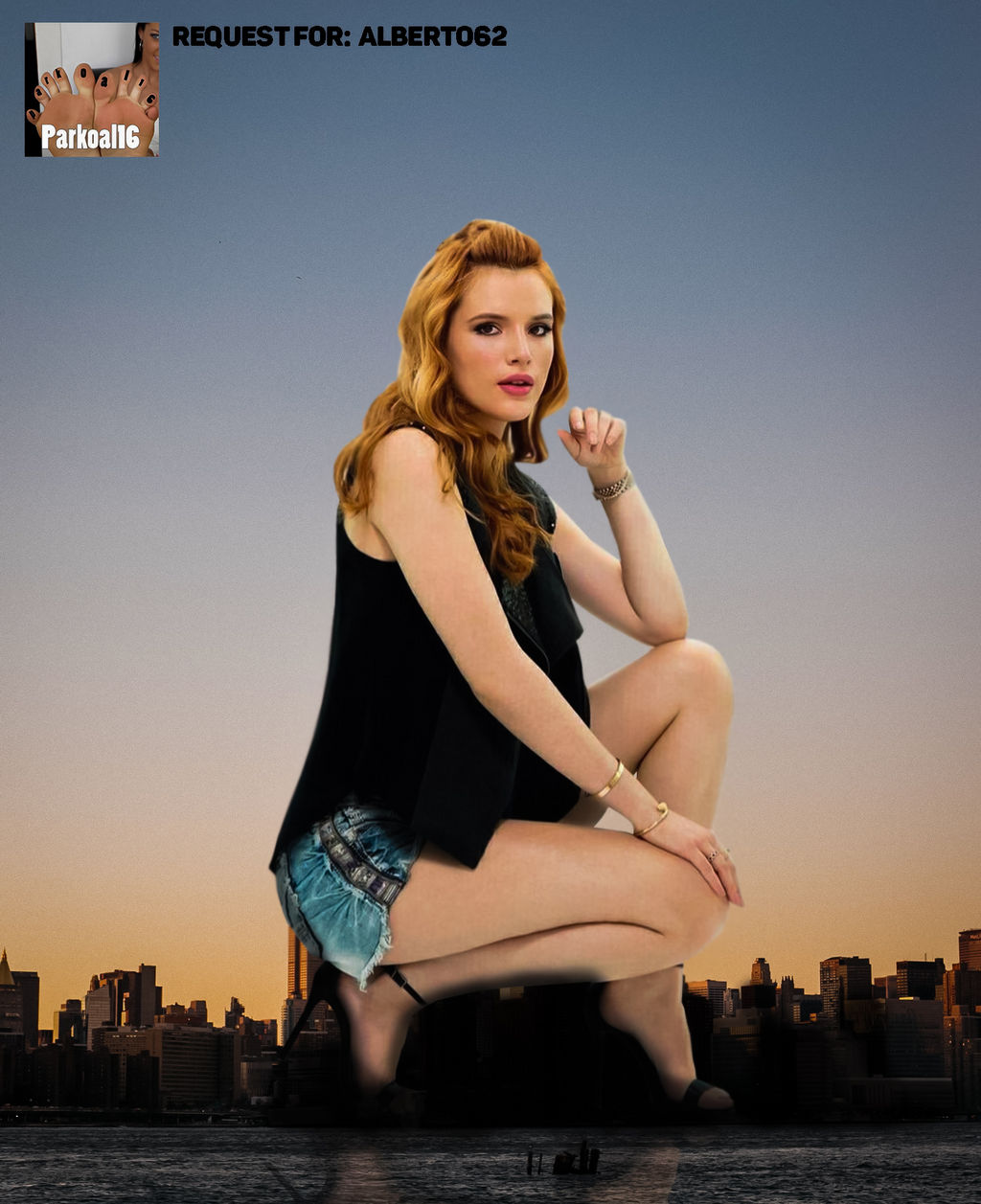 Watch
The pretty giantess Bella Thorne is over the city.
In Spanish, "Pretty" is "Bella".
I have requested this collage to Parkoal16

He has created this awesome image.
This is the link of his profile:
www.deviantart.com/parkoal16
Thanks very much! You've made a great work!
.....
I've created a new group about giantesses.
A group open to people from all over the world.
Do you want to see it?
www.deviantart.com/spanishgian…
This image was created by SilentWarrior3800.
Here is the profile:
www.deviantart.com/silentwarri…
Thanks very much! (¡Muchas gracias!)