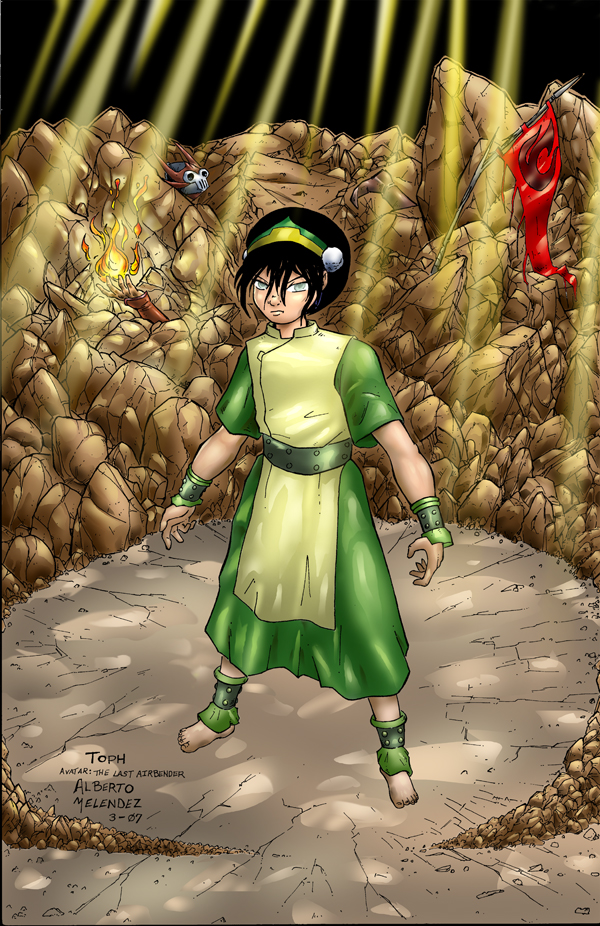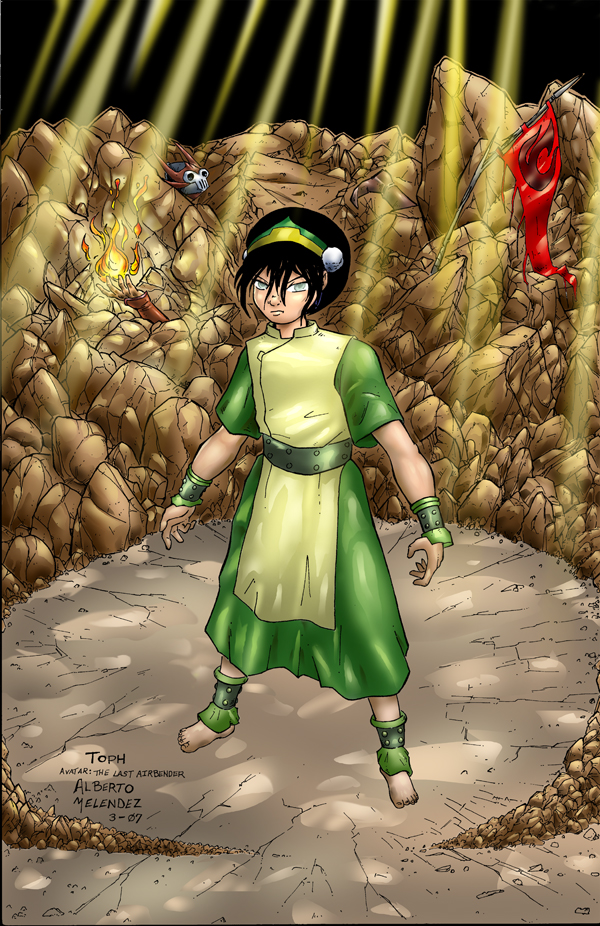 Watch
Finally got it done --- hope ya'll like it...


A

Haha! I love how the fire solider still has a flame going, haha. The colors are really good, this is cool...
Reply

Reply

i love the detail so much, excellent job :3
Reply

this is wonderful the detail you put in is amazing! I love how you drew the rocks. it's amazing the coloring really brings everything to life.
Reply

THANK YOU SO MUCH -- This was definatly a passion of love for me -- Toph is just one of those characters that one is proud to have known
Reply

Reply

Love it! And so do Lucas and Summer!
Reply
Oh my gracious, it's beautiful!

The lighting, the contrast and shadows on the facest of all the rocks... Simply fantastic! Great job, and well worth the wait (which wasn't very long, considering...

). Oh, and Tyler says hi.
Reply