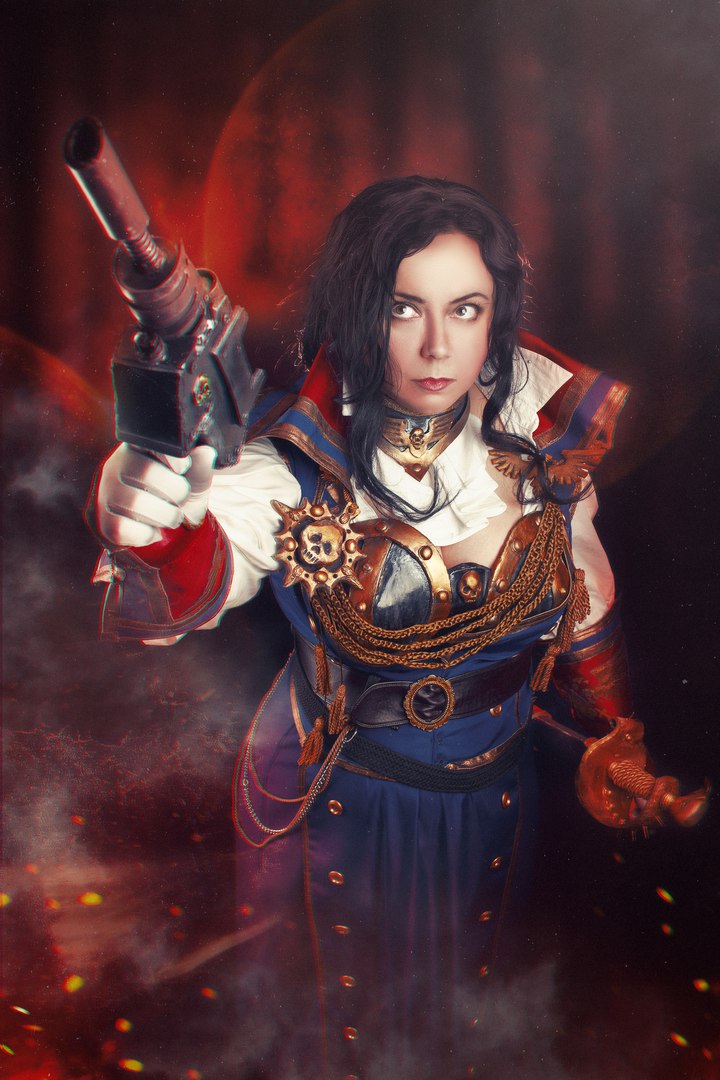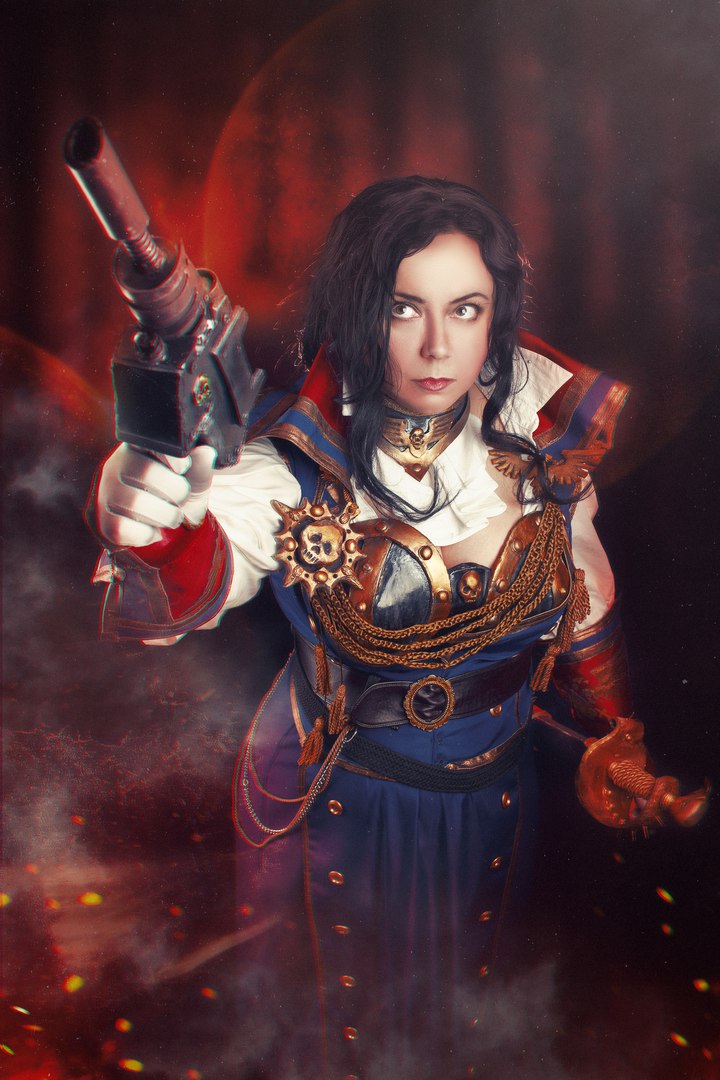 Watch
Warhammer 40.000 Cosplay
photo by Eugeny Nakryshsky aka Fillakteria
Rogue Trader Captain Reinette Torres from "Atlas Infernal" by Rob Sanders.
I'm very fond of this book thank to this awesome woman))

Marvellous cosplay! The outfit and pose are excellent. You look every inch the Rogue Trader.

Reply

Sweet emprah that is impressive!

Reply

Your Warhammer 40K stuff always looks the coolest

You can tell you have a lot of love for the franchise in your works!

Reply