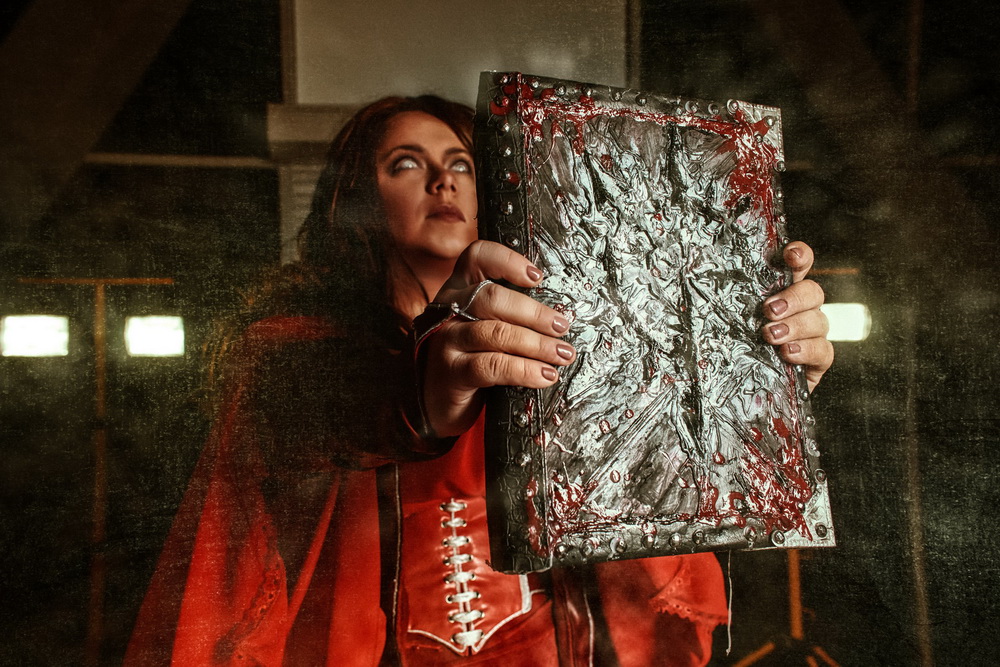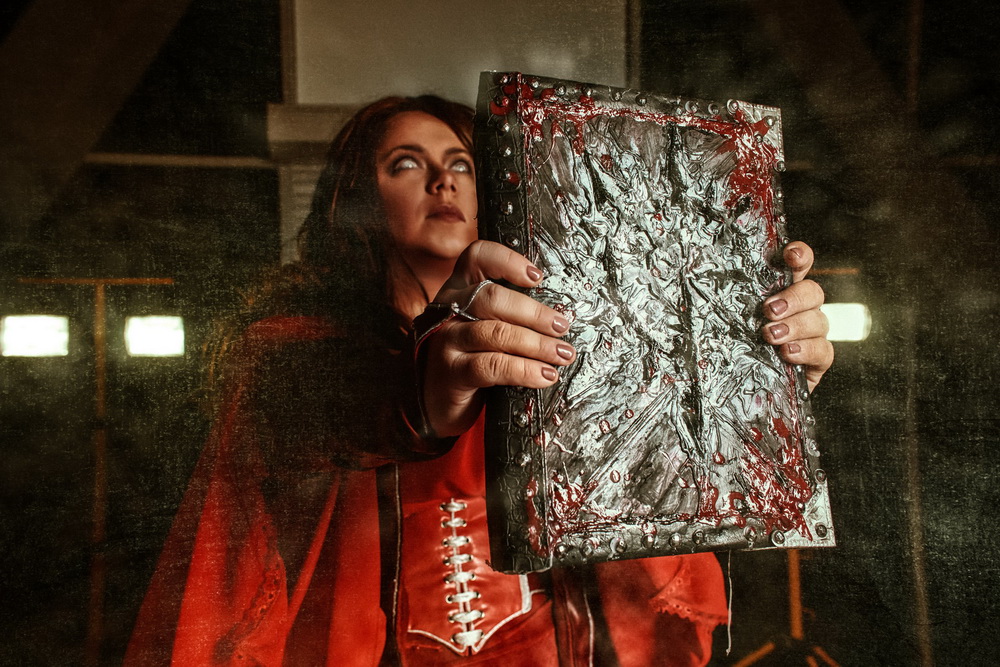 Watch

Literally just now finished reading The First Heretic and I love this! Excellent stuff. If someone did Argel Tal and posed with you in this outfit I think my head would explode.

Reply

Best ever!!!! This is so awesome!
Reply

Solid!

Now we just need Argel Tal to go with you. ;}
Reply

Thank you!)
I wouldn't mind my own Argel Tal at all but I don't know where to look for him)))
Reply

Argel Tal is one of my fav characters of the Heresy.
I'd love to do a costume someday. If I get it together, we'll have to rendezvous somewhere. ;}

I bet someone out there has already done it though! Just got to check out the forums.
Reply

Reply

Reply

Amazing idea... and flawless result!



Reply

Thank you! I wanted to show her taking the path of the Word Bearers.
Reply

You did it perfectly, girl! Great interpretation!

I also appreciate the nail polish color, it really makes difference without being too striky or out of place.
And the book, OMG, is insanely well made!
Reply

Reply