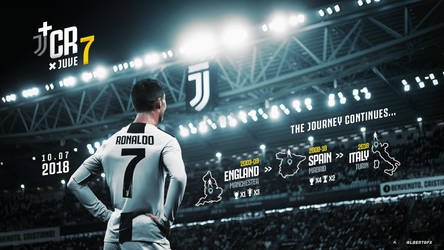 Welcome to Juventus, Cristiano Ronaldo.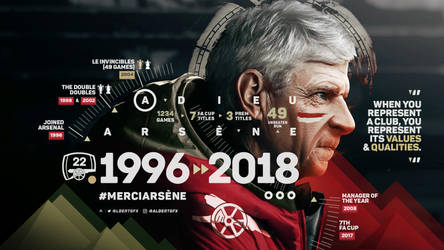 Adieu, Arsene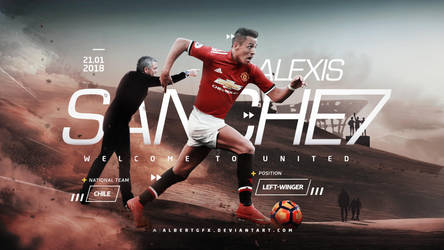 Alexis Sanchez (Manchester United) Wallpaper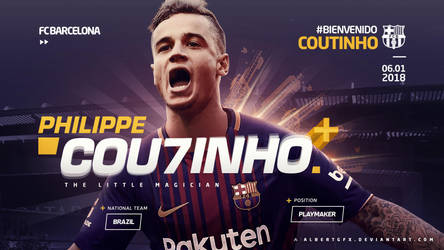 Philippe Coutinho Barcelona Wallpaper

2017 - A Year in Review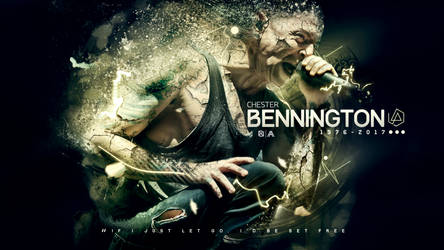 Chester Bennington (Tribute Wallpaper)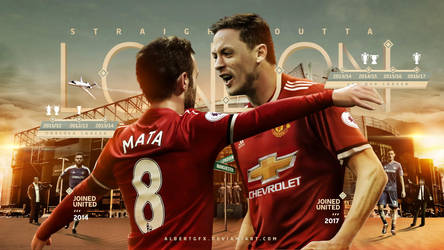 Straight Outta London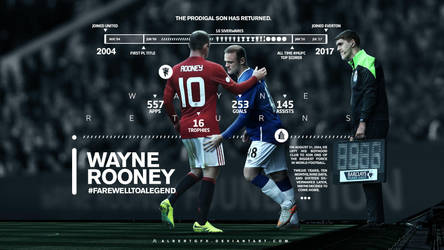 Wayne Rooney Everton Wallpaper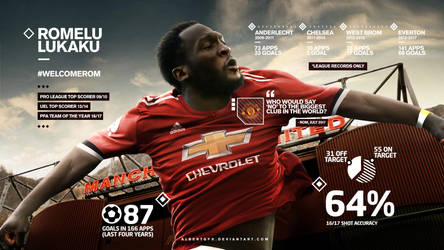 Romelu Lukaku Manchester United Wallpaper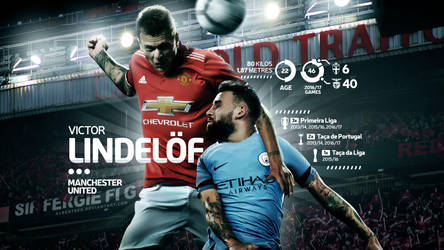 Victor Lindelof 2017 Wallpaper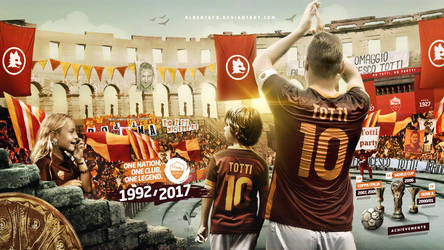 Francesco Totti 2017 Wallpaper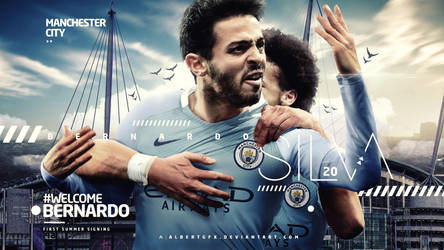 Bernardo Silva Manchester City Wallpaper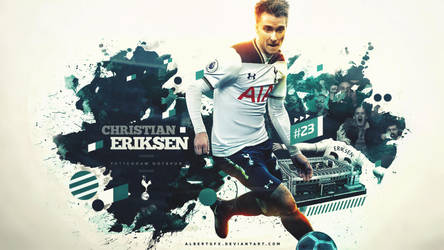 Christian Eriksen Wallpaper 2017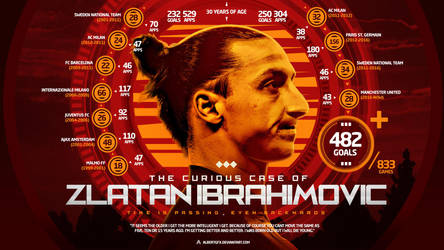 The Curious Case of Zlatan Ibrahimovic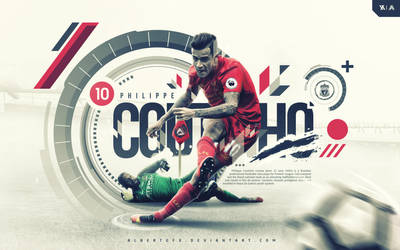 Philippe Coutinho Wallpaper 2016/2017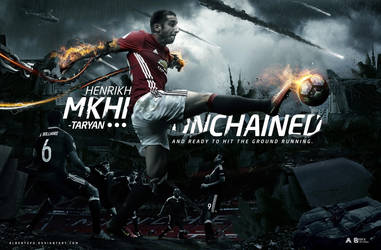 Mkhitaryan Unchained

2016 - Year in Review
Manuel Neuer 2016/17 Wallpaper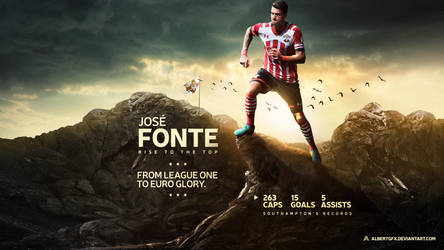 Jose Fonte 2016/17 Wallpaper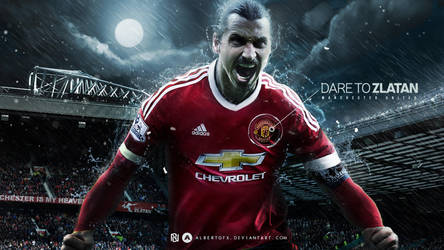 Dare to Zlatan Ibrahimovic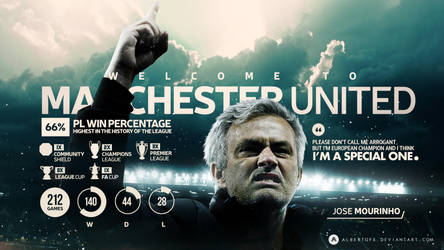 Welcome to Manchester United, Jose Mourinho!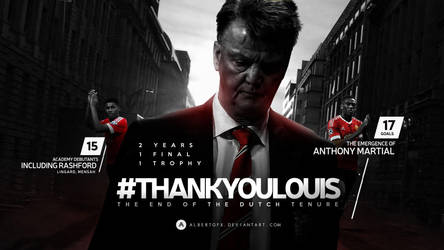 Thank You, Louis van Gaal!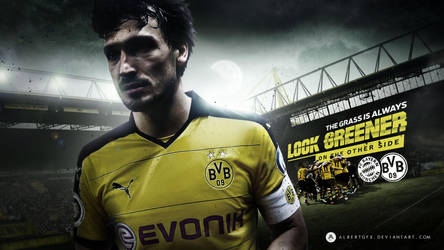 Mats Hummels left Borussia Dortmund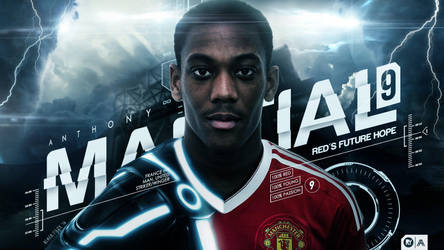 Anthony Martial - Red's Future Hope