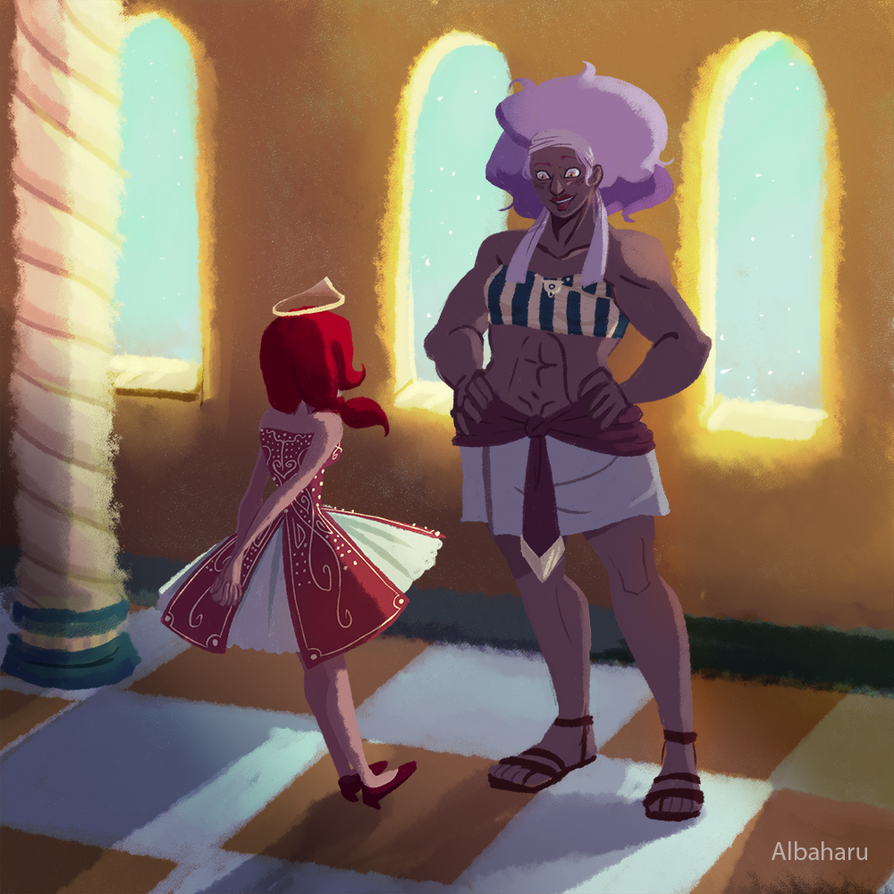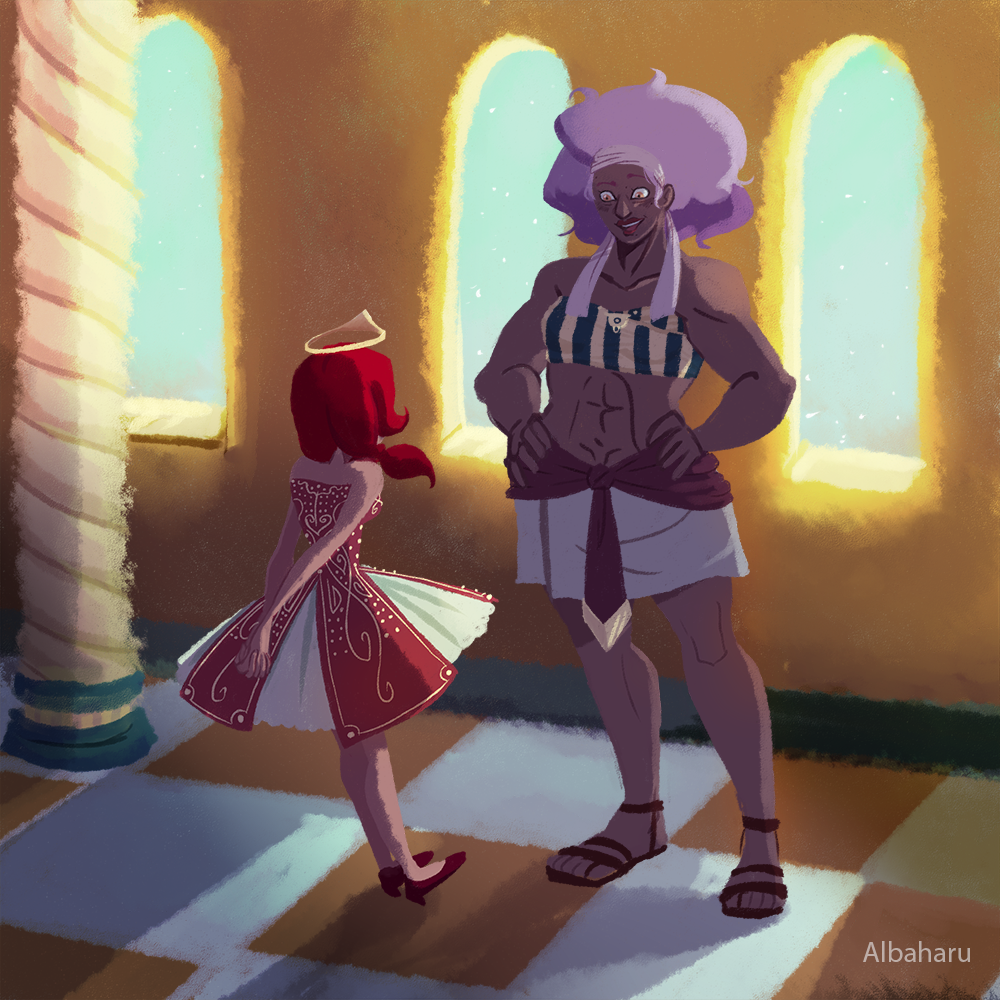 Watch

One is small with delicate features, and the other is... quite the opposite. Even the way you posed them helps stress the contrast. Neat picture.

Reply

Reply

I love the chalk pastel feel to the background, and the dichotomy between the two figures
Reply

The lighting on this is beautiful and I love me some buff gals so that's a win. Nice work.

Reply

aw tia, me gusta mucho el vesido de Nim, aunque por la pose se estaria callendo no? XD
Reply

thanks melanina <3
es una pose en la que puedes estar un segundo, lo acabo de probar. she will be ok XDDD
Reply

Your art style is quite vividly beautiful

Reply