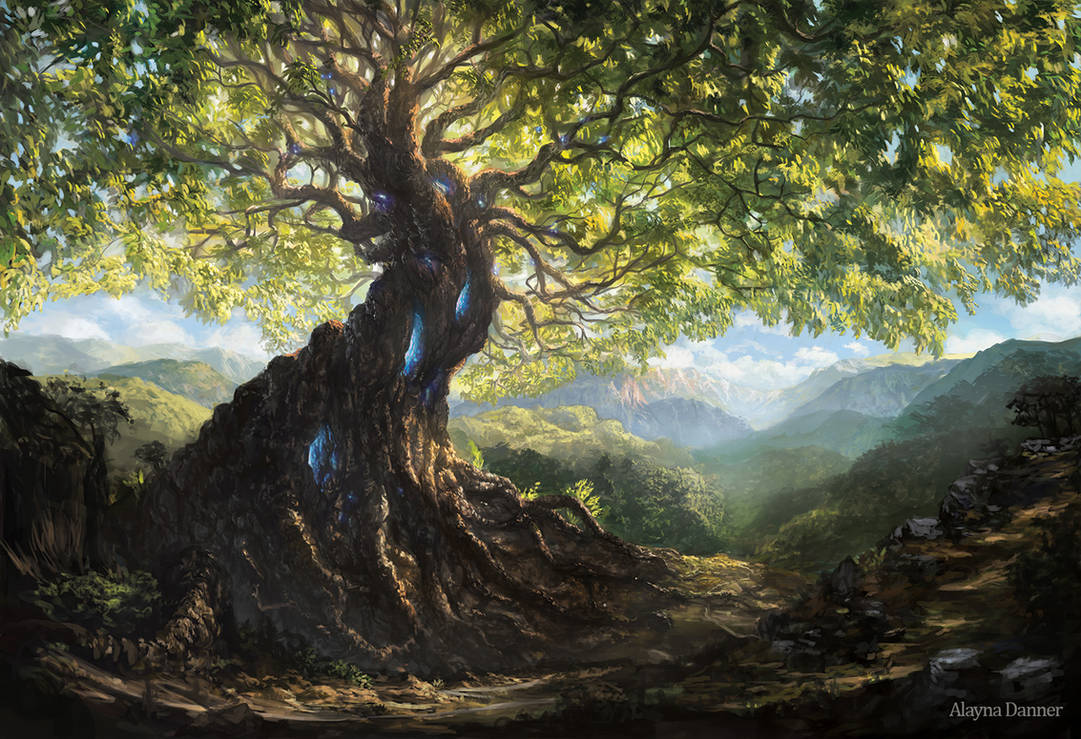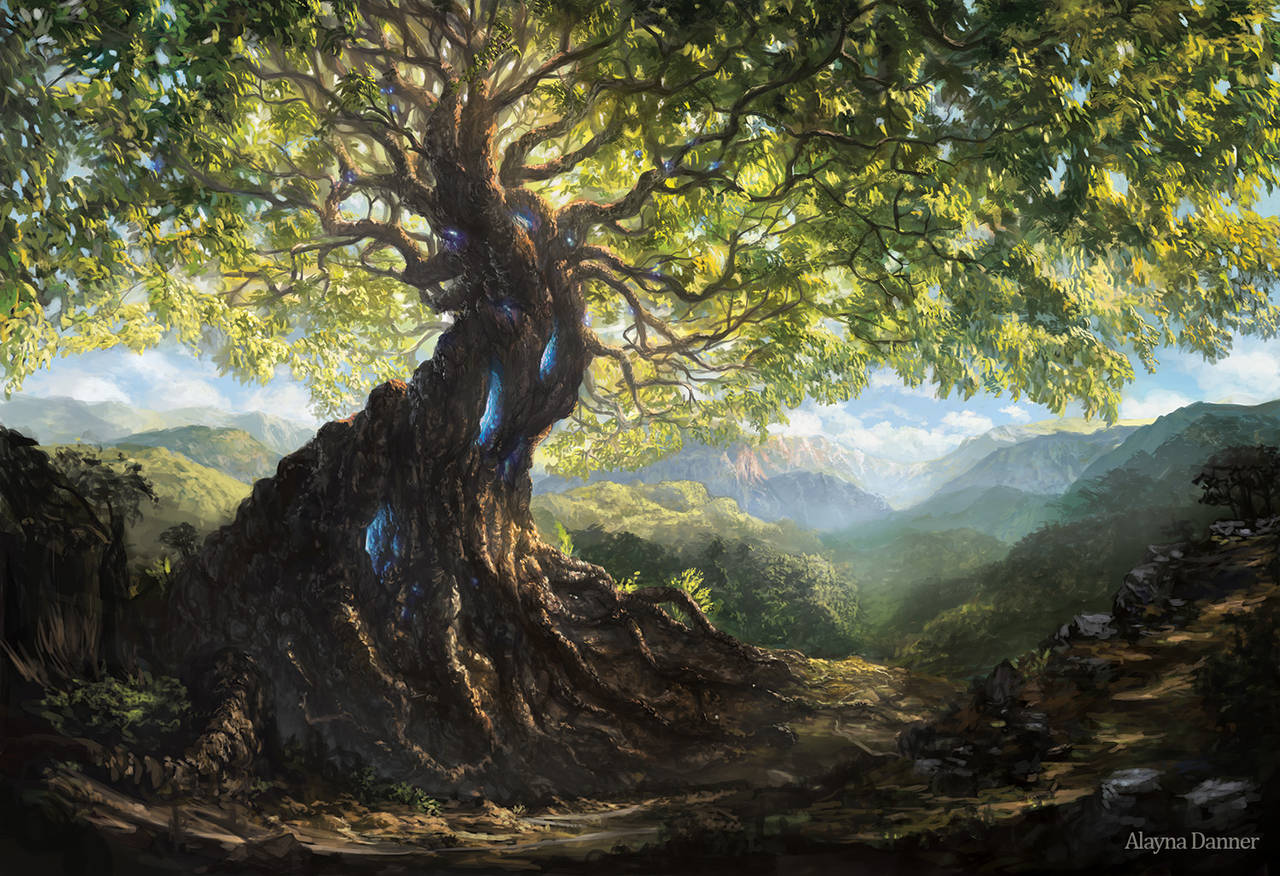 Watch
Revisiting Yggdrasil for fun. I did a painting of it several years ago and wasn't happy with it, and I just wanted to relax and paint.

This scratched that itch and now I have a ton of work to do!
Prints will be for sale at GeekGirlCon in Seattle and GameHoleCon in Madison, WI.
Facebook:
www.facebook.com/alaynadanner/
Instagram:
www.instagram.com/alaynadanner…