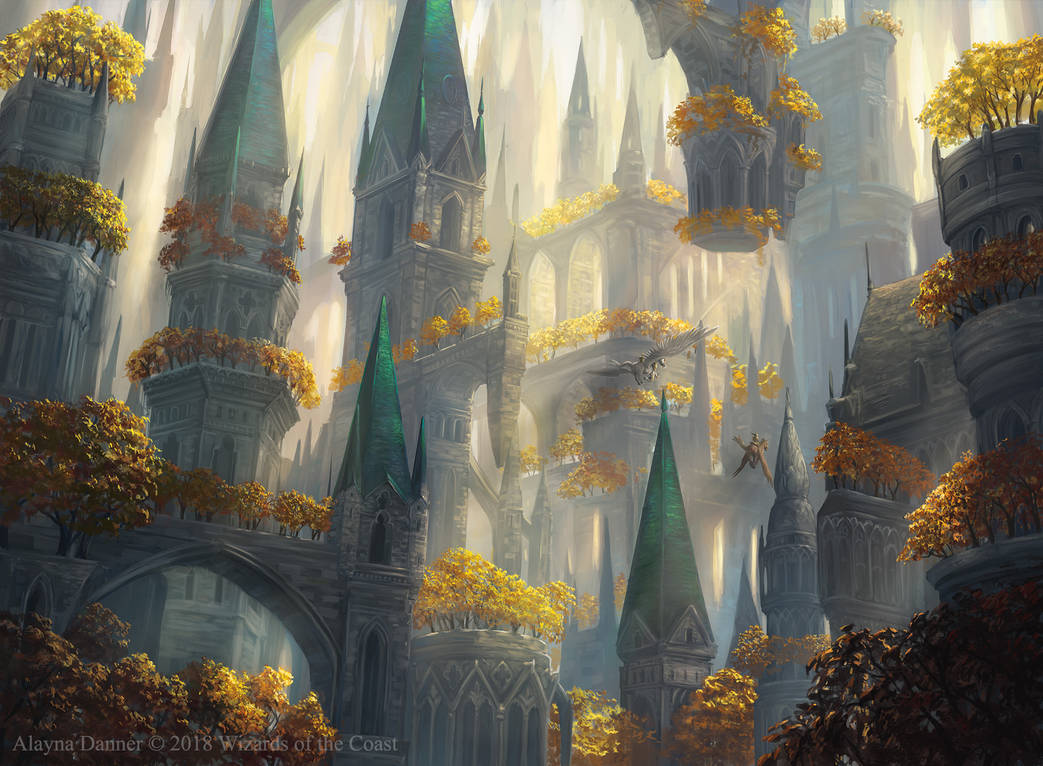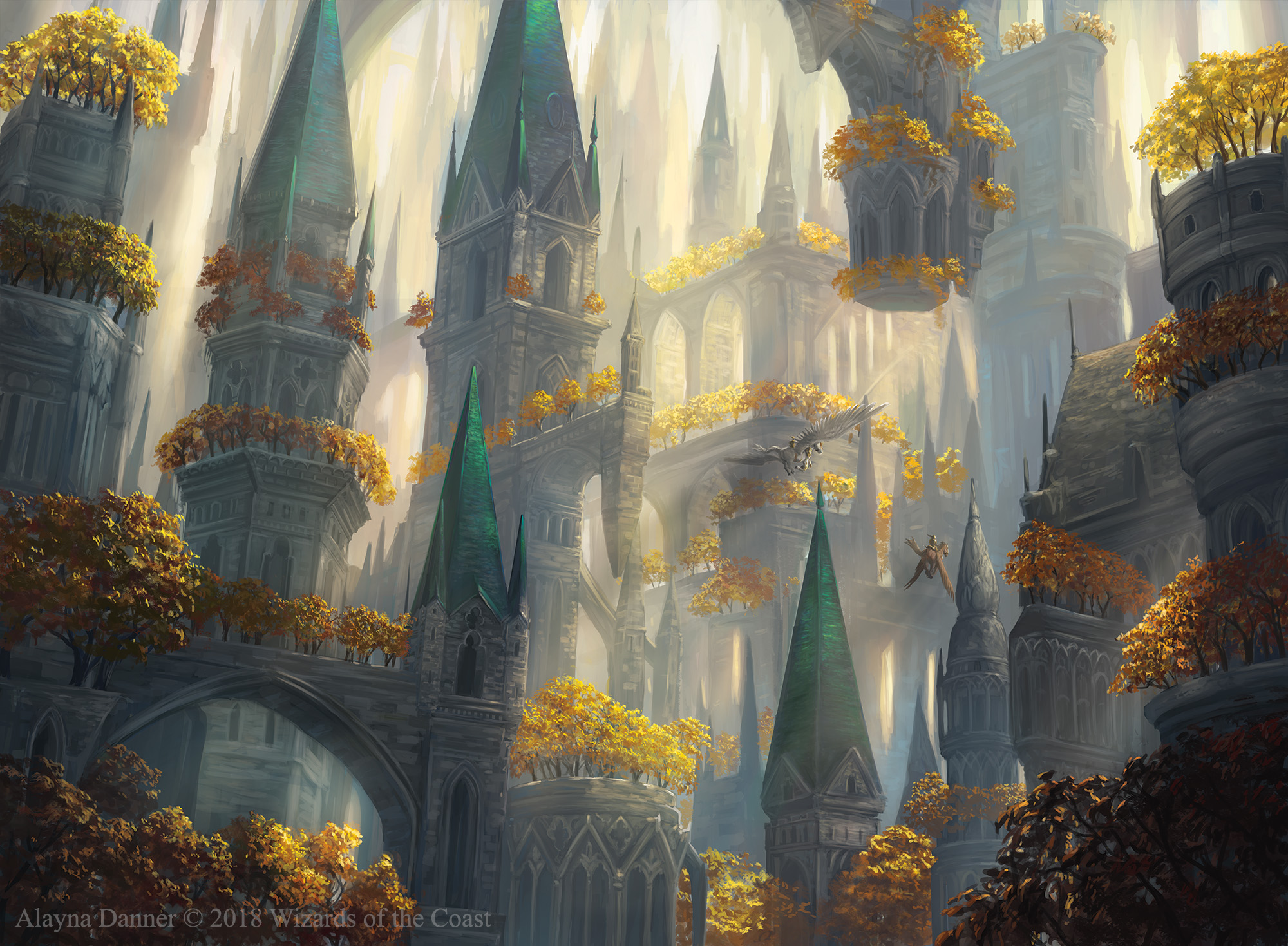 Watch
My latest piece from Magic: The Gathering spoiled today! It's a forest card that will be in the Selesnya Guild Kit. I love Ravnica, and previous Ravnica lands are some of my favorite Magic art pieces so this was both incredibly daunting and incredibly exciting to work on!
Selesnya is also my favorite guild, I don't know how Cynthia knew but I'm so glad I got this assignment. I really hope I did Ravnica justice with this piece.
AD: Cynthia Sheppard (thank you,Cynthia!!).
Store for prints:
squareup.com/store/alayna-dann…
Facebook:
www.facebook.com/alaynadanner/
Instagram
www.instagram.com/alaynadanner…