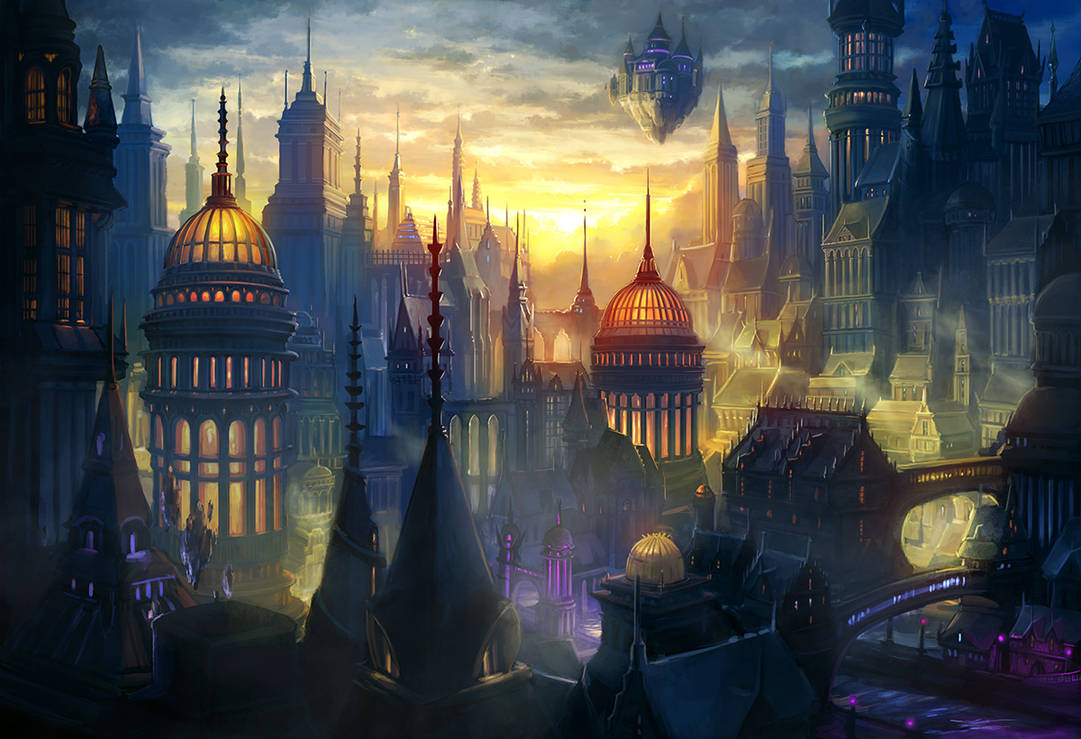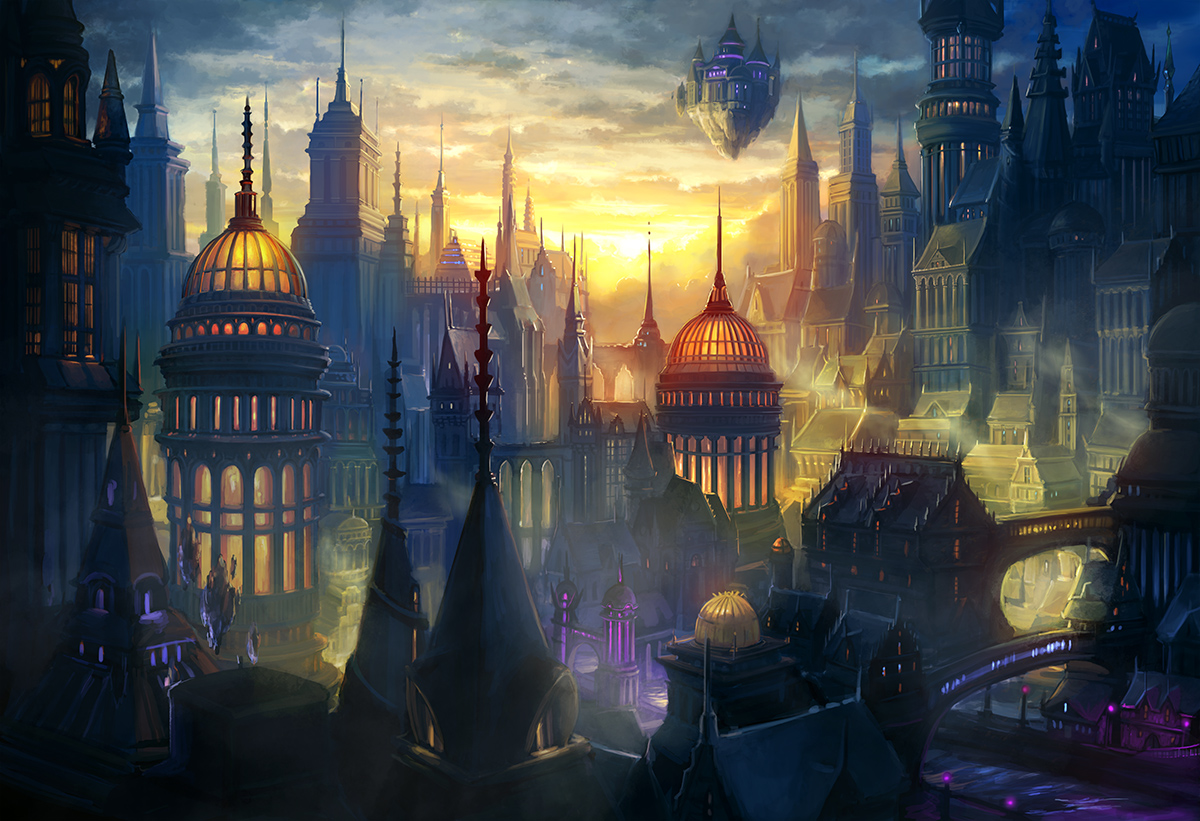 Watch
A piece for fun!! I haven't been able to do one in almost a year. I had to get something new out for GenCon, so hopefully this looks alright. It's inspired by the magic city of Vane from Lunar: The Silver Star, but really looks absolutely nothing like it (esp since Vane is floating). Maybe this is Vane before it flew. yesss...
Like me on Facebook!
www.facebook.com/pages/Alayna-…
Edit 9/1/2014: Holy crap!! Thank you guys so much!!


<3 <3 I am very humbled and surprised this was selected for a DD. Thank you! <3
Daily Deviation
Given 2014-09-01