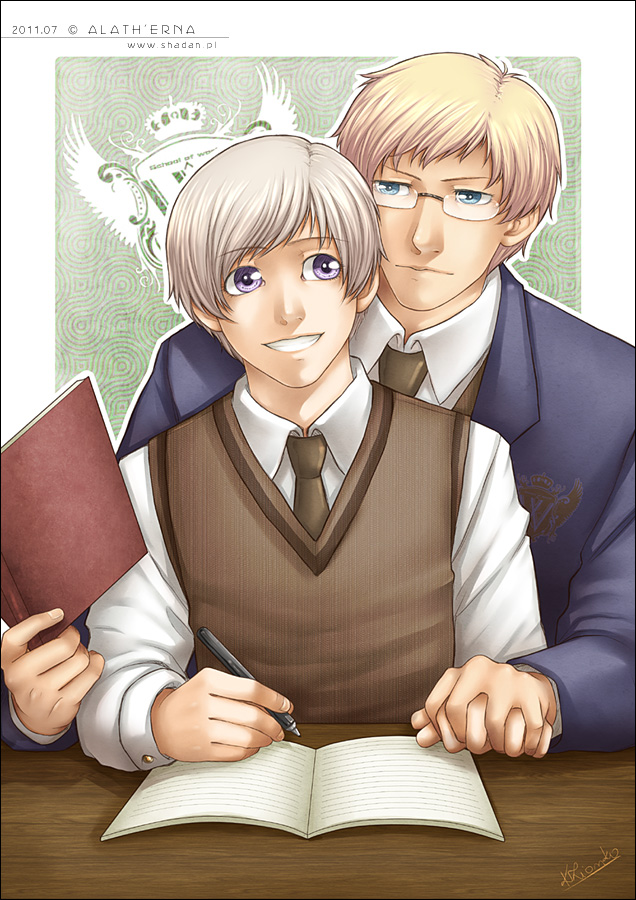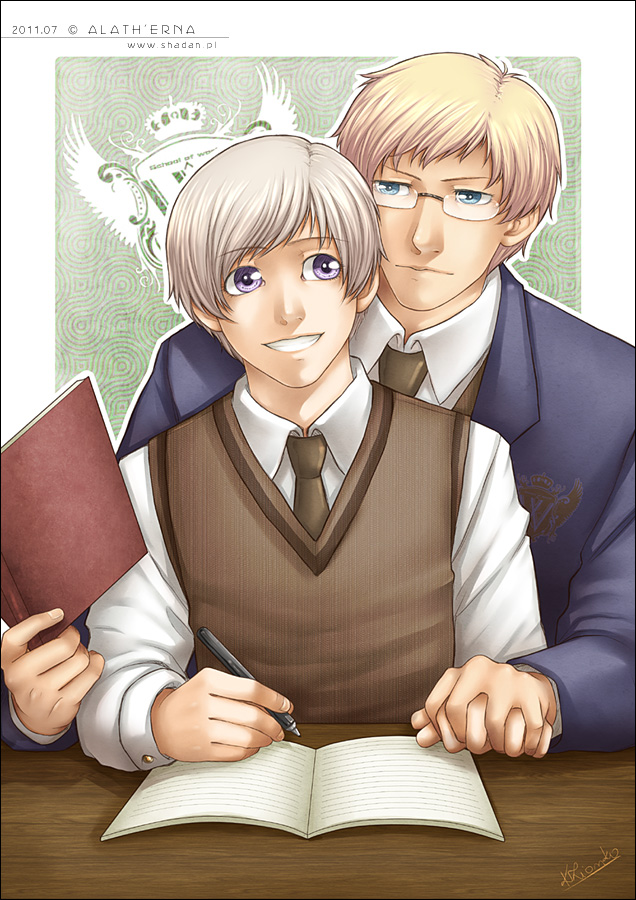 Watch
Commission for :>

A picture of Finland and Sweden being cute while doing homework. Or something 8D

I was asked to draw something fluffy with those two, and I hope I managed to make a nice picture, haha 8D

Hope you like it and thank you for commissioning! :>



---


Berwald Oxenstierna (Sweden) & Timo Väinämöinen (Finland) from Axis Powers Hetalia © Hidekaz Himaruya

--
made with: PaintTool SAI
time: no idea
music: some randoms, I don't remember now 8D"