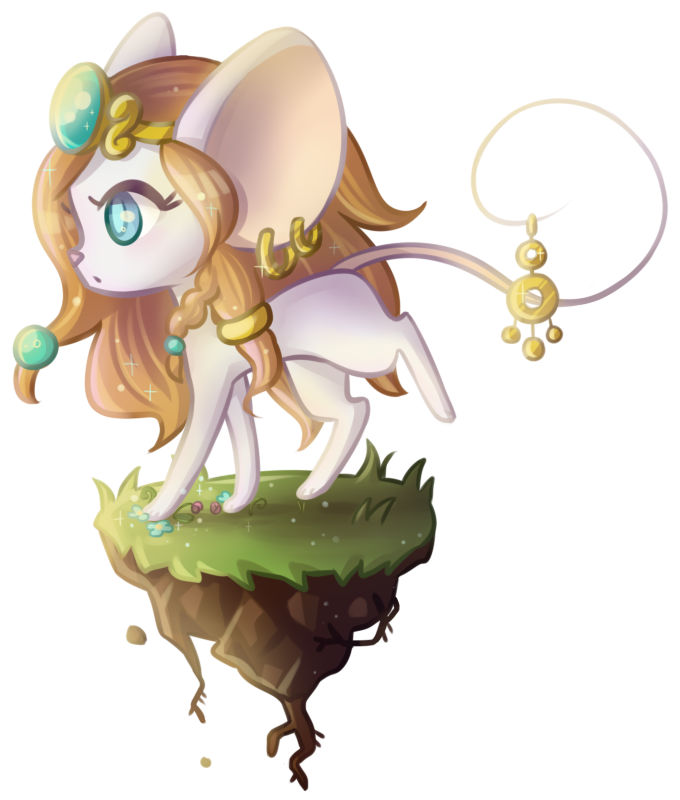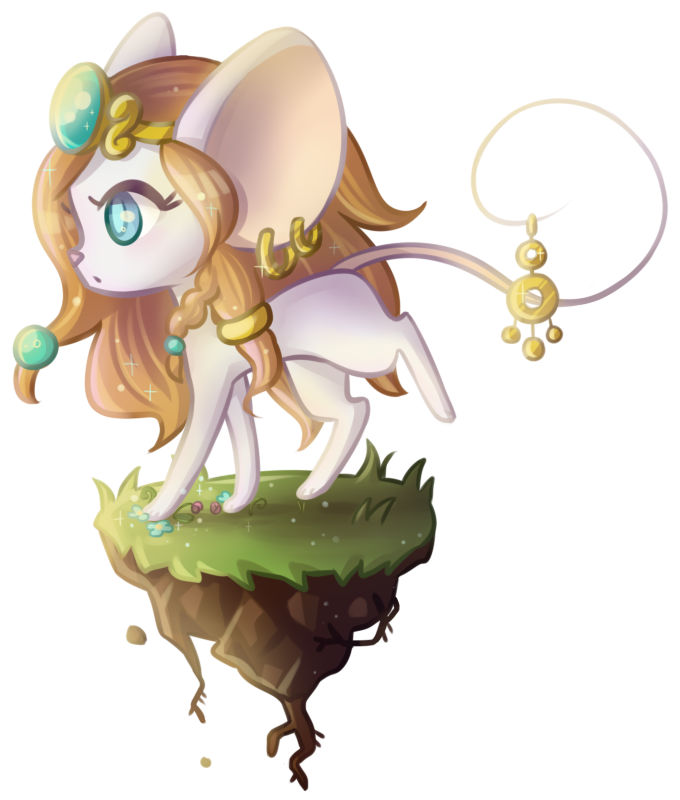 Watch
infiltration complete
mission success

Whoa! The lighting on this piece is mildly gorgeous. The perspective is really interesting and her expression is beautiful. Wish I got inspired like this! I'll have to go browse your other art now.

(Congrats on being featured on the transformice website)
Reply

thank you so much, glad you enjoy it! <3
I hadn't been drawing for a while but suddenly got over the creative block and decided to finally draw a mouse. this is probably my favourite outfit that I have

maybe this can inspire you to have a go as well?
Reply

I don't have any digital art tools as of right now, but as soon as I get some I'll make sure to give it my best shot! Are there any specific apps or programs that you like to use, if you mind me asking? There's so many great ones out there, I'm always curious to see which ones artists I admire prefer. Yeah, creative blocks can be a rough obstacle, so I'm glad you managed to overcome this one! The outfit is amazing, and looks very nice (might I say stunning, if too many compliments isn't a thing) in your style.
And thank you for the llama badge, it's really appreciated!

Keep up the good work!
Reply

Paint Tool Sai for pretty much everything for me and Photoshop to get transparent backgrounds as Sai (the non beta version) doesn't have that ability. lots of artists seem to use Sai for the linework (it has a special lineart tool but also stabilisers) and transfer that over to PS because of how powerful Adobe products are. but PS doesn't like my tablet and/or my laptop so gets laggy very quickly. if you're looking for tablets then to start out don't get the expensive screen ones, i've been using the same Wacom Bamboo since i started digital art ~4 years ago, just make sure to get replacement pen nibs (i go through about 2 per year i think). hope this helps!
Reply

(writes quickly in a notebook) Oh my word, thank you for all this information! I definitely feel confident now that my artistic *career* will have a great start!

Have a great day, and thanks again.
Reply