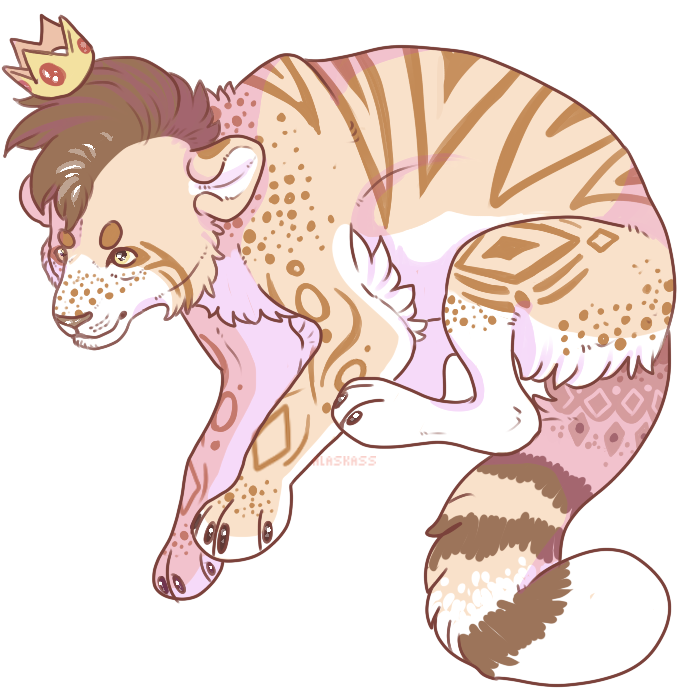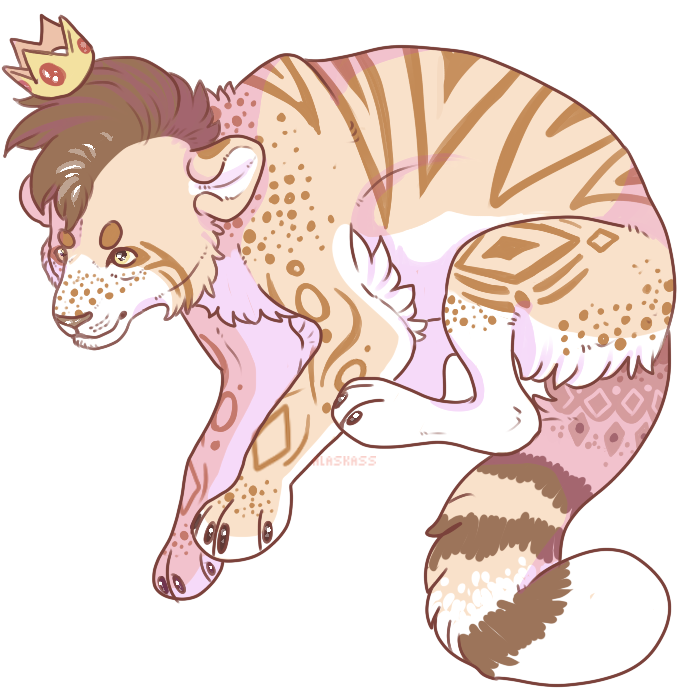 Watch

YOOO THIS IS ABSOLUTELY AMAZING??? The choice of color for the shading was perfect and just your style in general is so nice? PLUS the pose and just literally all of this. You didn't have to do this man aaa but literally thank you ten fold either way. ;___; <333
Reply

!!!
I'm glad you like it, he really is a blast to draw, it was my pleasure to redraw him!
I know I didn't have to, but after looking at the older version I wanted to vomit and I couldn't have given that to you ;;

It was no problem, honestly!
Reply