** PLEASE REMEMBER **
- My art style is constantly changing so commissions wont always match 100% everytime!!
- I will NOT work with very dark colored characters.
(new!) Commission Reviews!

Commission Reviews This is the place where you can comment about commissions you've ordered from me!!
you can talk about the time it took, the quality, anything you want,
or you can give some suggestions/compliments if you like!
Don't be afraid to criticize a little!
I want future commissioners to have a good idea of what they're buying.
or for someone who's commissioning me for the first time to feel more comfortable with buying something from me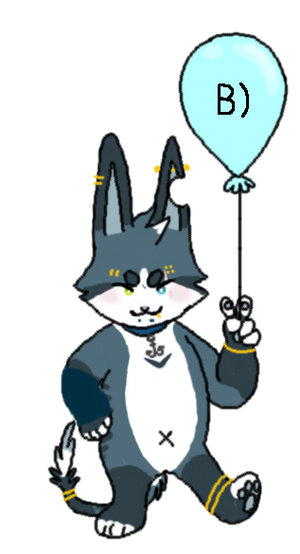 Thank you for your help <3
please leave a review here if you can!
it would help out lots <3

-----------------------------------------------------------------------------------------------------------------------------------
Chibis - $4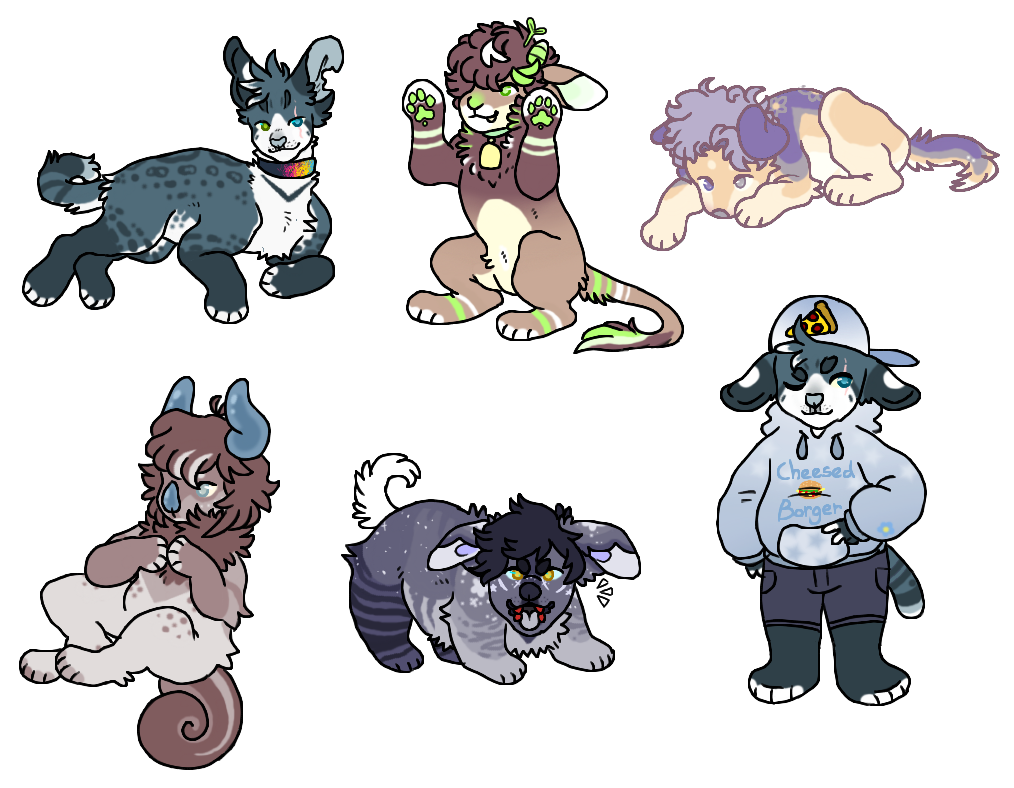 -----------------------------------------------------------------------------------------------------------------------------------Headshots - $6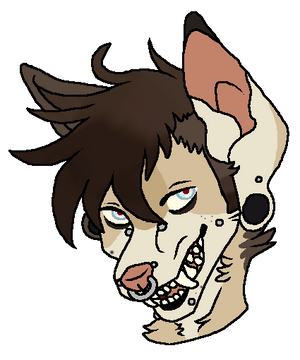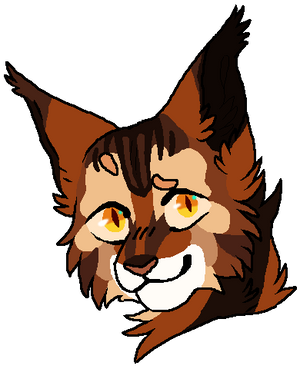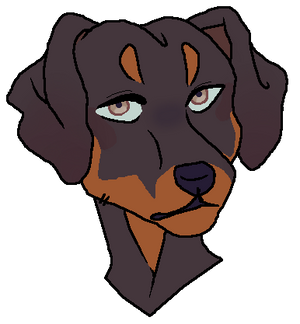 [will look like these but will no longer be pixeled lines]
-----------------------------------------------------------------------------------------------------------------------------------

Fullbody - $10-$15 (depends on character complexity)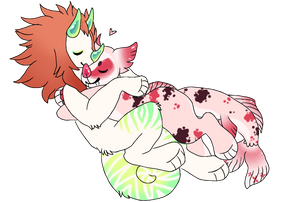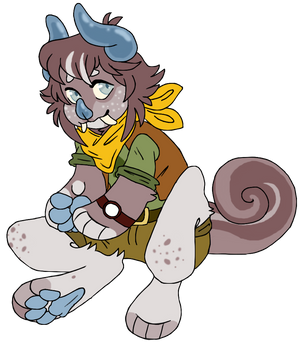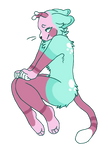 -----------------------------------------------------------------------------------------------------------------------------------


Pixel Headshot Icons - $8




100x100 headshot icons - $8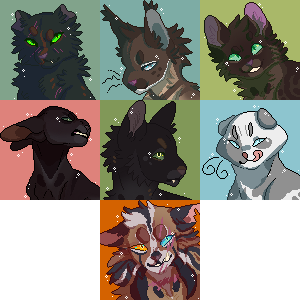 Pixel fullbody Icons - $10







-----------------------------------------------------------------------------------------------------------------------------------
-----------------------------------------------------------------------------------------------------------------------------------
-----------------------------------------------------------------------------------------------------------------------------------




(Normal Commissions)


- you can order up to 3 different commission types for one slot!!Fill out this form to orderCommission Type(s): Character Ref(s):Extra: (desired character pose/facial expression/all the info for the customs or species/simple colored or transparent backgrounds/anything else you would like to say)Total: (Your total commission price) (for Customs)
Fill out this form to order

Species:
Accessories: (optional)
Color Pallet: (optional, but please give me some color names to work with)
Personality:
Types of Markings: (any markings you'd really like ex: Stripes/'wing' markings) \
Extra: (anything else you'd like to add - PLEASE be as specific as possible <3<3)


To Do:
////////////