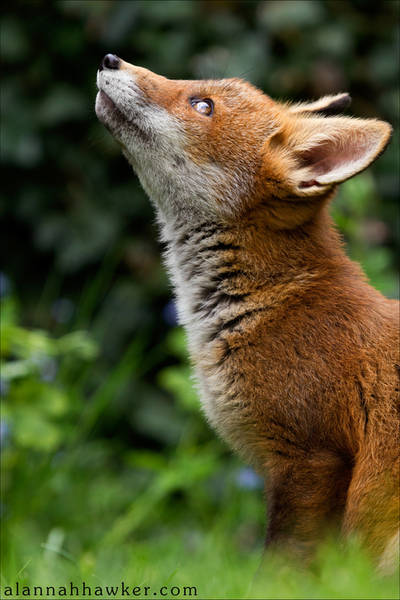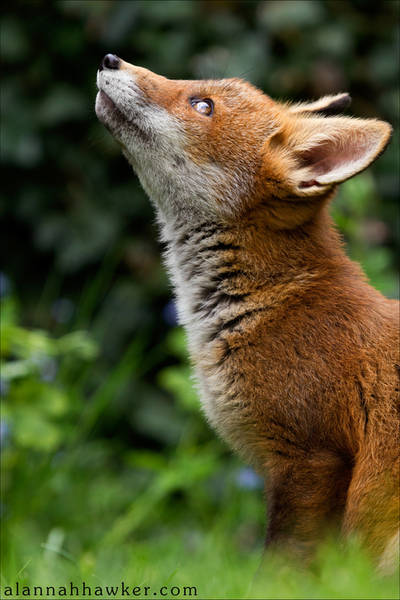 Watch
Someone is learning to pose well like their mum!

Wild Fox


_______________________________________________________
Follow more of my work on:
Facebook

Prints available:
www.alannahhawker.com
_______________________________________________________
This is one of the best shots of a fox i have ever seen,I love how the camera's focus is solely on the little fox,who is in a great pose;sorta between wheres my mom and I smell you pose. Its so cute. I know a-lot of people that would love to see this photo. This picture is one of my favorites. As a suggestion for another photo try to get a group of them at play,Or poking their head out of the den if you can locate it. A lovely shot a great photographer,keep up the good work,I'm looking forward to seeing more.
The Artist thought this was FAIR
8 out of 8 deviants thought this was fair.
We all wonder, what if? how can? is this really happening? possibly many times a day and it all makes our lives that little more interesting, but we don't necessarily look at animals and see that they too share these types of feelings, but I am sure they do to, if not and even more so, as they lack the understanding of the roots of such 'miracles' Alannah you have worked your magic once again, and given us a photograph you have worked at capturing, yes there is that certain portion of luck, but without you effort we would all of missed this wonderous image.
The Artist thought this was FAIR
7 out of 8 deviants thought this was fair.