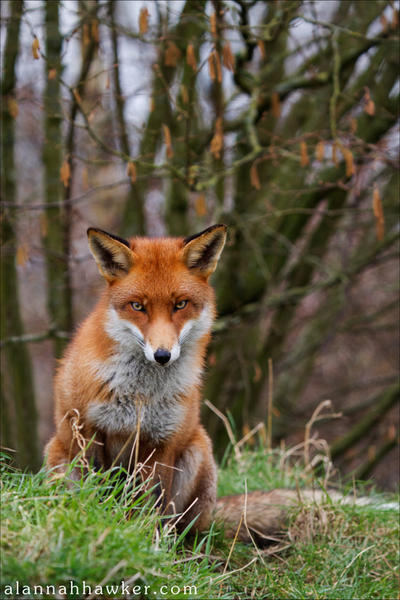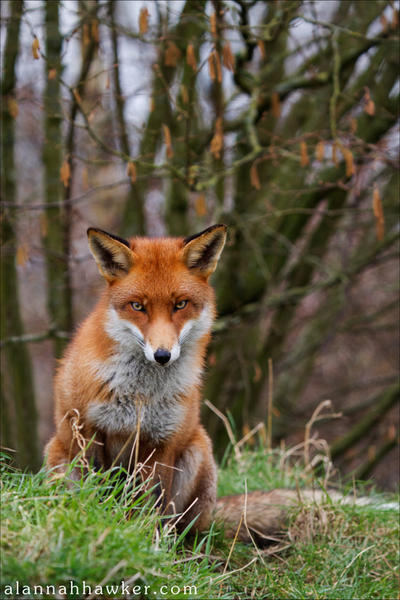 Watch
Had this up at my exhibition and it got quite a lot of comments about the stare

British Wildlife Centre: Shot through bars


_______________________________________________________
Follow more of my work on:
Facebook

Prints available:
www.alannahhawker.com
_______________________________________________________
Ok this is my first Critique ever but his picture really caught my Eye
I start with the vision and impact the image captures your Eye direct look at does amazing eyes i rate the 6 stars if i could well done and a perfect capture i have nothing bad to say... That star is just stunning

Originality it´s hard to take something new in with animals from Zoo or from the wild that has never been taken bit it´s still a great work
Technique its sharp and well focused also well centred which goes well with this picture.. the small thinks you could do better is try to keep the back/foreground somewhat cleaner it distracts the eye.. say that i know as an animal photographer my self its easier done than said it´s not like you can tell the animal were to sit....
All and all very well done you are a great artist and photographer
Sincerely
Pali
The Artist thought this was FAIR
34 out of 34 deviants thought this was fair.
This is an amazing photo. First the off-centering is done perfectly and the shot is beautifully composed. I like that there is less bokeh and a bit more focus of the background, it adds to the shot. The colors are beautiful. Most of all, the fox has an incredible expression. It's like he's staring back at the photographer with a challenge in his eyes. You have to wonder if the fox has a disdain for people with cameras! Maybe he doesn't want his picture taken!

This photo shows skill, patience, and of course a lot of luck!

Lovely and worth a print purchase!

The Artist thought this was FAIR
16 out of 16 deviants thought this was fair.