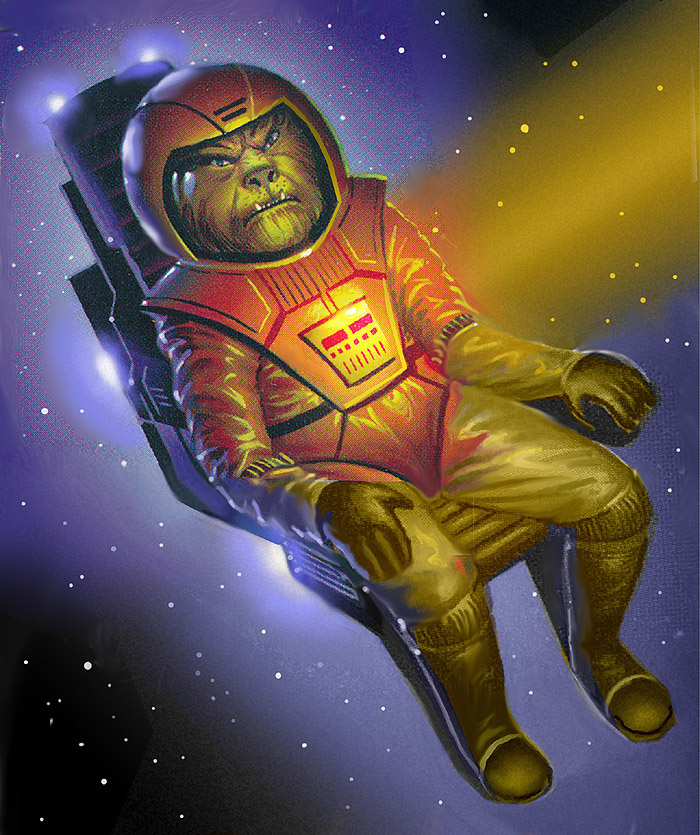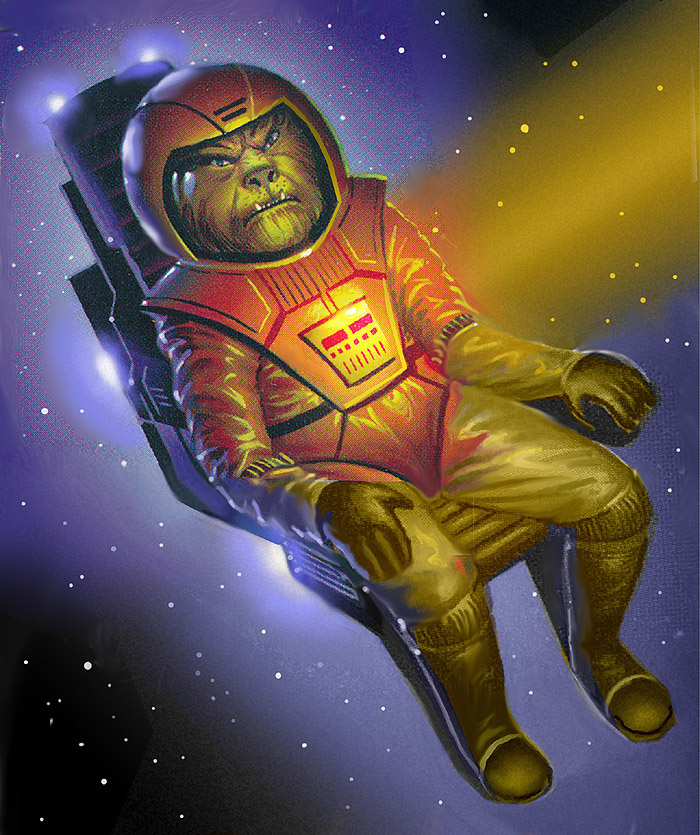 From the card game "Wing Commander", commissioned and published by Margaret Weis & Tracy Hickman, 1995

This Kilrathi is none too happy at being captured, and is one of 4 "Luck" cards I did, showing 2 of each adversary.

Gouache on masonite.
The owner of this deviation has disabled comments.