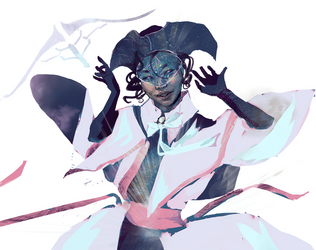 blood... blueberry?
V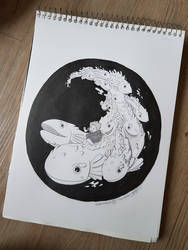 Flowing
[Aester] BE GAY DO CRIME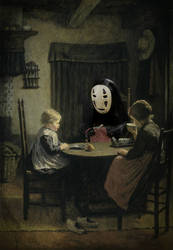 An afternoon with Nanna No-face.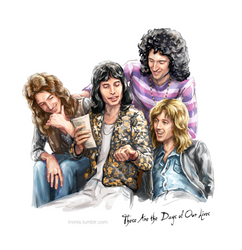 These Are the Days of Our Lives
the lovers
The most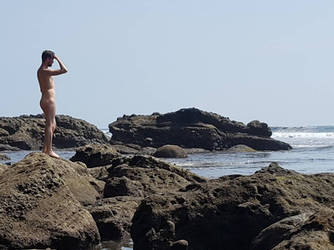 Mature content
Male nude at el Salvador beach 3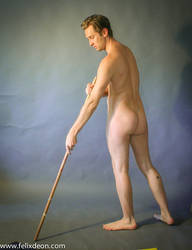 Male nude staff 1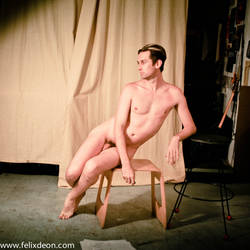 Mature content
Seated Nude Male
Totoro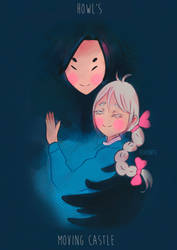 Howl's moving castle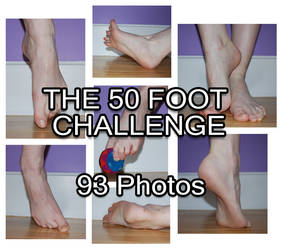 50 Foot Challenge Pack - 93 Foot References
smile!
Facial expressions study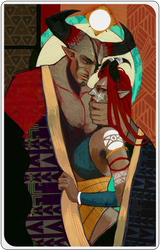 The Lovers [COMM]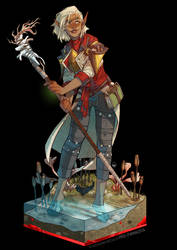 Dragon Age - Inquisitor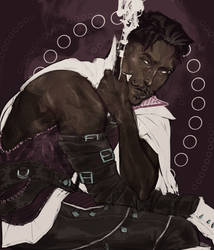 Dorian Pavus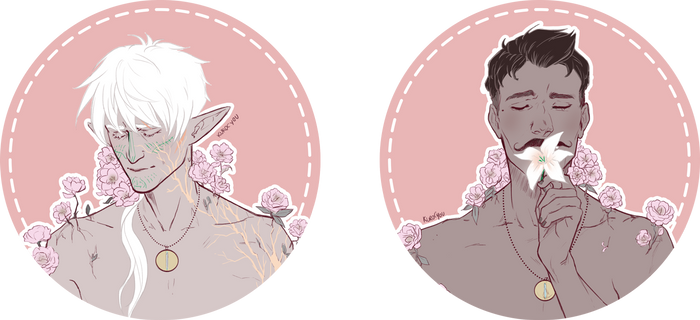 Garden for a longing heart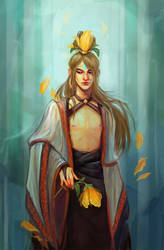 bbb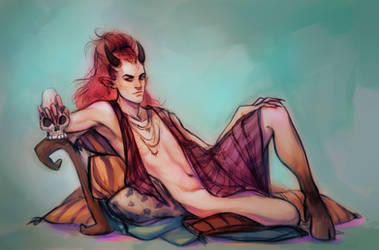 goatboi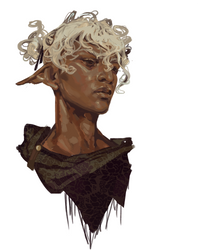 Bag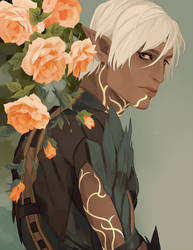 [Dragon Age] Fenris