It's almost December, and in much of the top half of the world, that means it's starting to get cold outside. It's the time of the year where it snows, where it gets dark out early, and where it's time for the holidays!
And it's also a time of the year that inspires a lot of great artwork!
I went through and collected a selection of stock, textures, and brushes, that will be perfect for those winter-time artworks.
Be sure to fully read and follow the rules of all of the stock artists!Brushes
Photoshop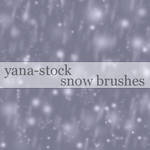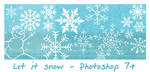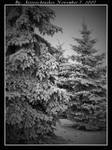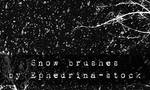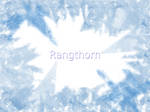 Paint Shop Pro/GIMP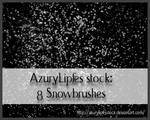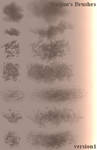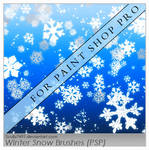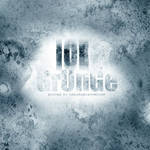 :thumb40377533:
Textures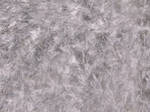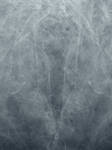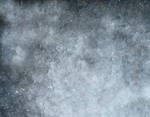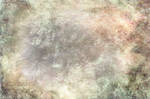 :thumb58294190:
Backgrounds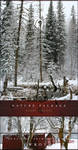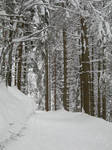 :thumb69004423: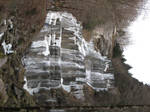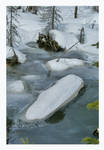 Model Stock
Female
:thumb70456874: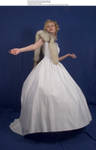 :thumb69033539: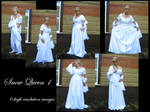 Male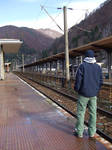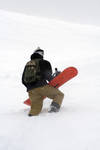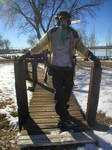 Child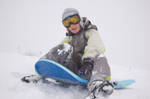 :thumb67482763: