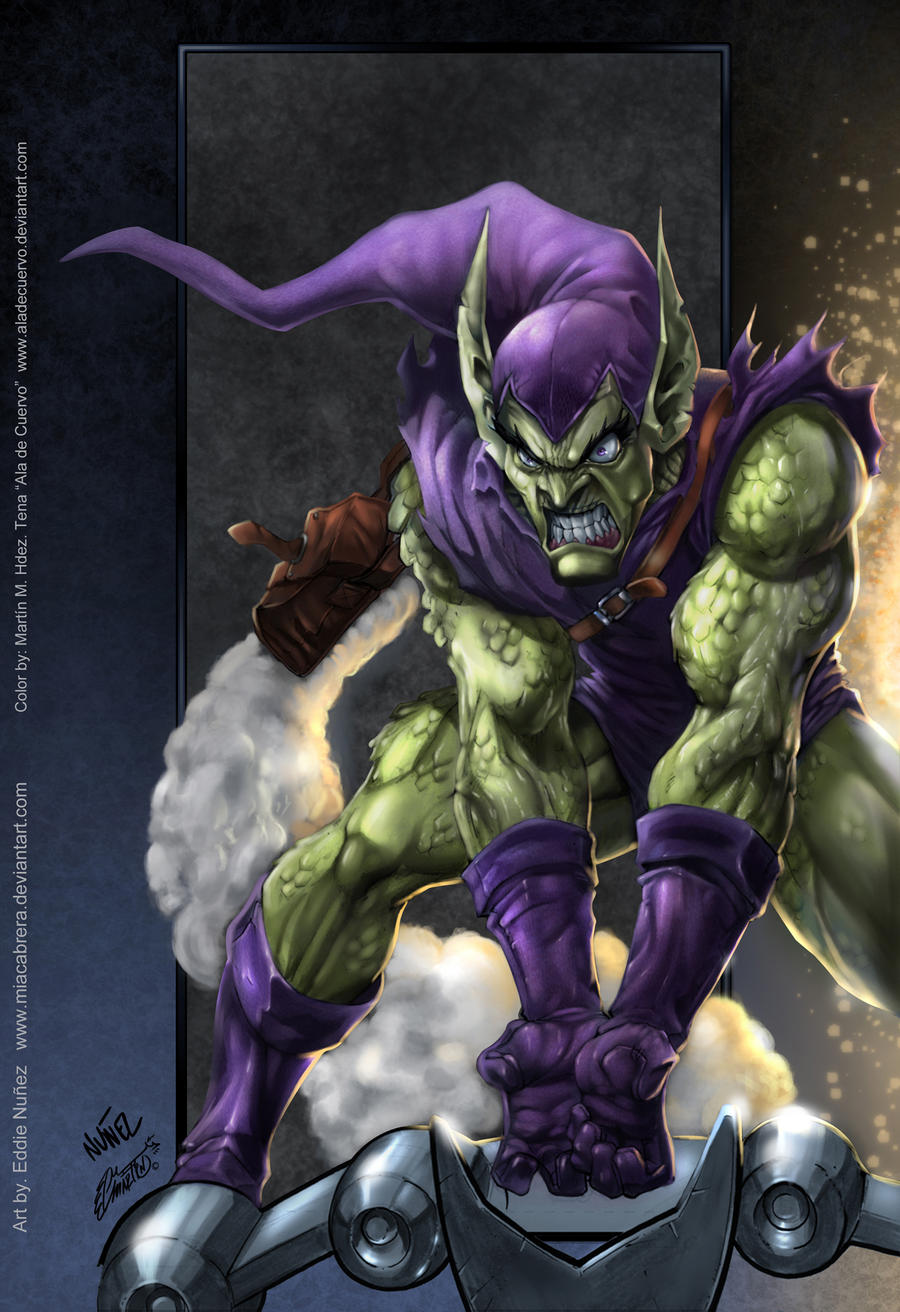 Watch
Is my color work on this great piece of Eddie Nunez

, a great artist with a very special style. I'm a fan of their style and i want to make this humble tribute.
Hope you like it


You can see the awesome original art here:
(Puedes ver aqui el impresionante original)
////////////////////////
Este es mi trabajo de color en este gran dibujo de Eddie Nunez

, un gran artista con un estilo muy especial. Soy fan de su trabajo y he querido hacer un humilde tributo al mismo.
Espero les agrade.