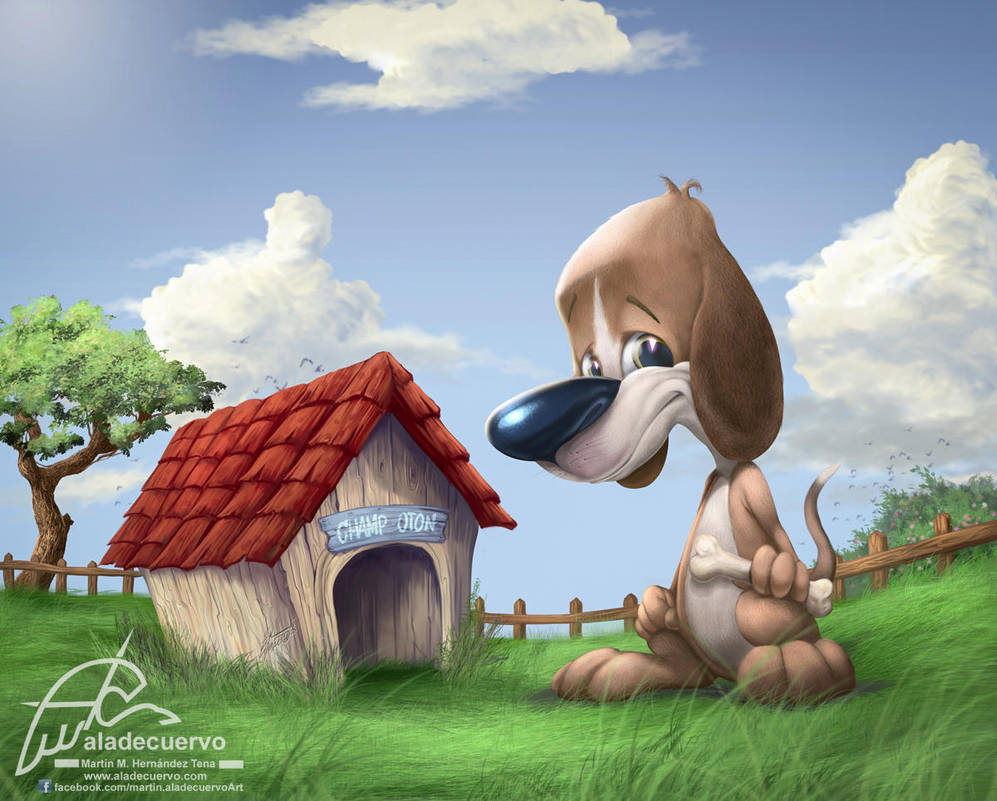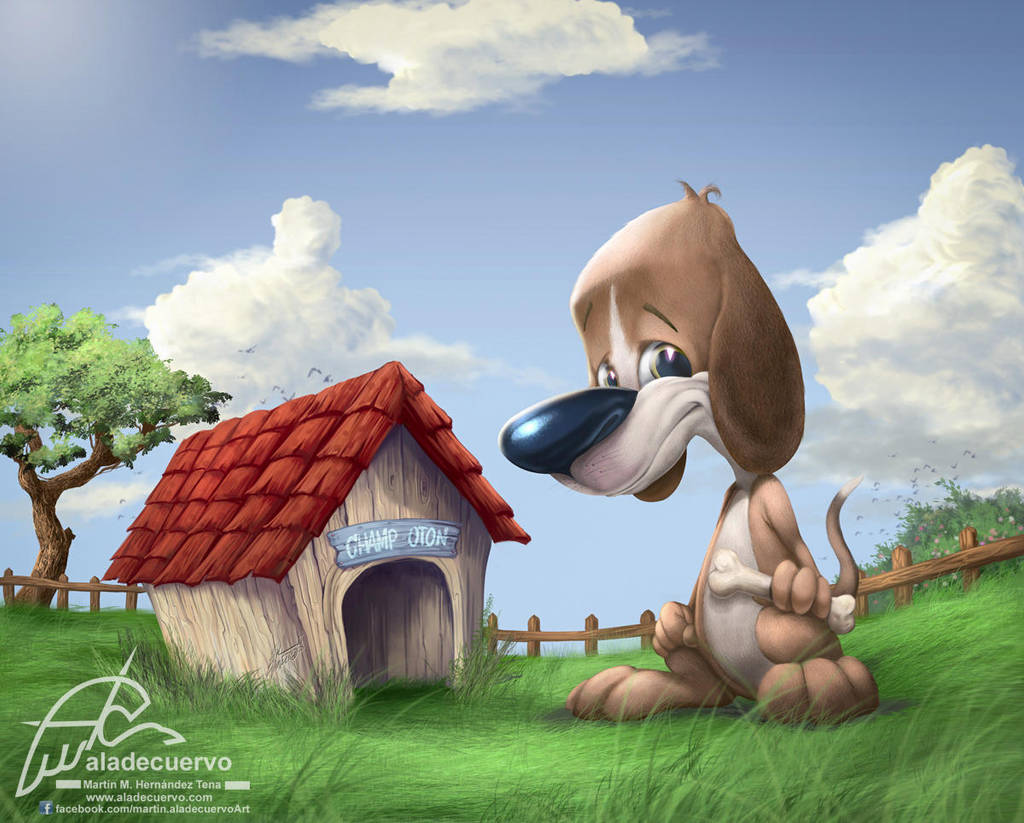 Watch
Algún tiempo lejos de aquí, pero bueno aquí de regreso y compartiendo u
na ilustración personal que tenía ya algún tiempo y he querido terminarla como práctica y promoción personal. El nombre según la historia del personaje es "Champ" ya que el dueño es muy fanático de los nombres americanizados y "Otón" por que la dueña es fanática de los nombres "fuertes" de su tierra. Aunque la verdad es que el que le puso el nombre -un servidor- realmente ha querido hacer un juego de palabras para que juntas digan "Champotón" en homenaje a ese hermoso lugar de Campeche, México en el que, siempre que viajo hacia allá, es el primer lugar en el que veo el mar y por coincidencia maravillosa, siempre me toca en una puesta de sol desde hace ya más de 18 años.


Wonderful work!! Very beautiful done!!


Reply

Thank you Nataly, I'm glad you like it my dear friend.

I while without be here, sorry for the delay on my answer.
Reply

ME GUSTA HOLA ME GUSTARÍA UN COMENTARIO TUYO DE MIS DIBUJOS QUE EH SUBIDO SI NO TIENES TIEMPO NO HAY PROBLEMA
Reply

Un gusto que sea de tu agrado. Ya un tiempo sin estar por acá. En una oportunidad entraré a ver tus trabajos. Saludos!!
Reply

Martín buen trabajo, como siempre
Reply

Muchas gracias mi querido amigo. Un tiempo sin estar por acá, pero ya poniendome al día. Saludos!!
Reply

Reply