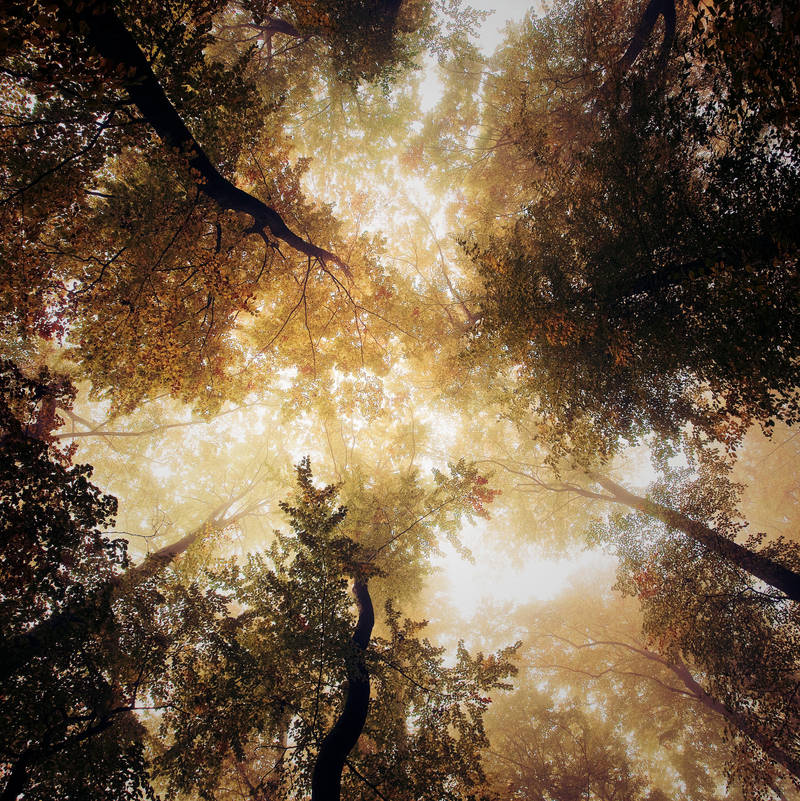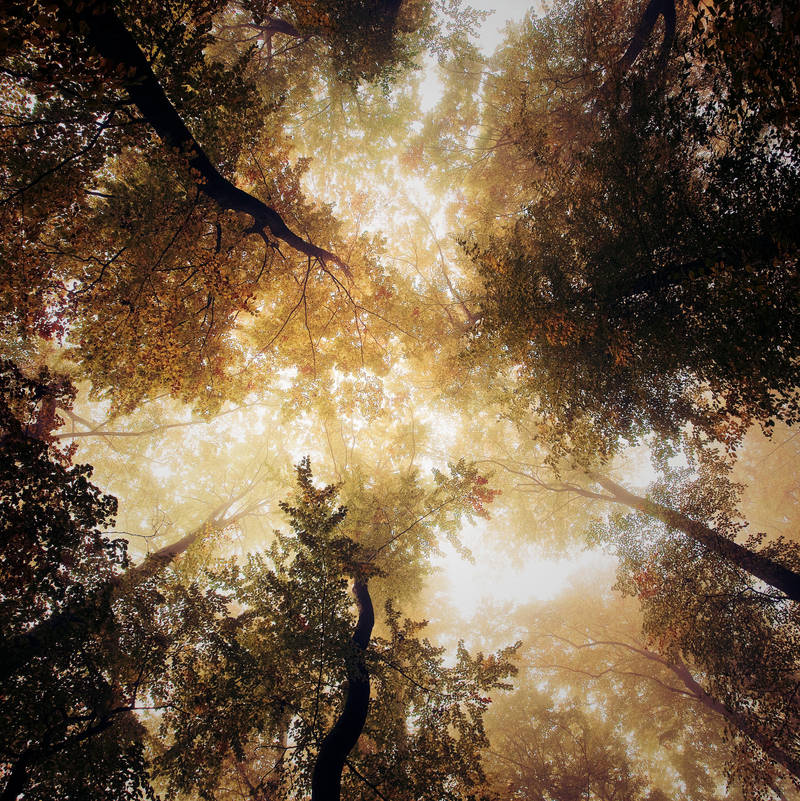 Daily Deviation
Given 2009-12-23
"
photograph's angle, the colors, the forest, simply fantastic, lighting makes it so surreal that makes people wanna lost in there
"
-day-light
Vertigo
by *
aL-baum
(
Suggested by DilekGenc and Featured by PurpelBlur
)
It really looks like the artist went into my mind and picked my favourite dreamscene and portrayed it beautifully.

The colours combined with the softness in the air gives it such a great atmosphere as if I were lying in the forest myself. I really like how everything rises towards the center of the photo.

If I had to have a critique for this piece i think some parts of the photo are quite dark which kind of disturbs the great lighting in the middle, though that is a minor point of critique because this piece will you make you stare into it for minutes.

Very nice photograph, very well executed!
The Artist thought this was FAIR
52 out of 54 deviants thought this was fair.
First off- Congrats on your DD, friend! I know you shall achieve many more with work as great as this piece!

This piece is just so gorgeous! I can't help but find myself staring at it, imagining myself there.

The lighting makes the depth so amazing...
It is very original! I hardly see any photo's as amazingly protrayed as this one.

The overall impact is just great... it makes one wonder- "what would it feel like to be in such a place? where only my thoughts alone exsisted..." it feels like I'm looking up, to a gateway that leads somewhere far away. Far away, and precious!
Once again, your pictures are all very gorgeous.

You're lucky to achieve this DD, and all the others as well.

Overall, lovely job! Please, continue to make more amazing photos.

♥Ski-Ski♥
The Artist thought this was FAIR
63 out of 66 deviants thought this was fair.