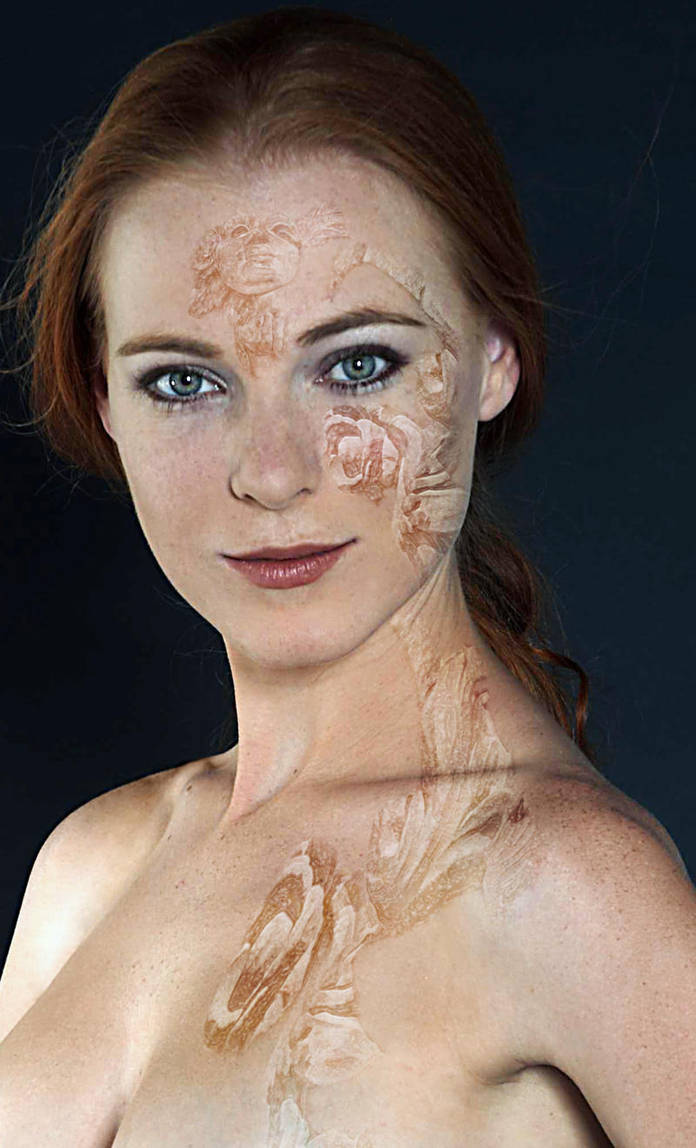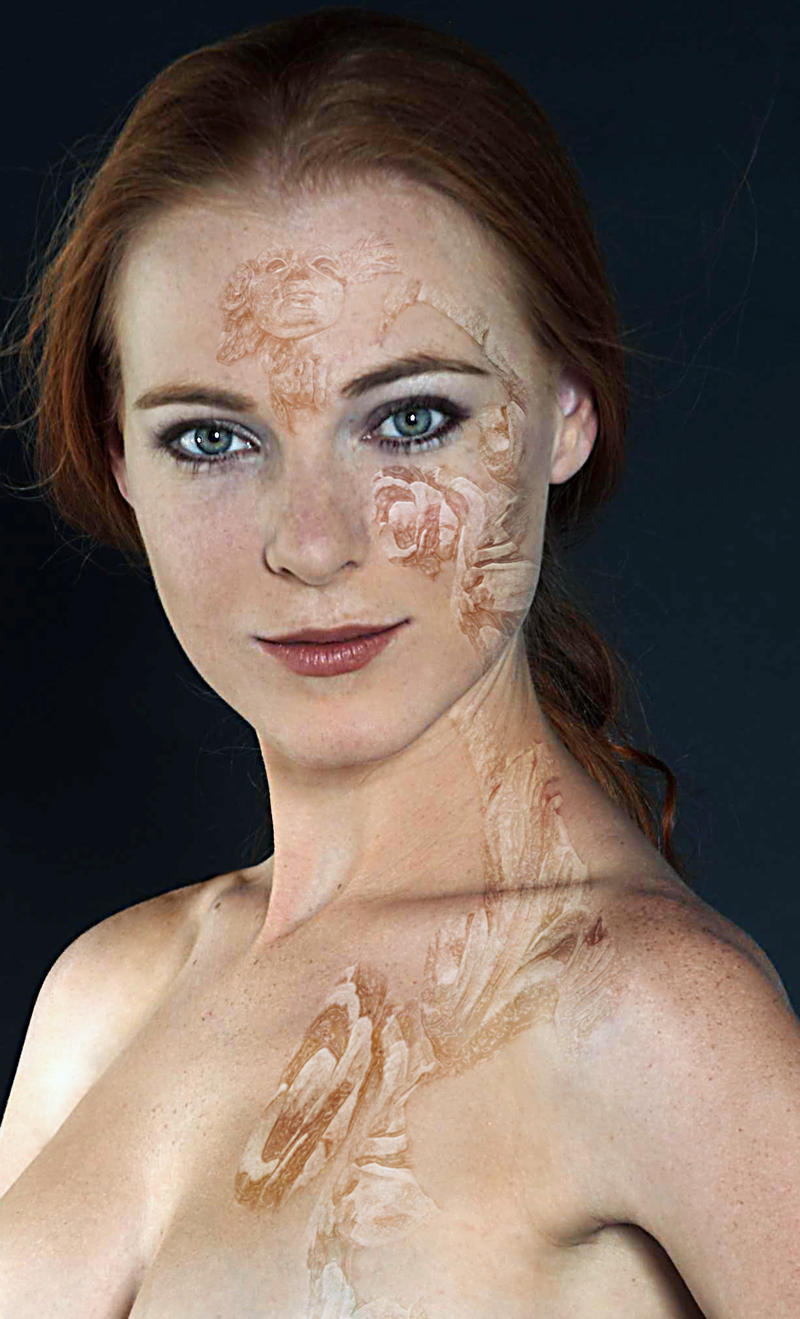 Watch
The eleventh in my Eye Wear Series
Thank you to
AngellofFyre, for submitting the wonderful stock piece, "Portrait
[link]
!"
and
Gayana-Stock, for submitting the wonderful stock piece, "Sans soucis IV
[link]
!"
The Eye Wear Series by al-b
---------------------------
Eye Wear XV
[link]
Eye Wear XIV
[link]
Eye Wear XIII
[link]
Eye Wear XII
[link]
Eye Wear XI
[link]
Eye Wear X
[link]
Eye Wear IX
[link]
Eye Wear VIII
[link]
Eye Wear VII
[link]
Eye Wear VI
[link]
Eye Wear V
[link]
Eye Wear IV
[link]
Eye Wear III
[link]
Eye Wear II
[link]
Eye Wear
[link]

Great job fitting to her form. Iíll bet that took a lot of stretching and skewing. I think that the contrast is perfect. Fits perfectly with her skin tone and isnít too in your face. Good job with that white strap. Her eyes look very good. Nice job on this one.
Reply

That's so cool! It looks like it's a part of her skin...something she was born with. Great job of making the shoulder strap disappear too!

Reply
I need stronger contrast. these colors are very similar to girls tan and easy melts with skin. and work (drawing) is so good that should be a bit more agressive and distinguishable than the skin.
Reply

Thanx for the comment...
The level of contrast was an issue with this one, I played with the levels for about a week before finally deciding. I found that the higher levels were too distracting and made it look her look more like an alien from Star Trek than human.
Reply

man this is very good

Looks like body-paint


Reply

That's fantastic! The painting goes so well with her skin color!

Damn, u're good


Reply

Omg, ... wow. That is absolutely amazing, how can you do that so well? The texture follows the form of the body and face so well, it looks so real. I wish i had sucha wonderful tatoo as that!
Reply

I don't think anyone could do anything to this photo and make you look bad.
Thanx for the great comment and

Reply

It's slowly turning into bodywear! lol

I love the design and how it fits in so well with her figure. That would rule if somebody got a tatoo or something like this!
Reply