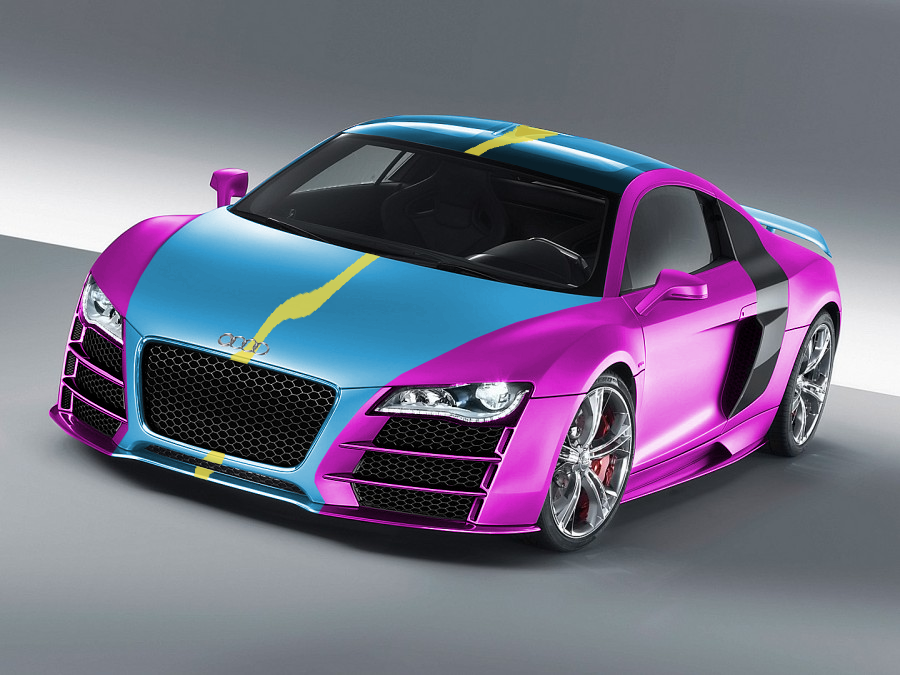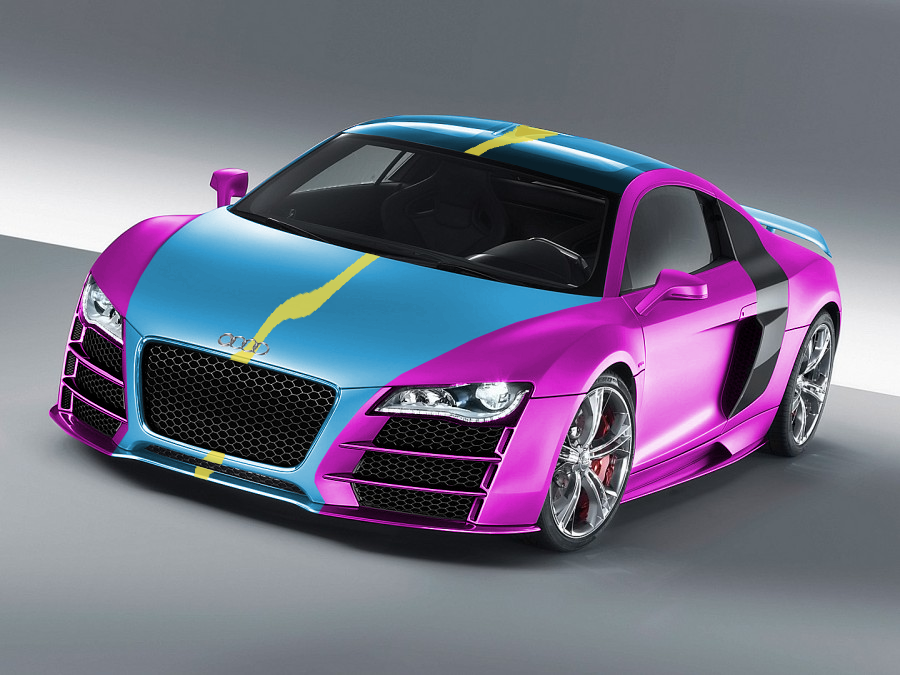 So, this is Sideways. As in, this is Sideways in his Bay-verse alt, with his RiD, Armada, and Robot Masters colors. Clearly, I've of the group who believes that it's the same Sideways in all 'verses.
This is also how he's gonna show up in another story ~
DinobotLoki
and I are working on.
Photo is just a stock photo of an r8 I found online.