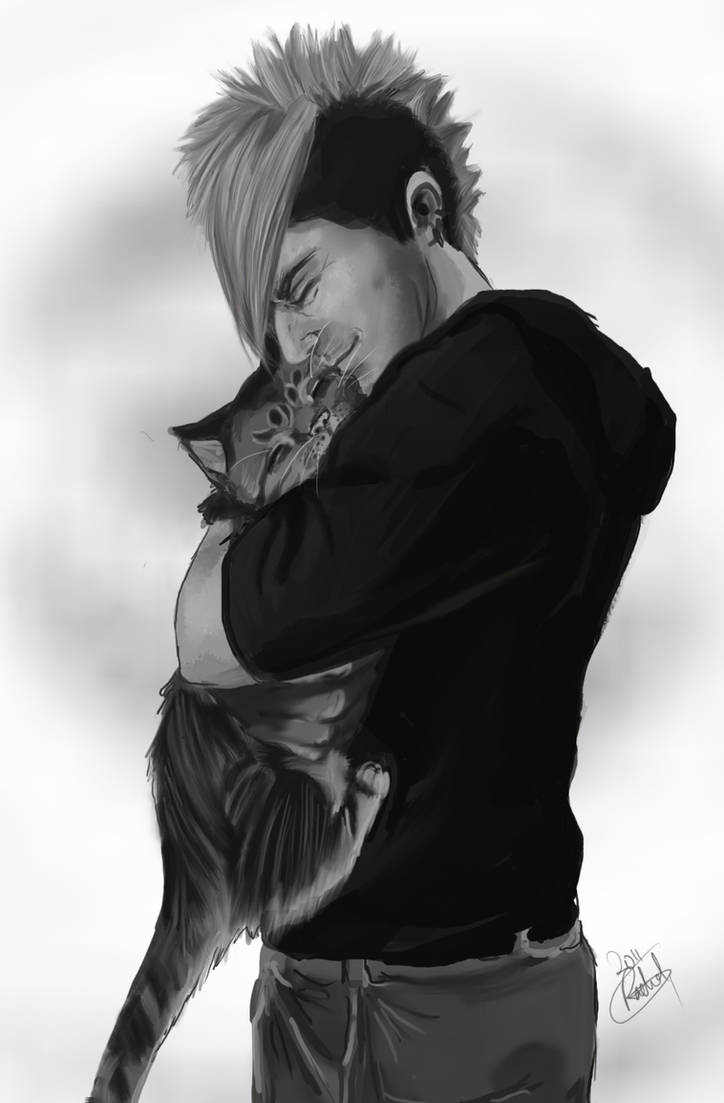 Watch
Klayton & Stutter the Studio Manager.
>Inspired by
Celldweller's Valentine tour Announcement
I know, I know, some say grayscale pics are the bane of all art, but screw it. I tried colourizing it, but it somehow looked like poop, so no colour version for you!

If any other cellm8's wanna take a crack at making colourful and moar pleasant looking, feel free. Just remember to link to the original.