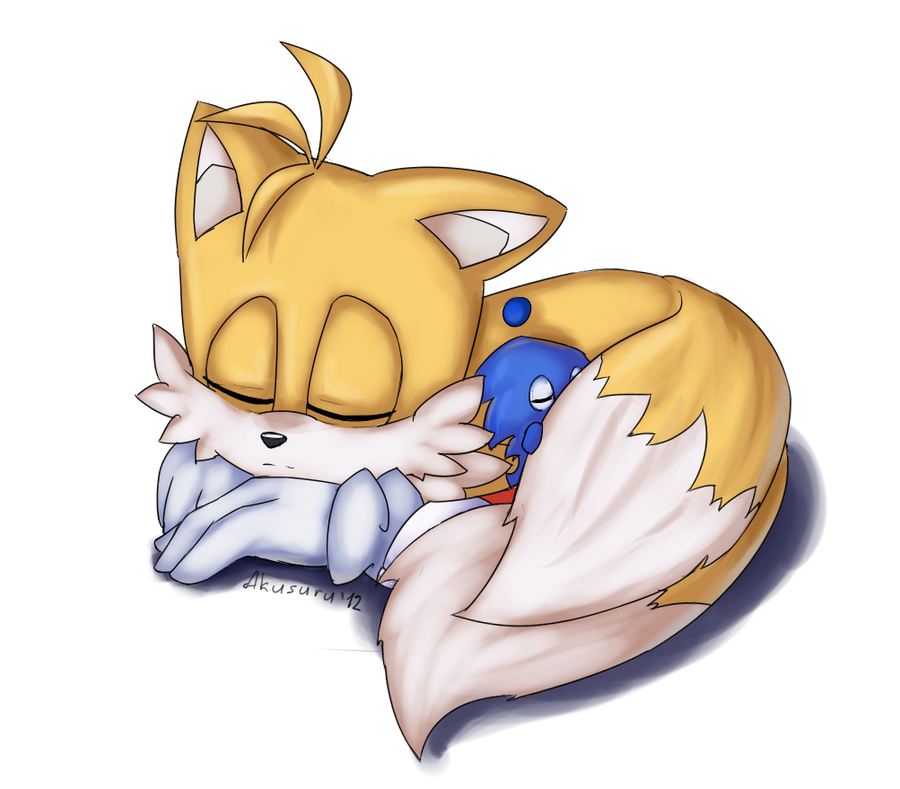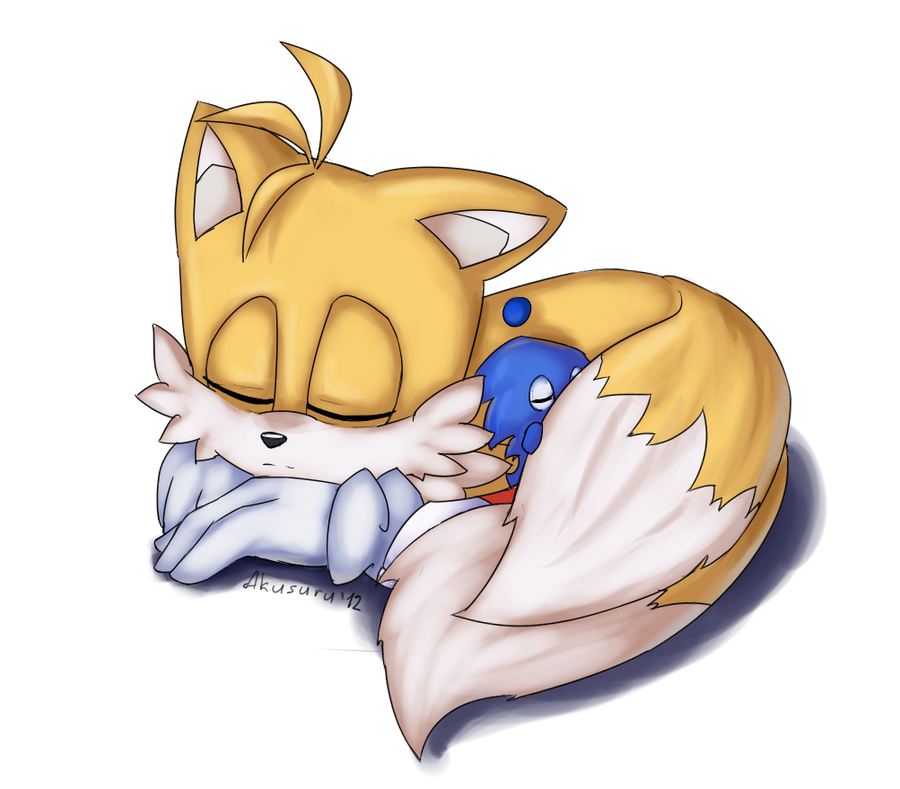 Watch
New Shading o.o
___
Попробовал вспомнить, как делал покраску для давнего трейда с Монти. Суть помню, но не помню настройки кисти :<
Тем не менее, результат мне понравился. Делал тени Не черными, как обычно, а разных цветов и оттенков от основных цветов
На полноценный арт не рассчитывал, просто проба шейдинга с:
The owner of this deviation has disabled comments.