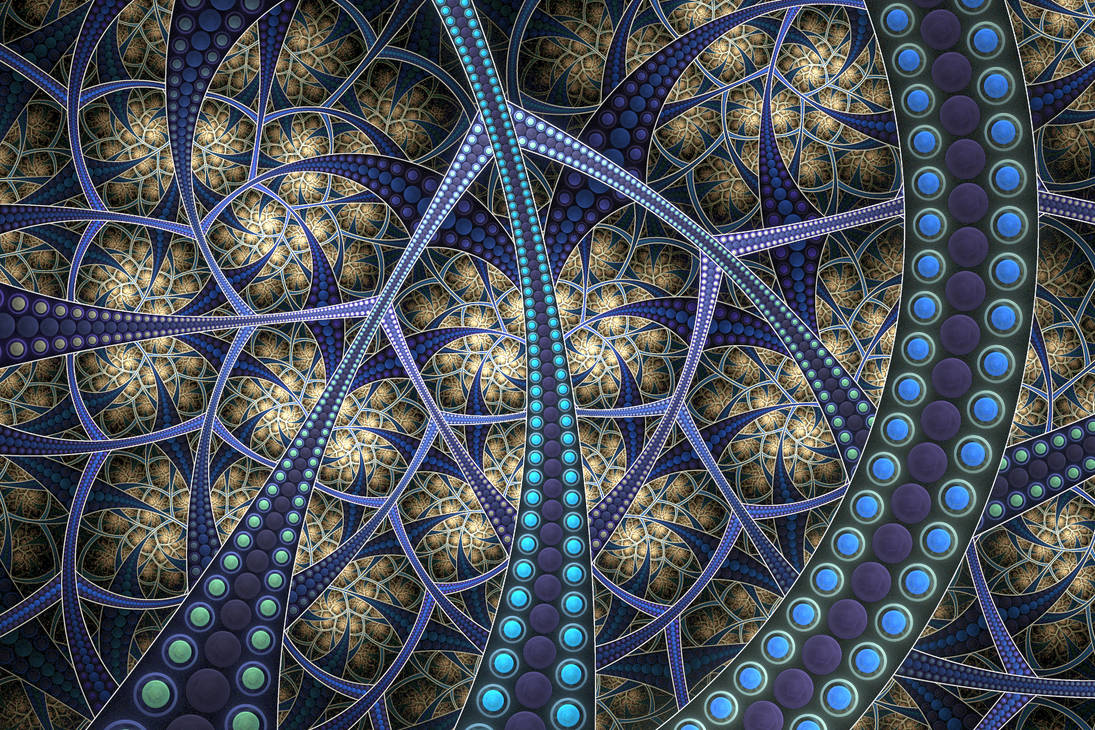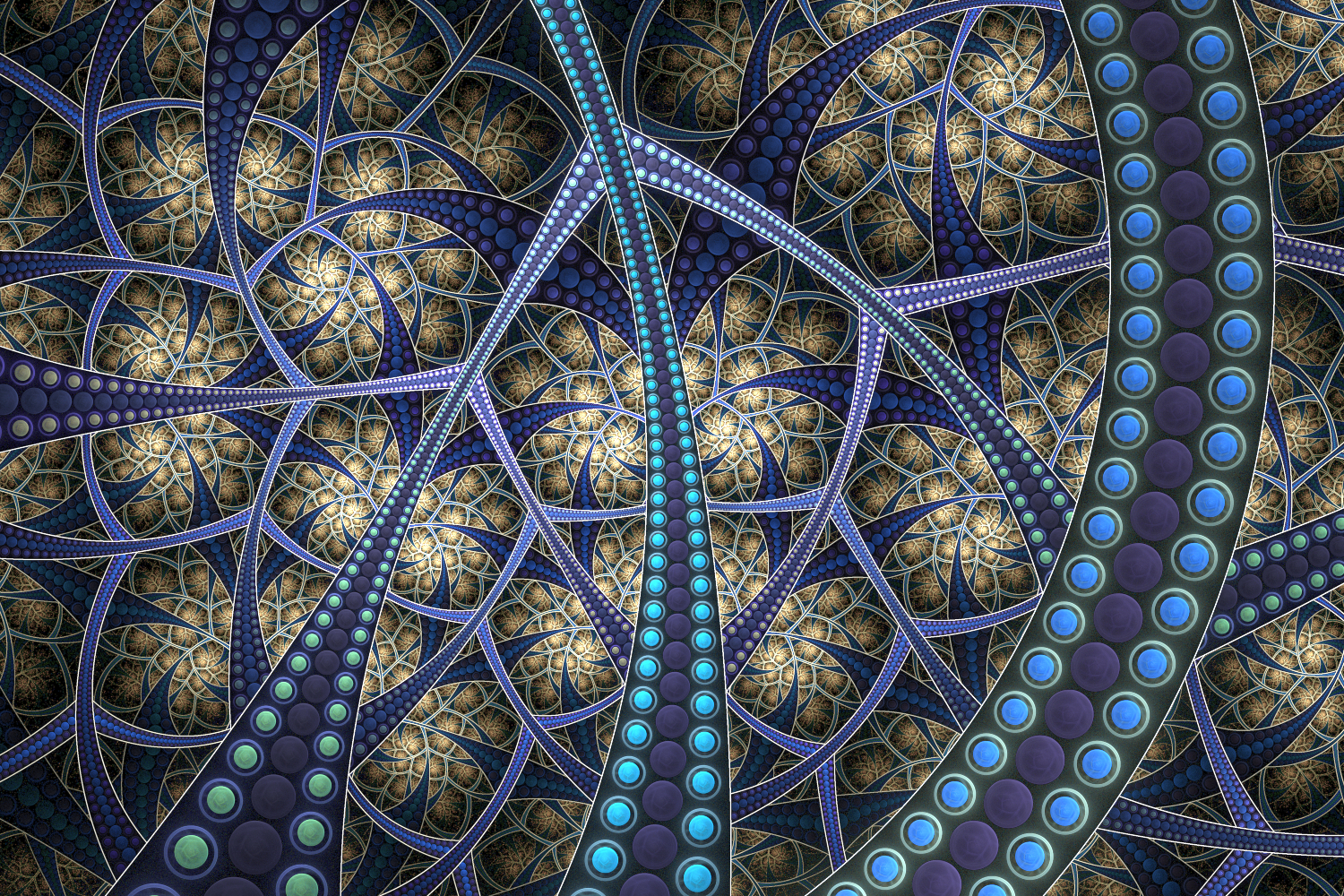 Watch

Awesome!

Reply

Again a beauty beyond ...
Reply

Nice!!! I'll have to go back to Pillemaster's tutorial
fav.me/d4hx5pm
and then add your tips - thanks!
Reply

This is really cool! I am trying to make one in this style, but my fillers all kinda suck. But this one's great. I like the colors a lot too.
Reply

thank you! mine often suck too

i started with older params - deleting everything except unpolar/glynnsim3 and those 2 linears which made line of "something" previously filling unpolar - then i added all those bubbles - some preblurred and some with a few amount of spherical and played with colours and gs3 transform...
Reply