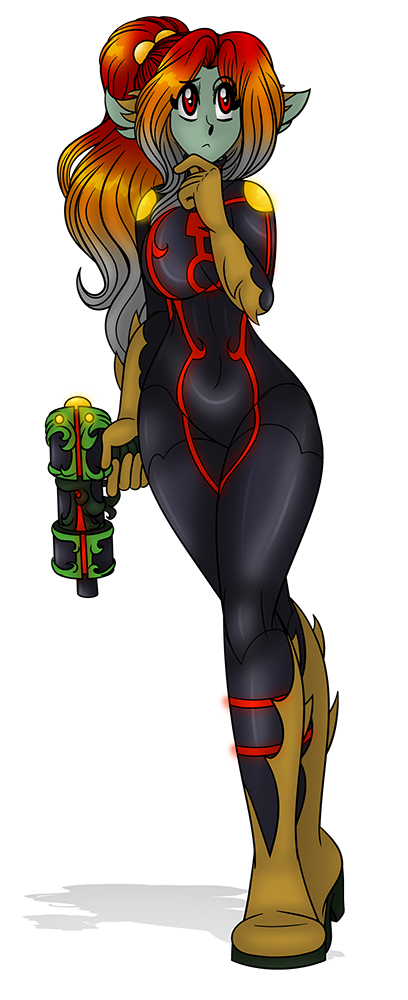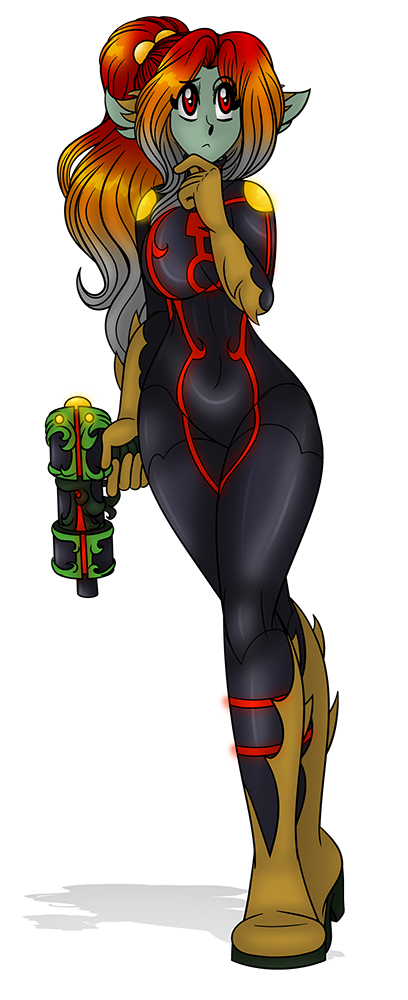 Watch
To go along with the mecha I owed.

If you want this deal, it costs $60 for a pilot and a mecha you choose from the list Wraith made. This is only for Mahou Galaxy mechas and factions. Contact MSFHWraith if you want one.

Art by: Me
MSF High and Mahou Galaxy belongs to:

Character belongs to owner.