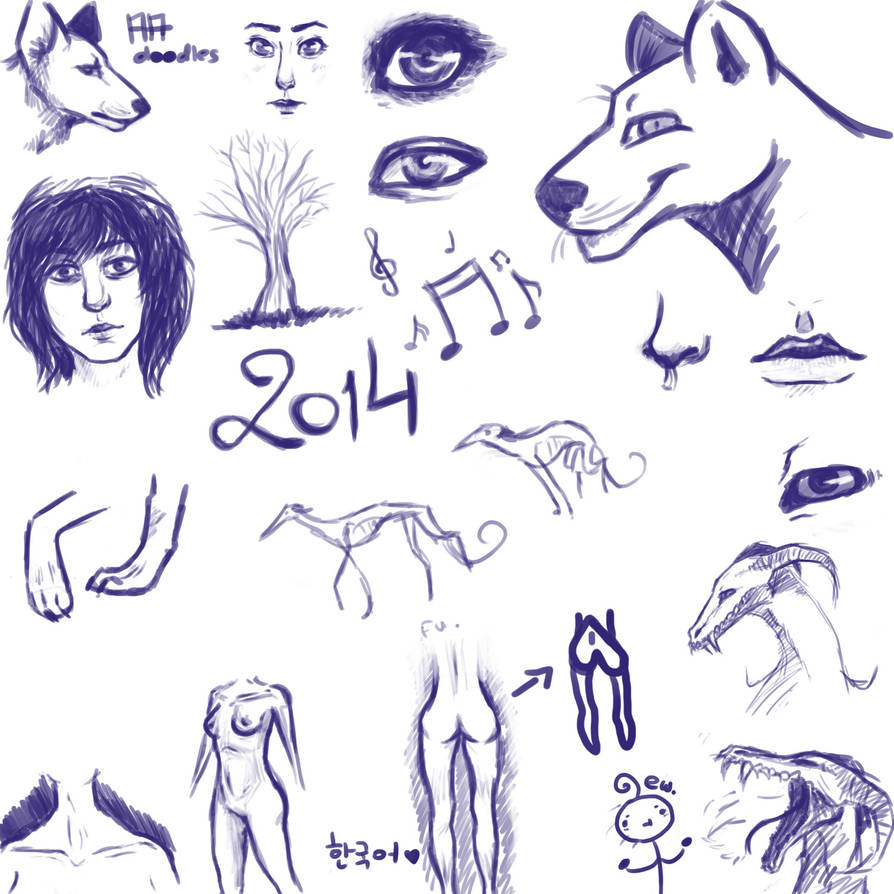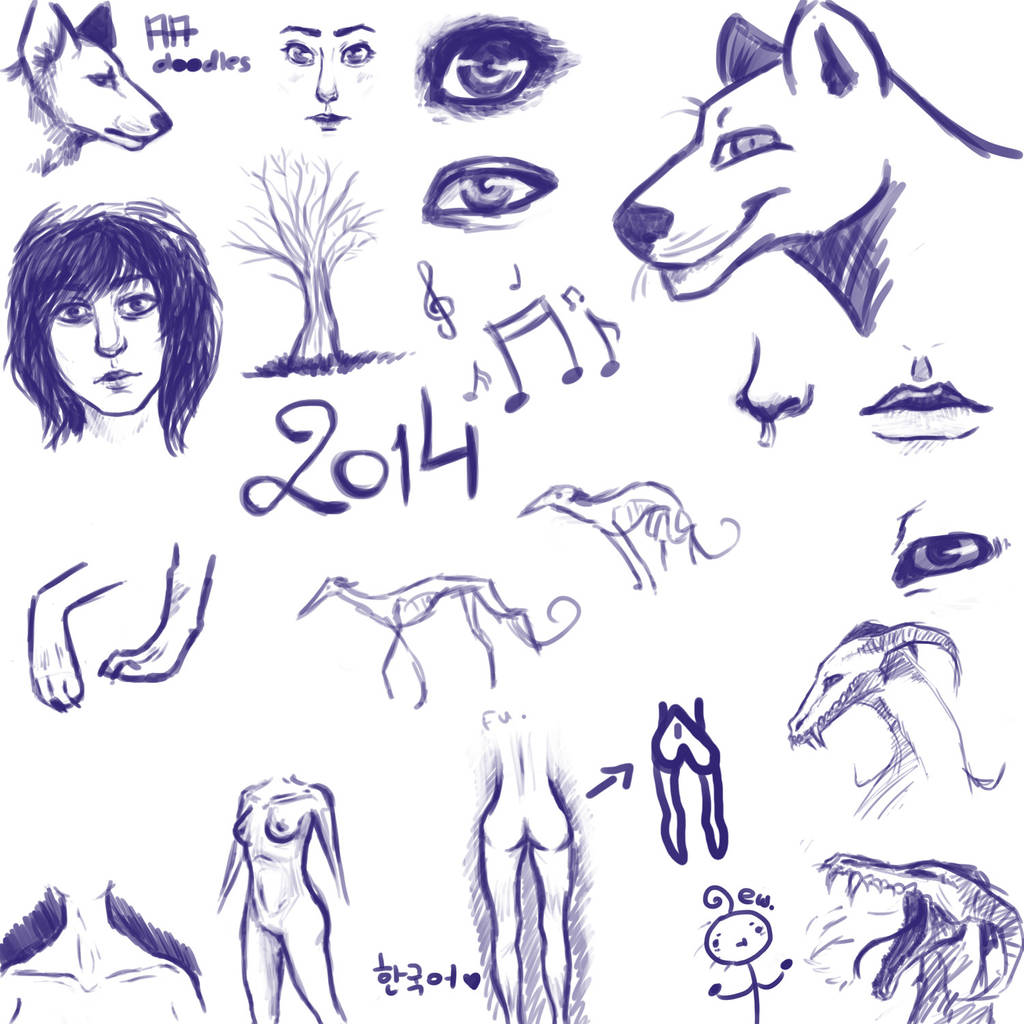 I've didn't been here such a long time. Hope my drawings are a bit better, my english also. I'll have new account, coz I've too much shitty drawings here and I don't have time and patience to delete it all.

ale właśnie fajnie jak zostaje syf bo można zobaczyć zmianyyyy

zacne oczka ciałka i ludzkie mordy

dobrze żeś coś dodała

Reply

Ale ten syf mnie demotywuje =_=..
Nie byłam tutaj chyba z rok o_o. Kurde, a właśnie mi się kończy licencja na PS'a xD
Reply

czemu o: ? przecież właśnie jak widzisz starocie, możesz chwalić się innym że właśnie jesteś taka pro i się poprawiłaś xD
ja np. uwielbiam sie pośmiać ze swoich starych prac ale się nie demotywuje bo to było kiedyś xD
jaaaaak toooo D8
to miałaś wersje kilkuletnią o: ?
Reply

Ja ogólnie jestem niestabilna, i czasem mam takie doły emocjonalne i chce mi się płakać, bo tak do dupy rysuję. Dlatego muszę mieć tylko rzeczy miłe dla oka w mojej galerii xD
Nie, miałam triala, a niezbyt wiem gdzie ściągnąć sobie nielegala, bo mam windowsa 8 (tak tak, najbardziej burżujski prezent pod choinkę - osobisty laptop, niestety mój tata lubi wszelakie nowości i chce wszystko wypróbować) i nie ograniam wszystkiego. Btw, tu nie ma painta D: Albo go nie odkryłam, ale szukałam i nie znalazłam.
Reply

Też mam windows 8 tyle że to nie jest laptop tylko... y... taki... tablet z podłączaną klawiaturą o3o
jest Paint, w wyszukiwarce sprawdź albo gdzieś xD
wciepnij do folderu wszystko co stare i tam po prostu nie zaglądaj xD
a co do dołów, (a przynajmniej tych z powodu rysunku) to już taka dziedzina, ten rysunek, że człowiek nie wyrzymuje czasem =o= ( znam to kiedy próbuje 46353754746473 razy narysować ręke dobrze a i tak nie wychodzi, dopiero z żywym modelem czasem w miare jest |: )
Reply

Szukałam i nie znalazłam. Chyba jestem takim kartoflem, że muszę znaleźć najpierw tutorial 'jak włączyć painta w windows 8' XD
Reply