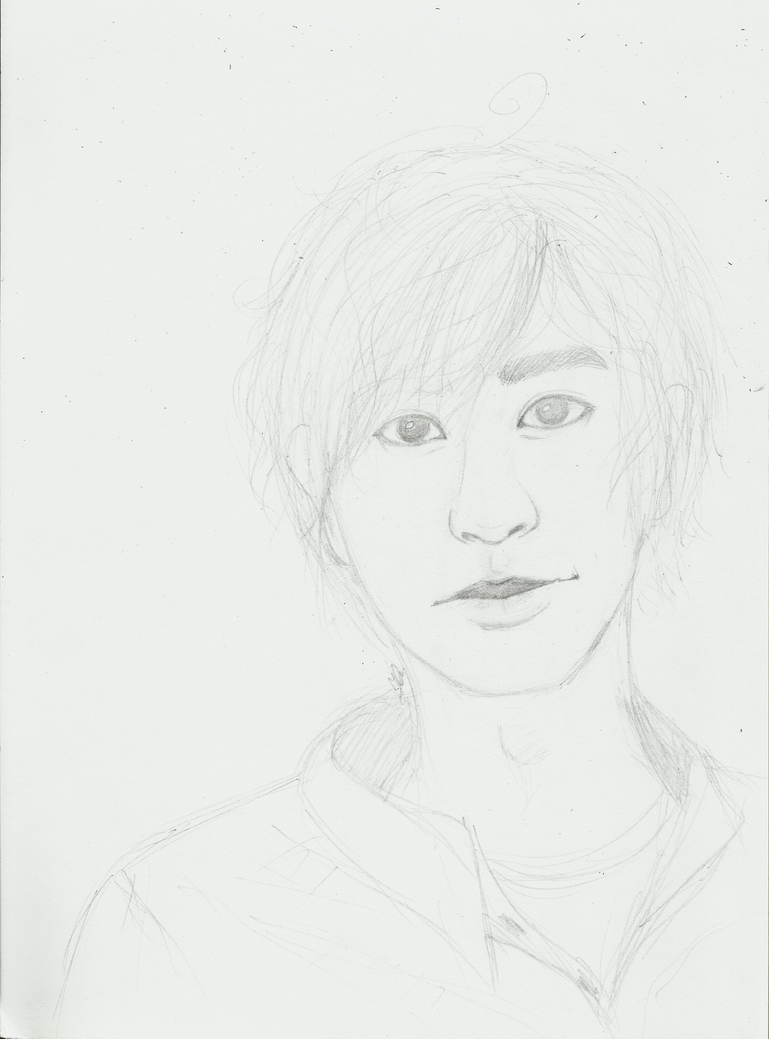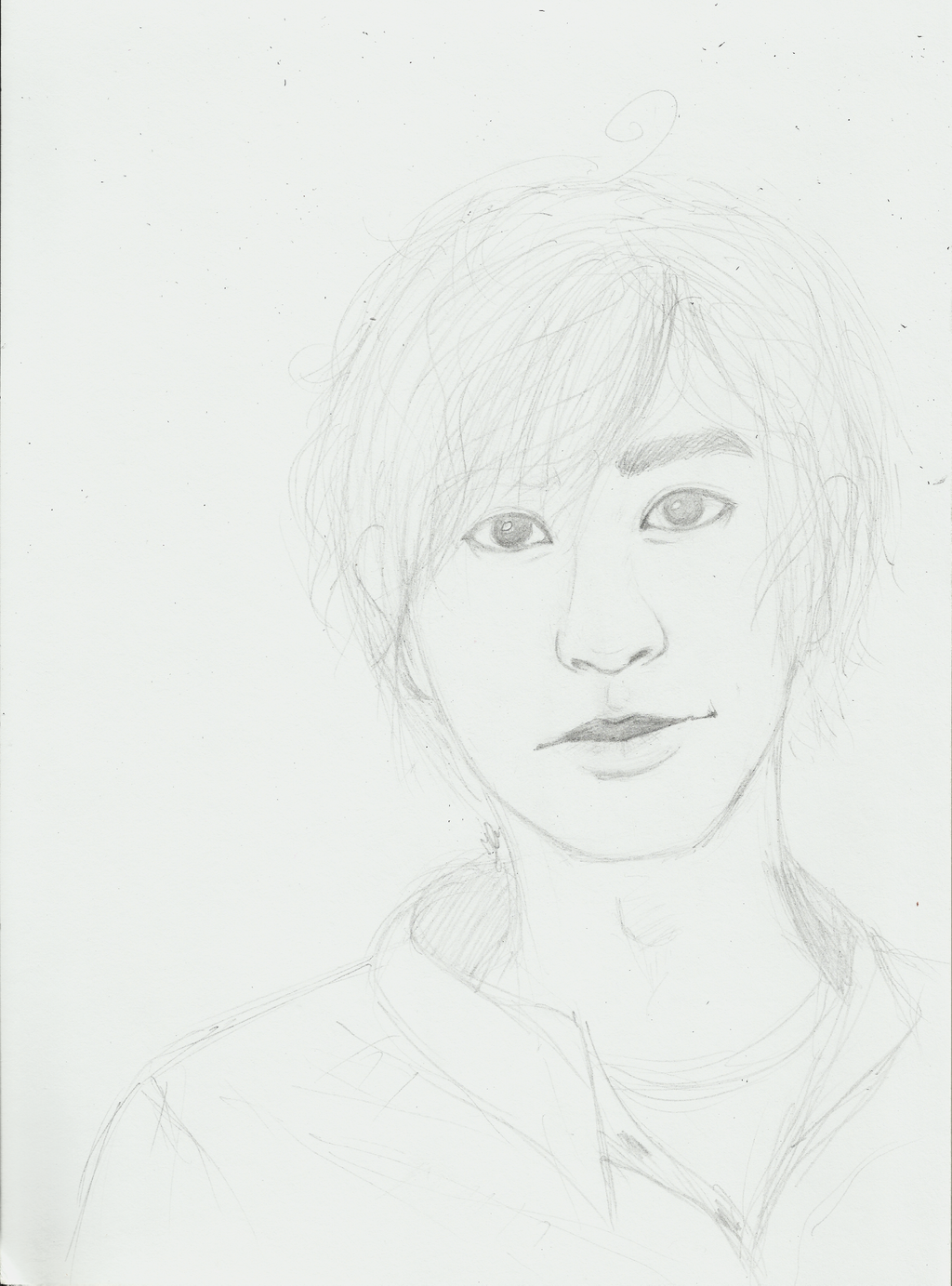 Donut use. Art by me, kopyrajt ołrajt i wgle.
Jak ktoś zgadnie kto to, to dostanie kawałek sera.

Otóż właśnie czemu nie robisz tych cudów na kompie XD?
Reply

Bo nie umiem ._. . Lineart wychodzi jak wielka kupa, a jak to pokoloruję to wygląda jak nie wiem co (logicznie rzecz biorąc - kolorowa kupa)
Reply

Hmm co racja to racja, jak sie zwierzęcy lineart koloruje toto jakoś wygląda a jak człowieka... 0:
To już nie |8
No ale ale weź na próbę chociaż lienart daaaj XD
Reply

W gimpie mi się lineart aż tak nie podoba, a ps elements trial mi się skończył XD.. Ale może kiedyś z nudów.. Wkurza mnie to, że on nie jest podobny do siebie, mam na myśli to, że to jest taki jeden kolo, ale średnio mi wyszedł ._.
Reply

Piękne. Talent. Talent ;a;
Reply