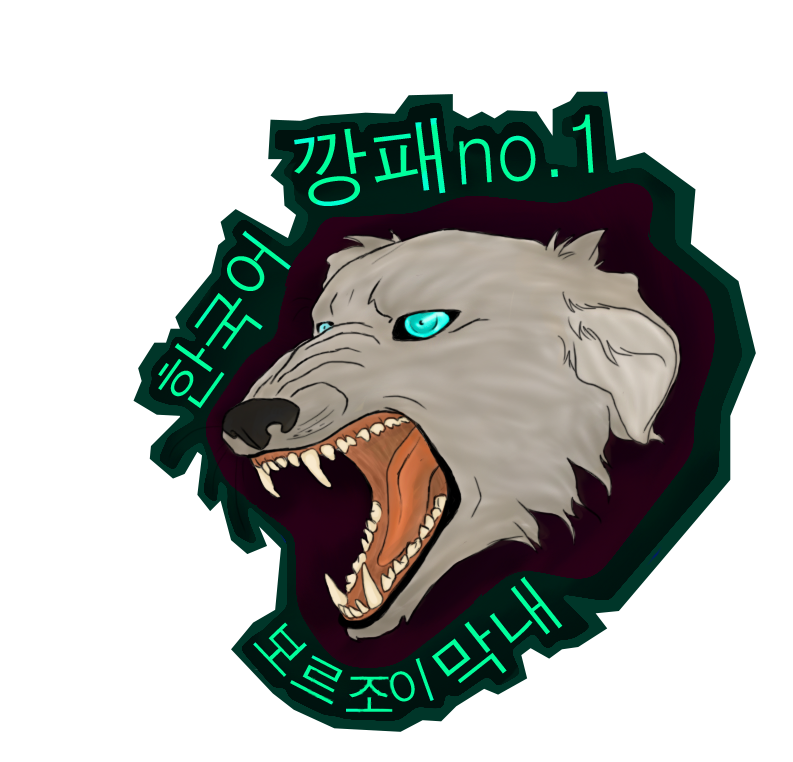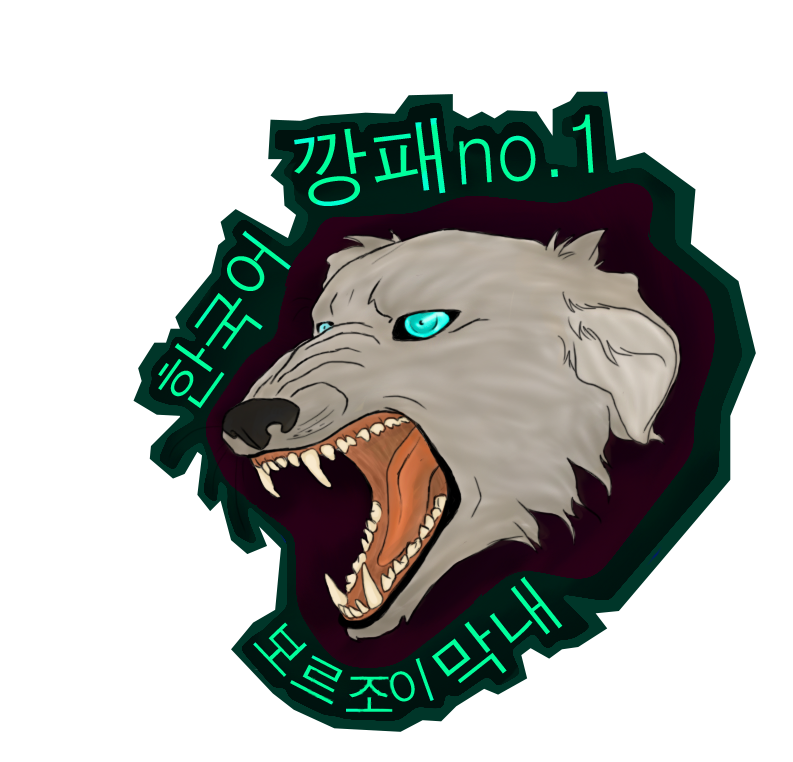 Watch
Logo for my t-shirt. Don't use (c), art by meh.

oh my hamster,i would SO love to have a t-shirt like this,because this is pure purrrrfection <3<3
you did anything so well,the anatomy,the expressions,just everything!
Reply

Jak dla mnie najlepsza z tych trzech chociaż każda dobrze wygląda quq
Tototo ma być taki nadruk na białą koszulkę no nie o: ?
Reply

Chciałam na czarną, bo ja w szkole jestem nazywana koreańską mafią xD (hanguko kkangpae- koreańska mafia, gang). Wiesz, sieję postrach wszędzie tam, gdzie wyzywają koreańskich idoli od pedałków~~
Reply