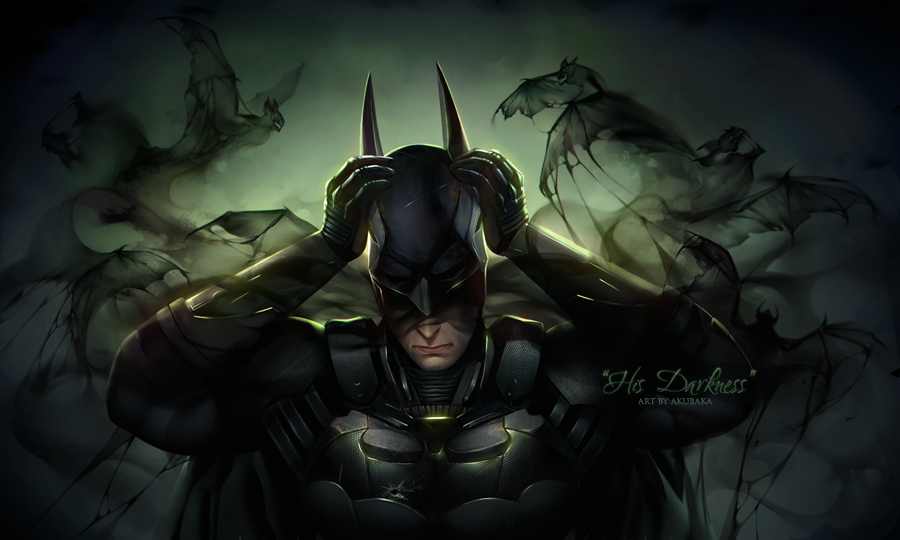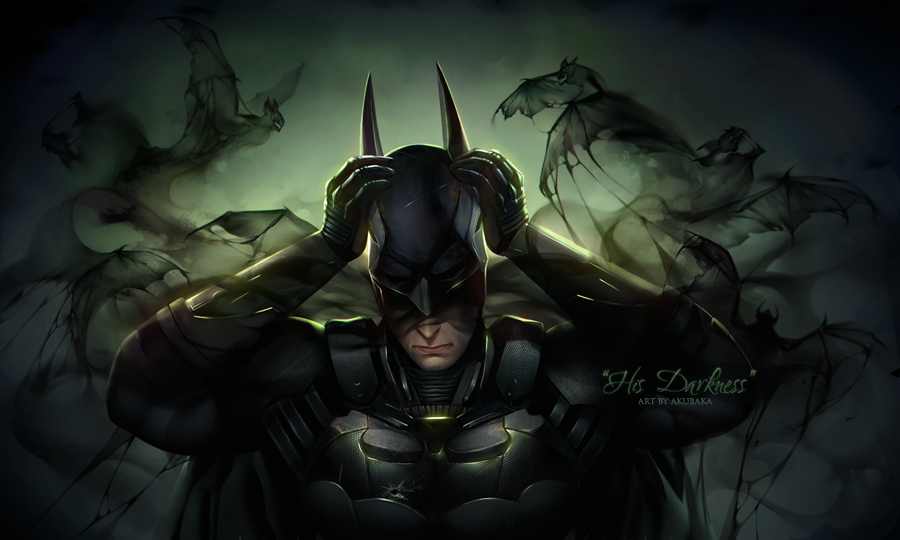 I love many things in him. And one them is his own darkness. Hу fights with it every time he puts on this mask. And when he takes it off. I love that he afraids of himself. And keep this fight again and again and again.
I adore him.
His costume based on game Batman: Arkham Knight.
Batman belongs to his DC owners.