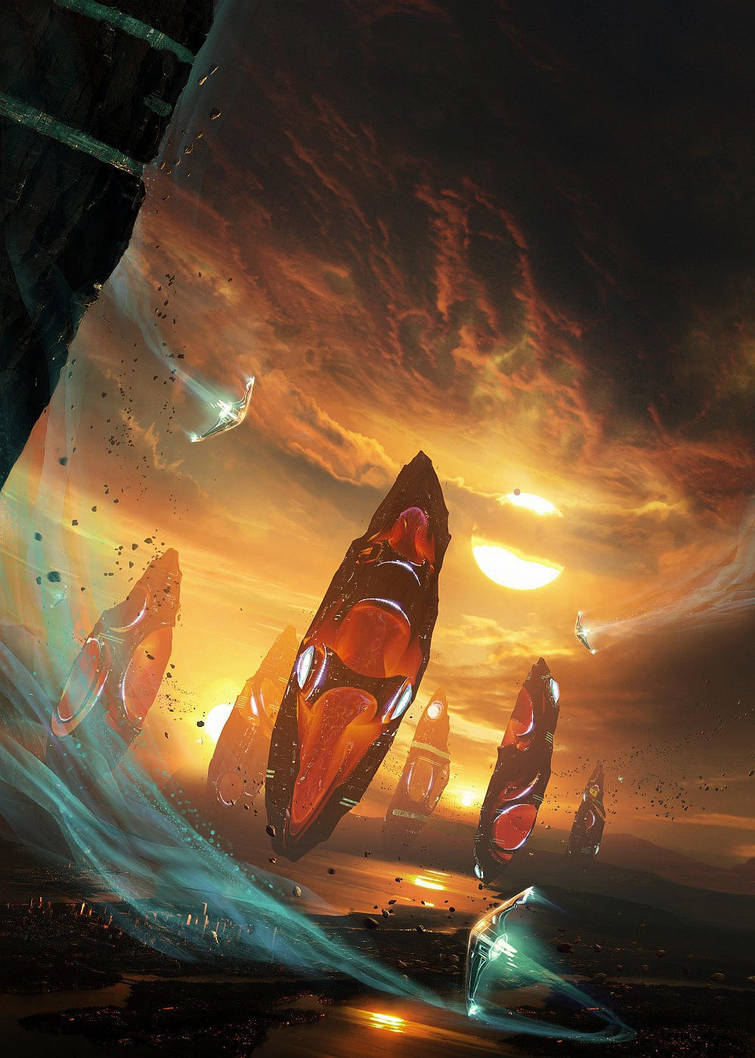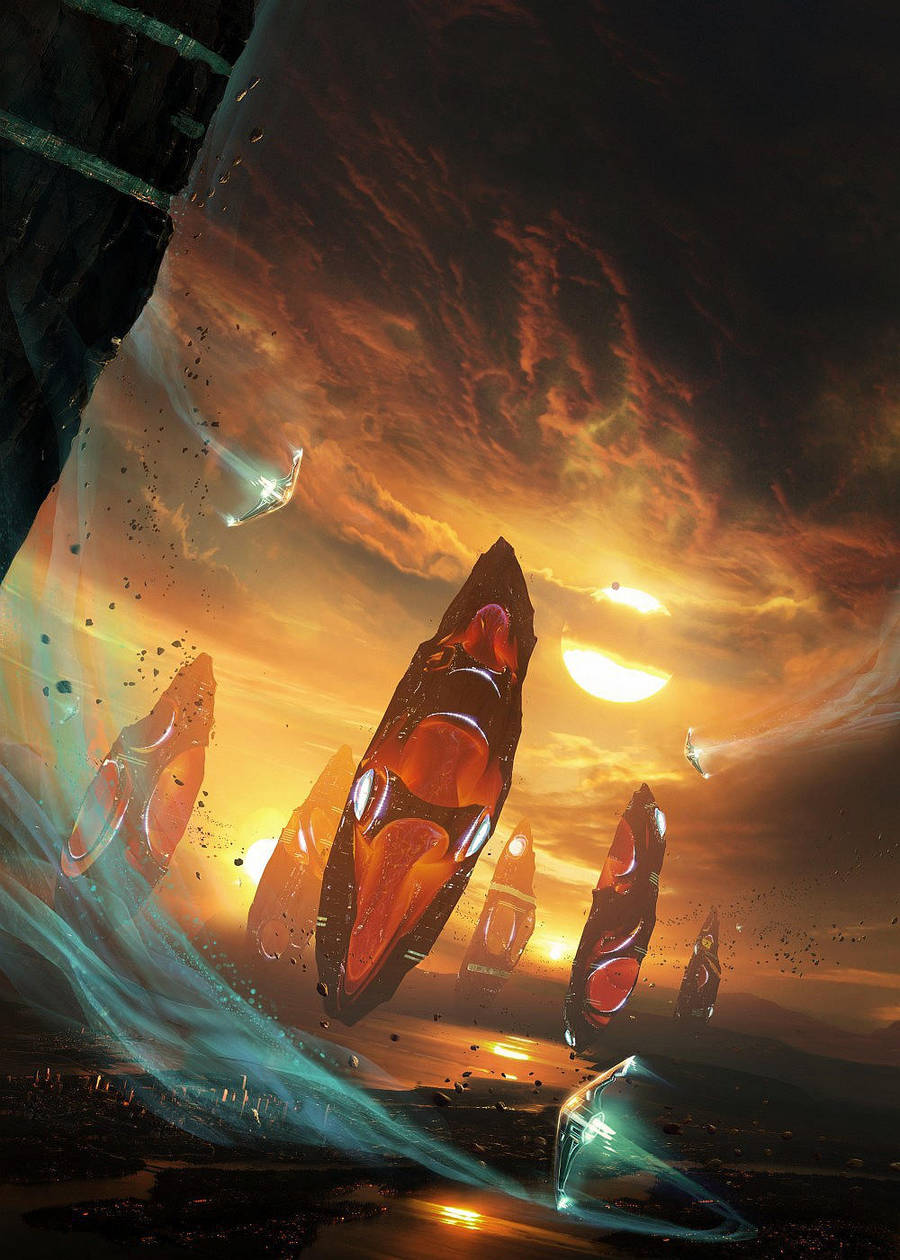 Watch
My latest personal piece, i finally can call finished the whole flying rocks idea

It was always meant to go in this direction but I never had the time I needed to invest into detailing it. So please check out the full version so you can see everything.
I also made up some kind of story behind this so I hope you will have some fun discovering what that is.
On the technical side, I started with a Vue render and then added all the details using digital matte painting techniques. Some of the elements are fully painted, including the ships.
I hope you enjoy it!
www.alexpopescu.net
Daily Deviation
Given 2010-10-22
The Awakening
by ~
aksu
Suggester says:
"It sparkles with an extremely vibrant atmosphere, as if there's something really awesome going to happen. Above and beyond most of mattepaintings."
(
Suggested by supersampled and Featured by MacRebisz
)